Articles From Chris Orzechowski
Here's a collection of my weekly articles that will teach you some of the best email marketing strategies I've learned after generating tens of millions of dollars for my clients. Click the button below to get articles like this delivered straight to your inbox before they're published by joining my list: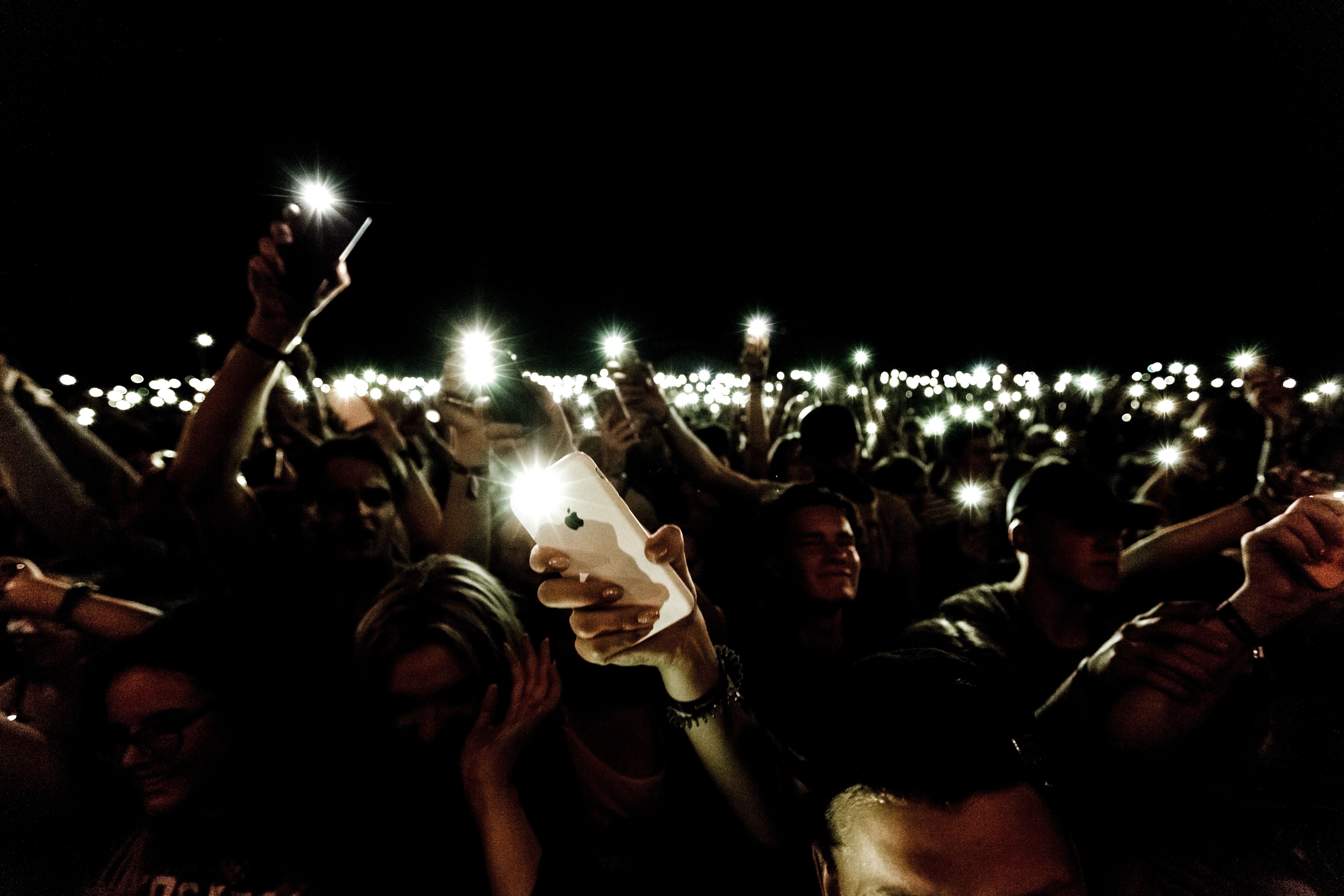 Audience first. Product second.
I think the reason so many businesses never take off is because most entrepreneurs create a solution and then try to find a problem to match it with. This is, in essence, creating the product first and finding the audience afterwards. In my opinion… This is ass backwards. I've always found the most success when…