Books & Courses That'll Turn You Into An Amazing Email Marketer Fast
Yes. It's actually possible to write emails that people love to read and still make tons of sales (no matter what industry you're in).
And my products will show you how to do it.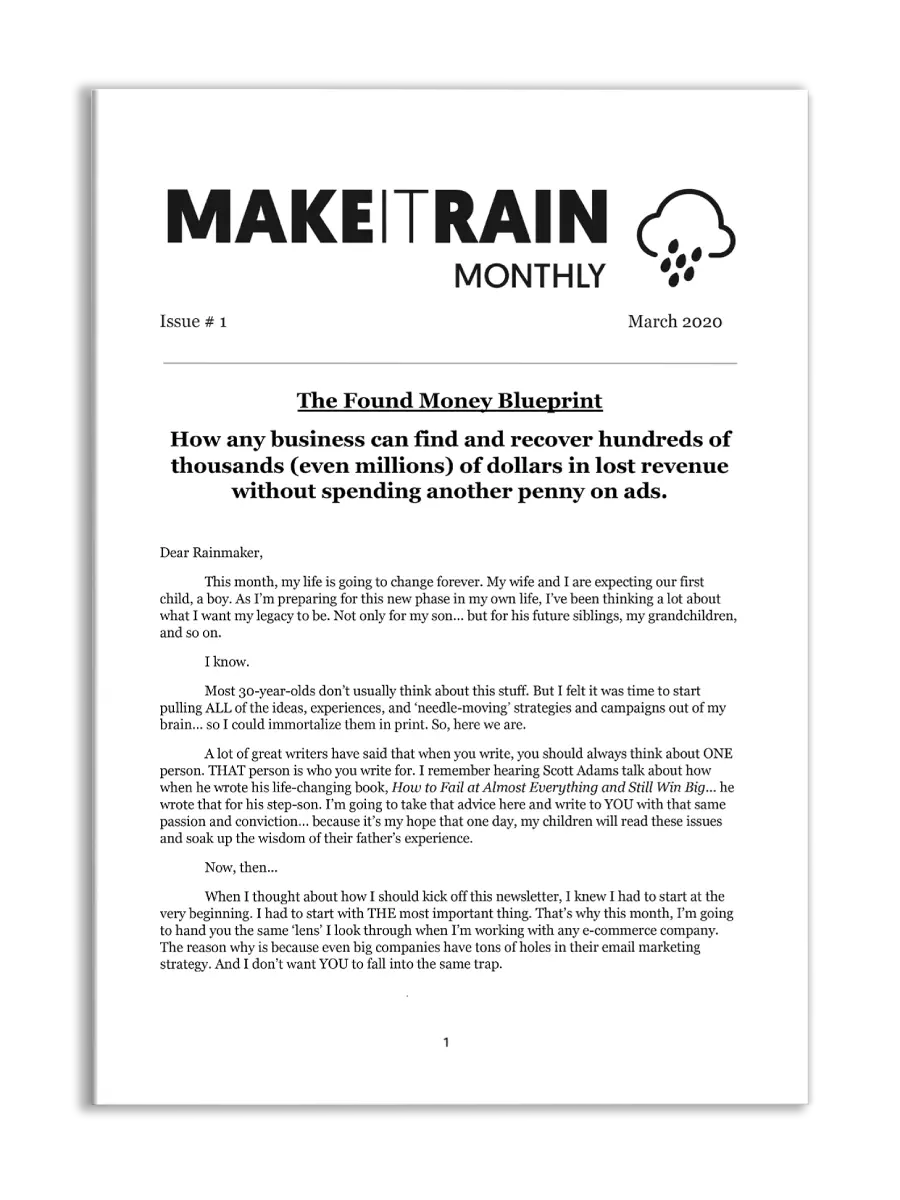 My "top secret" monthly print newsletter I send to over 300 ecommerce brand owners and marketers from 20+ countries around the world.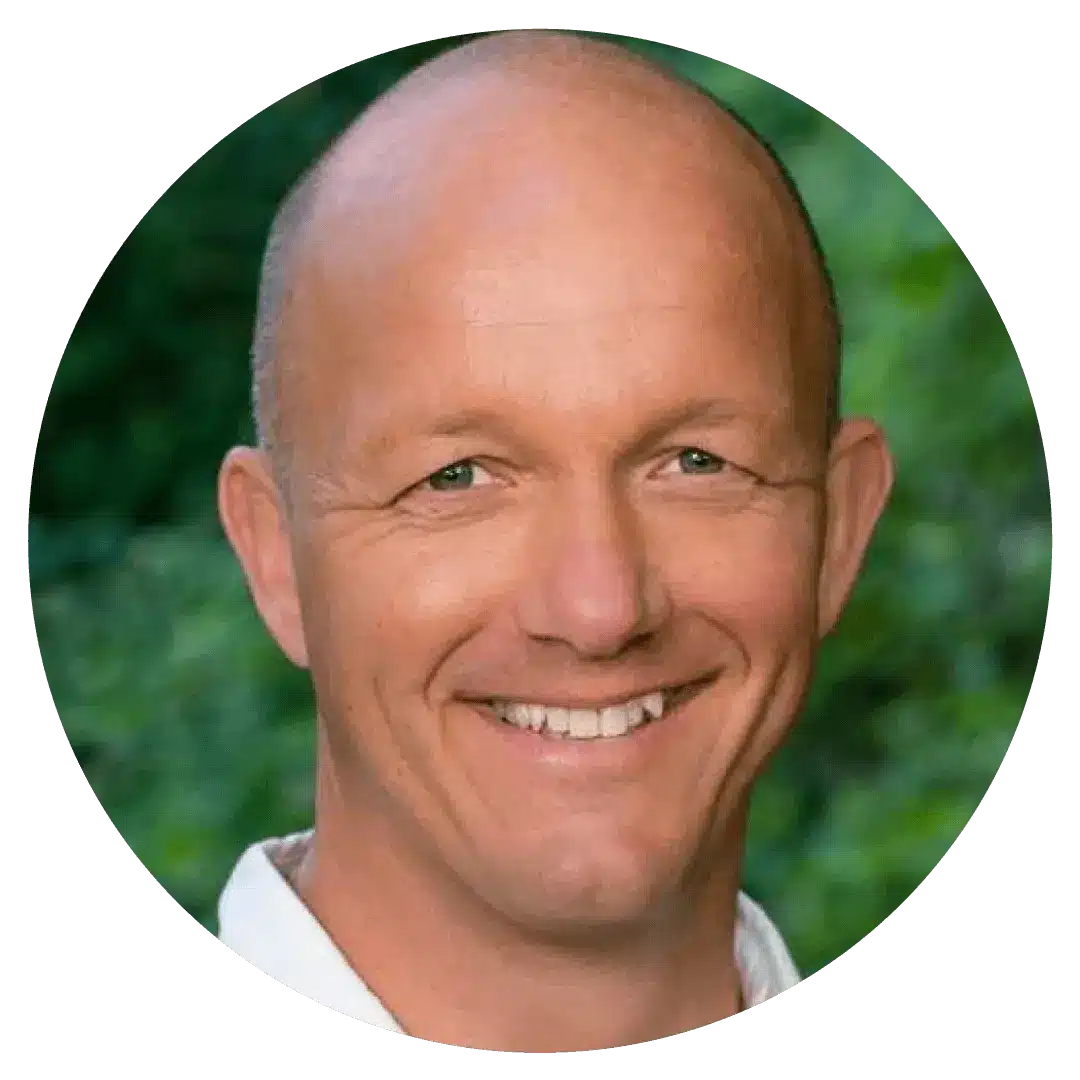 "No more guessing. No more hoping. Proven emails you can send… right in your mailbox every month."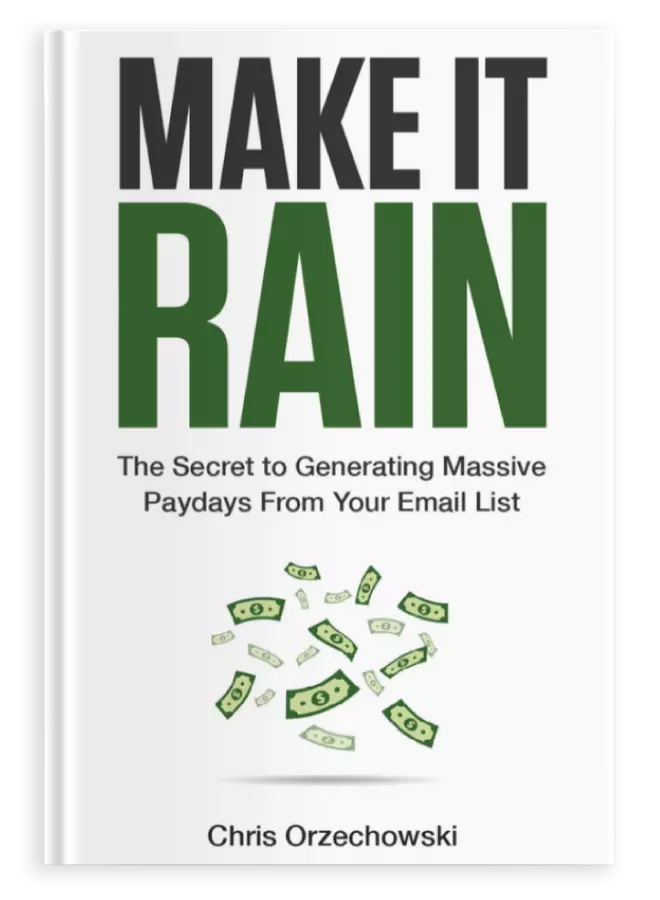 My book that gives you a "crash course" in my email marketing philosophy, so you can start using email to generate massive paydays for your business.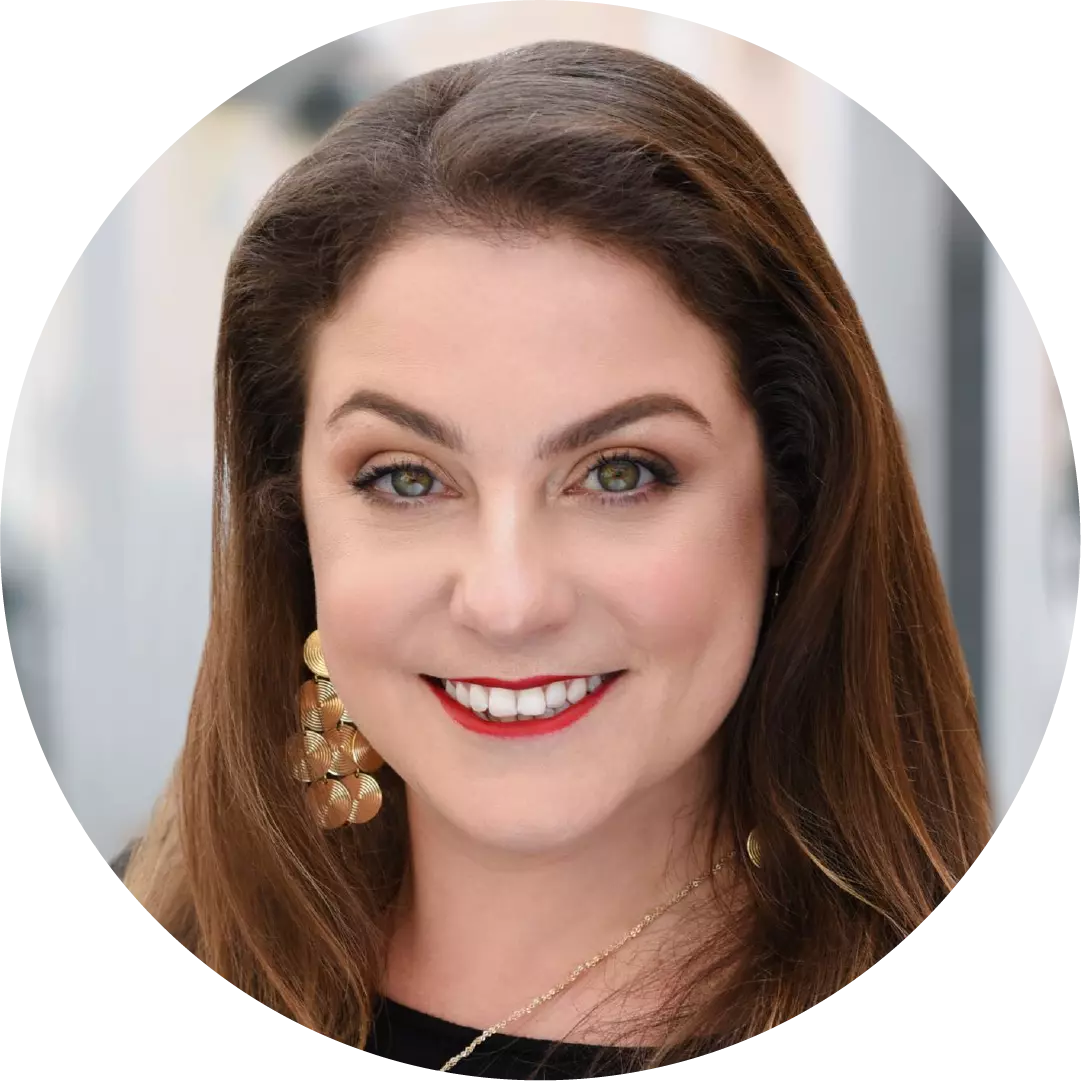 "Every time I follow his advice, I see a direct impact on the growth of my business. His system is clear, simple, and easy to implement."​
Rachel J. Mazza
Direct Response Copywriter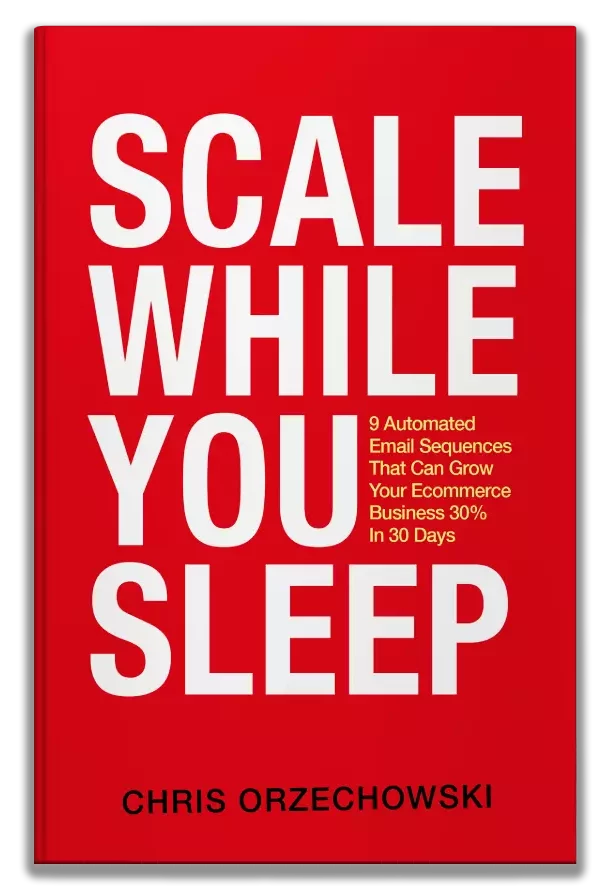 My book that reveals 9 email sequences you can use to grow your business 30% in just 30 days.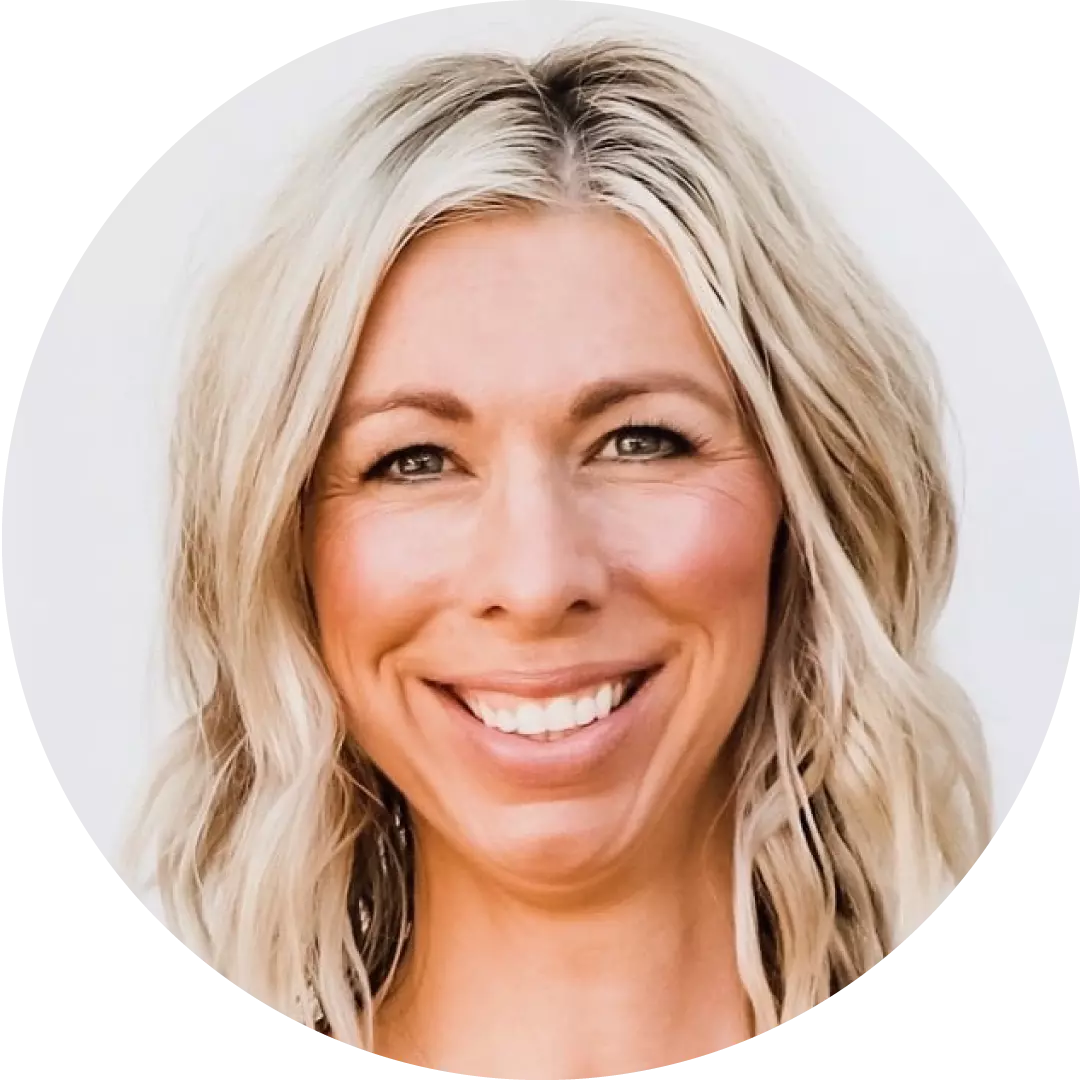 "He lays out step-by-step sequences that will help any ecomm business make more money."
Brenna McGowan
Email Copywriter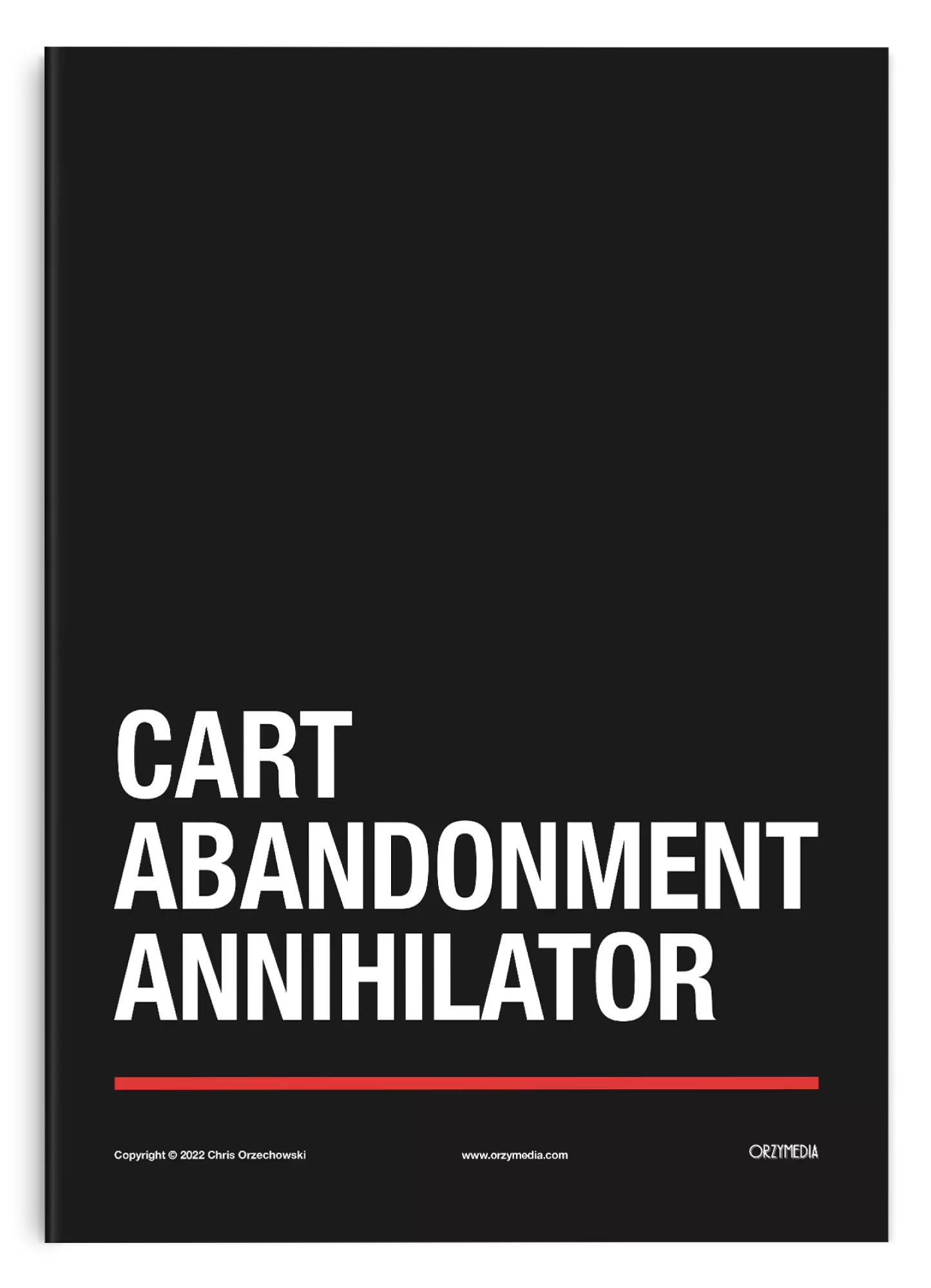 Cart Abandonment Annihilator
My agency's signature cart abandonment sequence that scoops up thousands of dollars in lost revenue for clients consistently.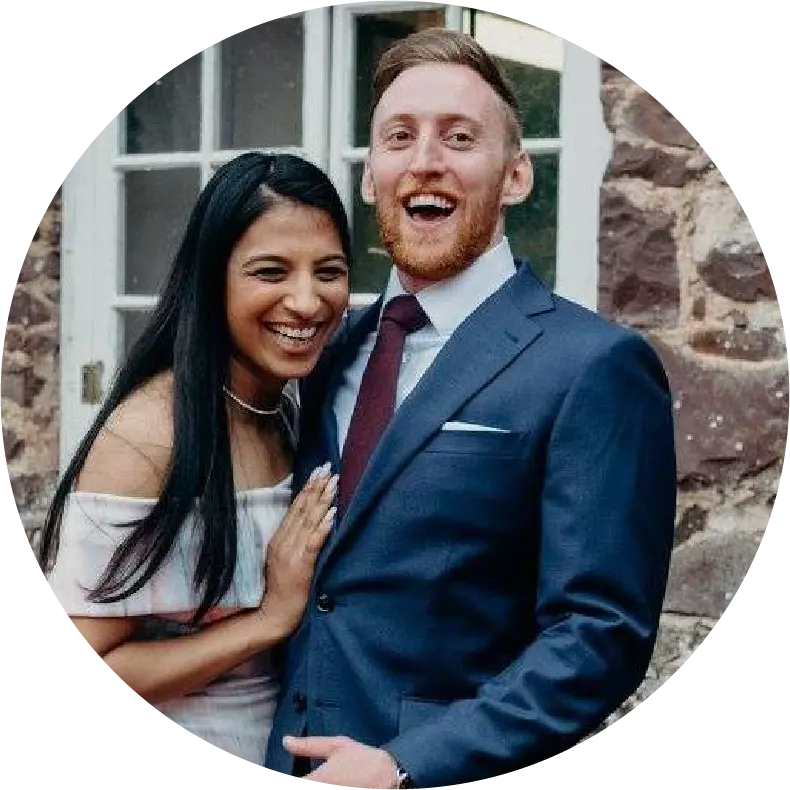 "Easy to implement… and works with ANY business. Really happy I made the purchase!"
Scott Liebenberg
Founder of Tapered Menswear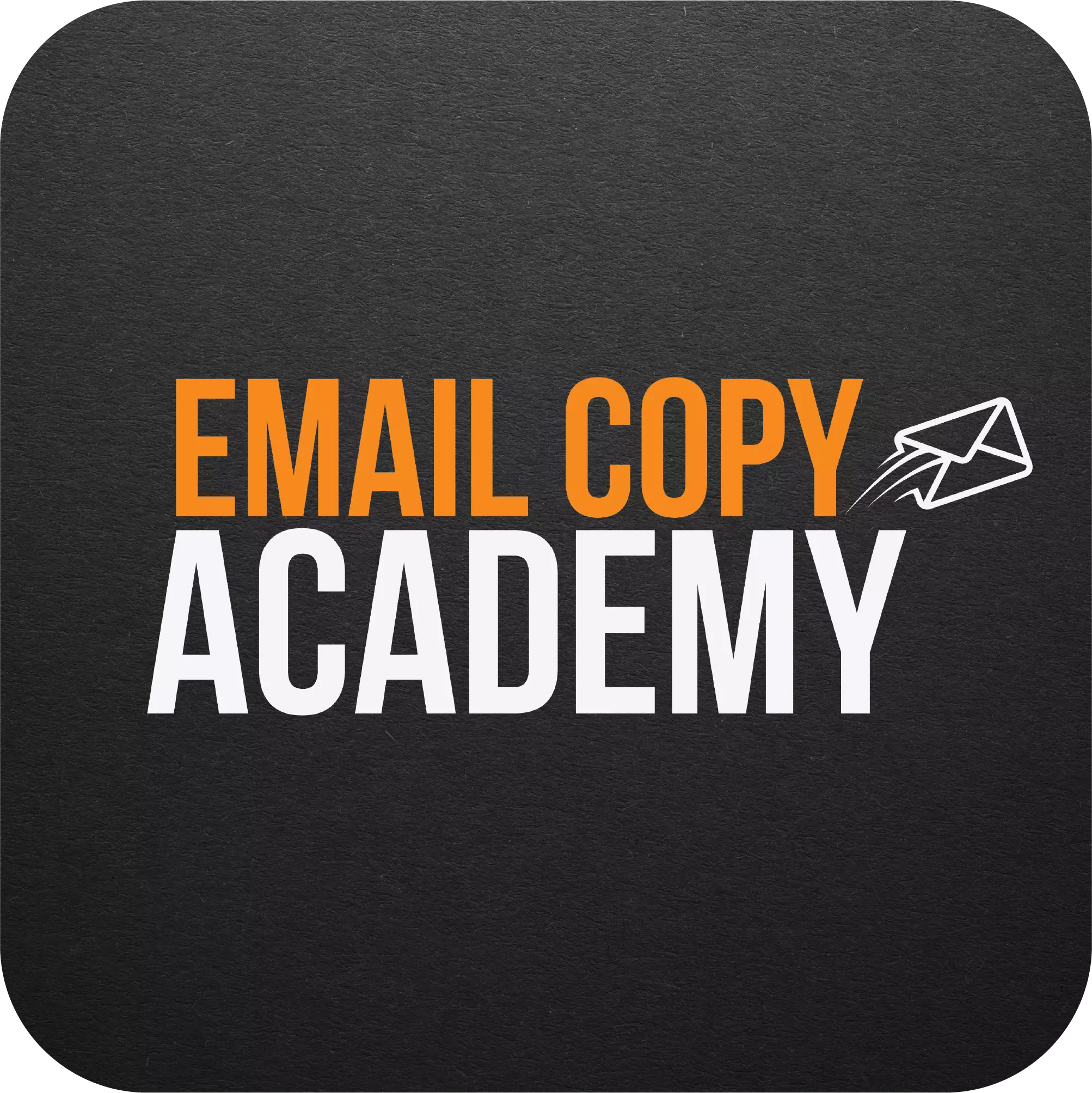 My premier email copywriting for freelancers that gives you everything you need to become a world class email copywriter, write powerful sequences that sell, and get paid what you're worth.
"It used to take me up to two hours to draft a single email. Now I can write one from start to finish in 30 minutes."
Haley Greene
Email Copywriter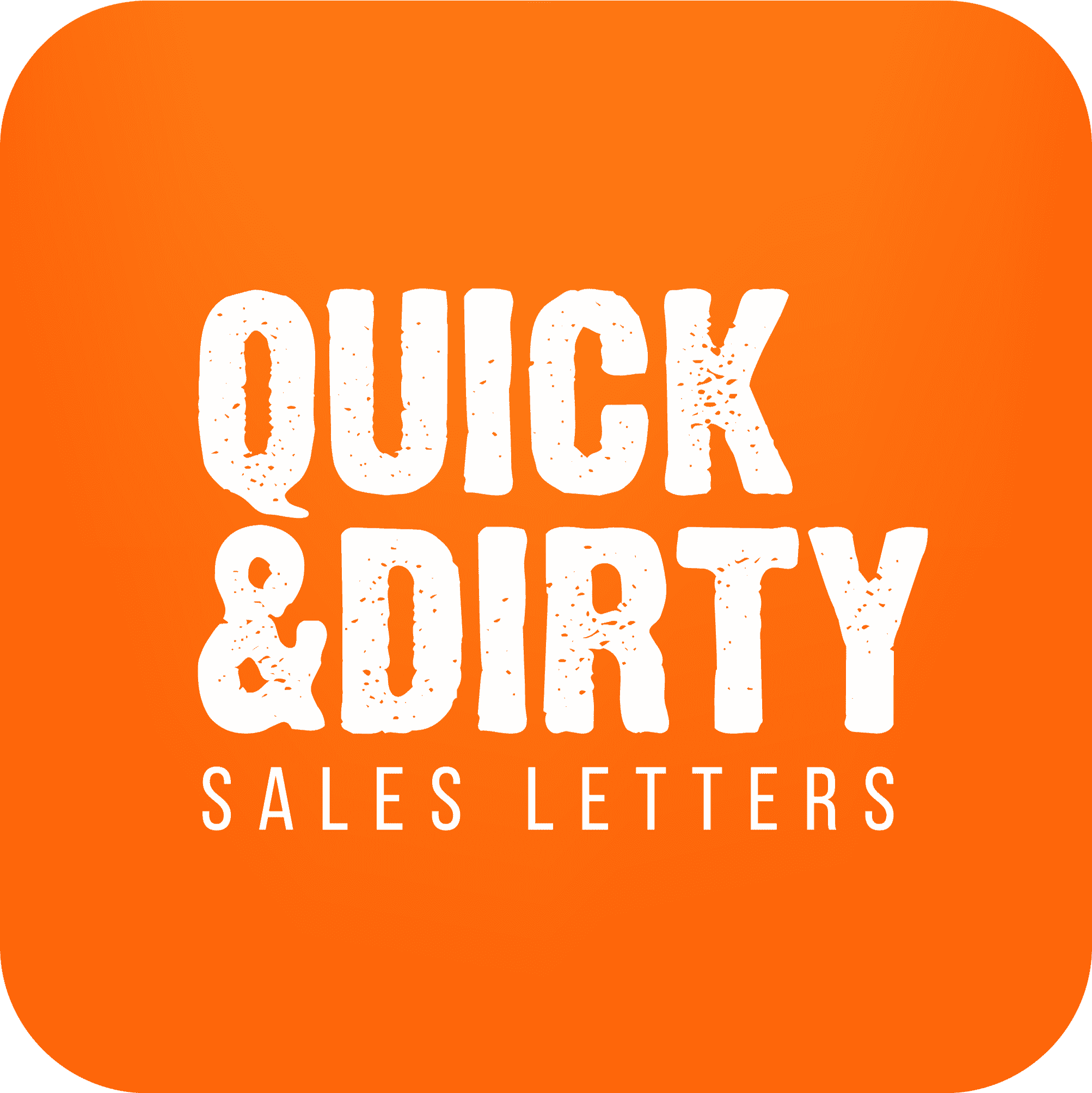 Quick & Dirty Sales Letters
A crash course that walks you through my process for writing "good enough" sales letters in under a day.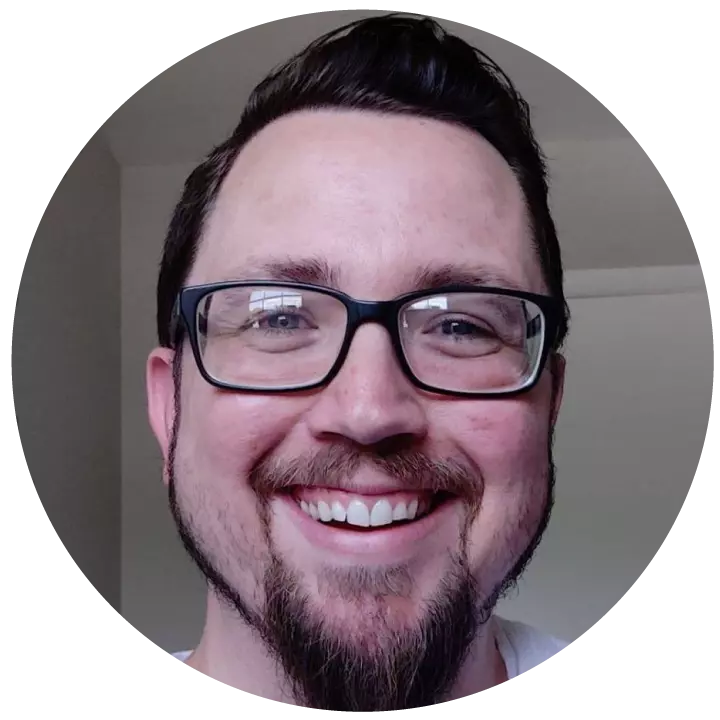 "If I were starting from scratch, I'd toss every sales letter course I ever bought, and use this instead."
Jimmy Parent
Persuasion Scientist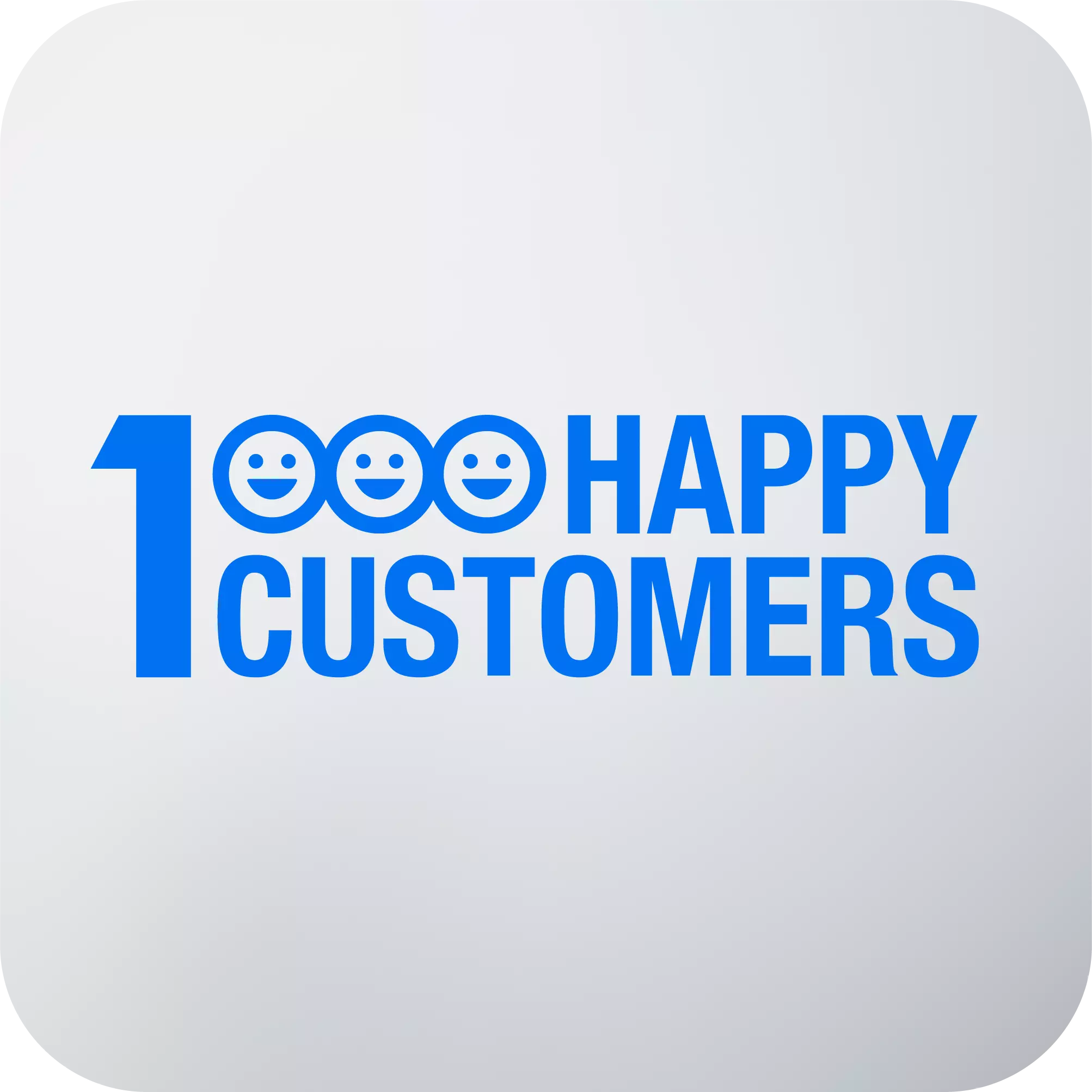 A short course that helps online business owners and freelancers attract more 'future customers' onto their email list quickly and predictably… without a dime in ad spend.
Want to apply to work with us instead?
Want my team and I to help you grow your revenue from email fast?

Click the button below to apply to work with the Orzy Media team today.