Want To Feature Me As A Guest Speaker For An Upcoming Event Or Podcast?

I'm Honored.
But first… there's a few things you should know.
Check the details on this page to learn more about the sort of ideas you can expect me to bring to the table for you and your audience.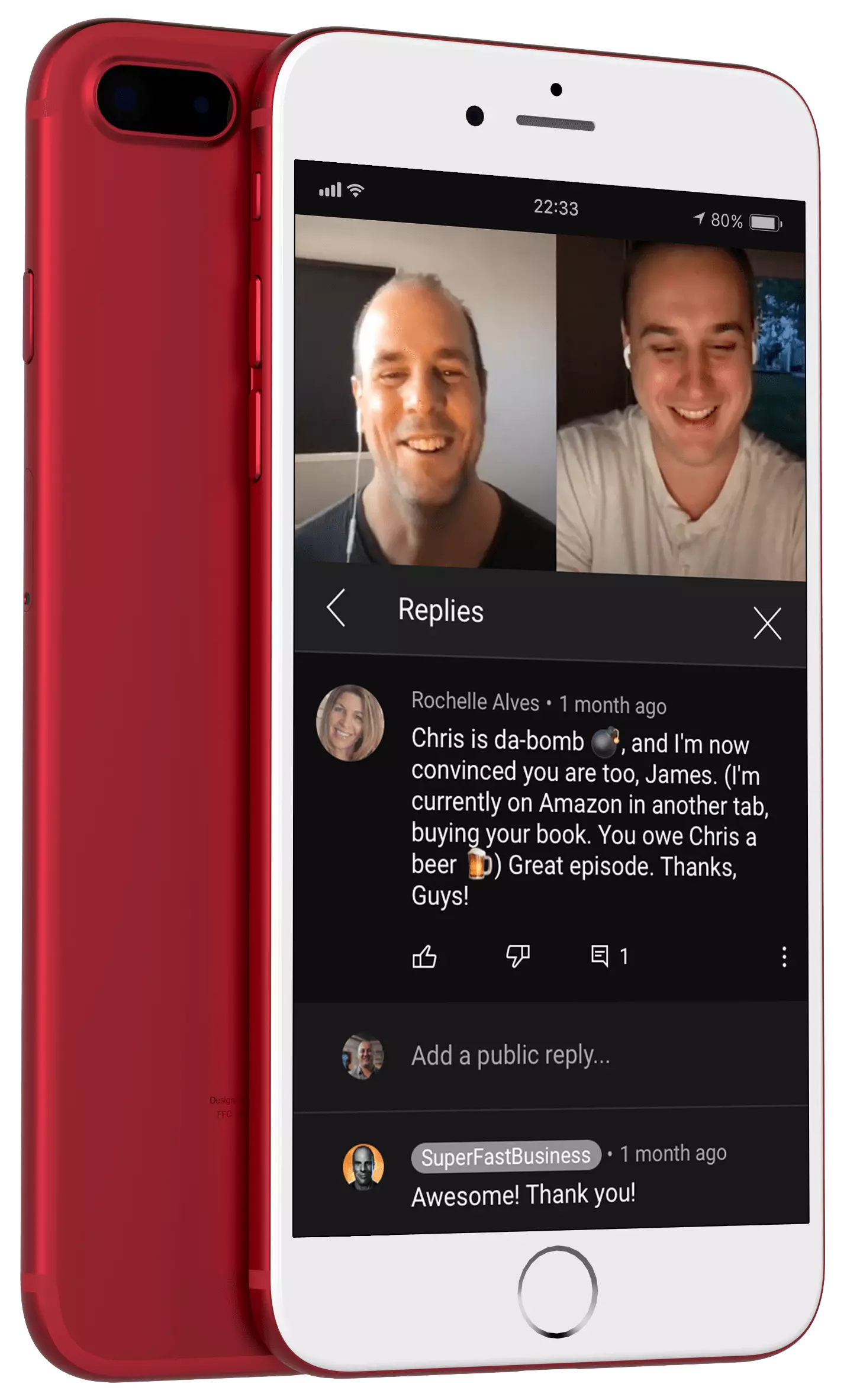 Here are some of the topics

I get asked to talk about:
Before we go any further,

there are a few things you should know about me: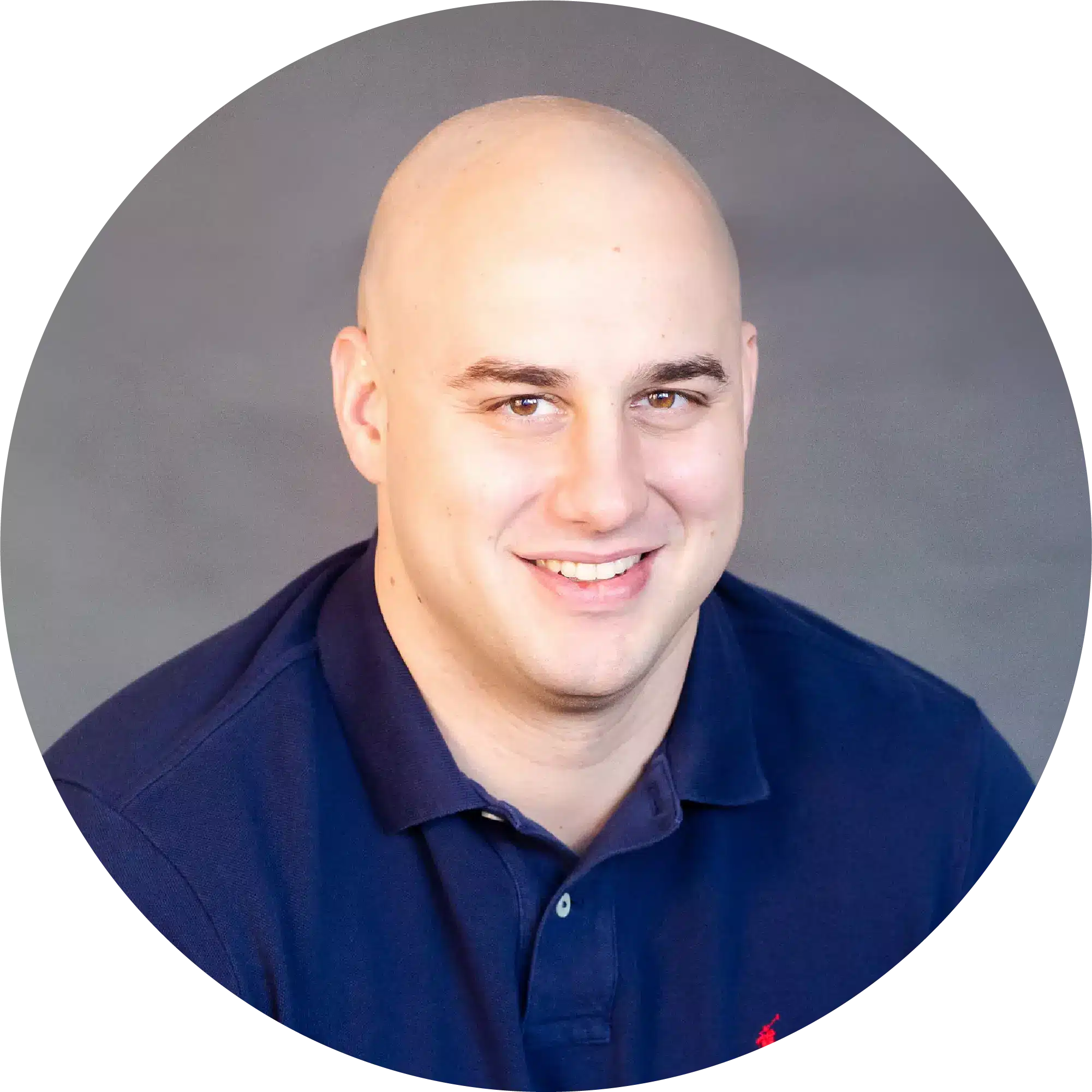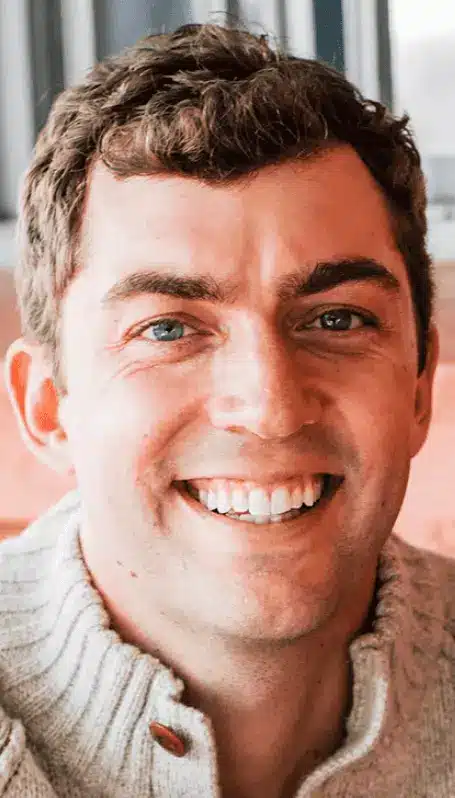 Learn more about my email marketing philosophy
Latest Talk: Austin Brawner
If you don't know Austin or haven't been listening to his Ecommerce Influence podcast for the last few years, you've been missing out. But you can start today with the episode we did together recently.
Here's what we covered:
Why you're never sending "too much" emails
How to dimensionalize your product benefits
How to write inspiring copy using your products
What's working right now in email marketing
And much, much more!
Want me to show up on your
podcast or an upcoming event?
Click the button below to tell me more about your engagement and
I'll reach out so we can get something on the books right away.