I've
Sold $100M+

Worth Of Products Using Email.

However...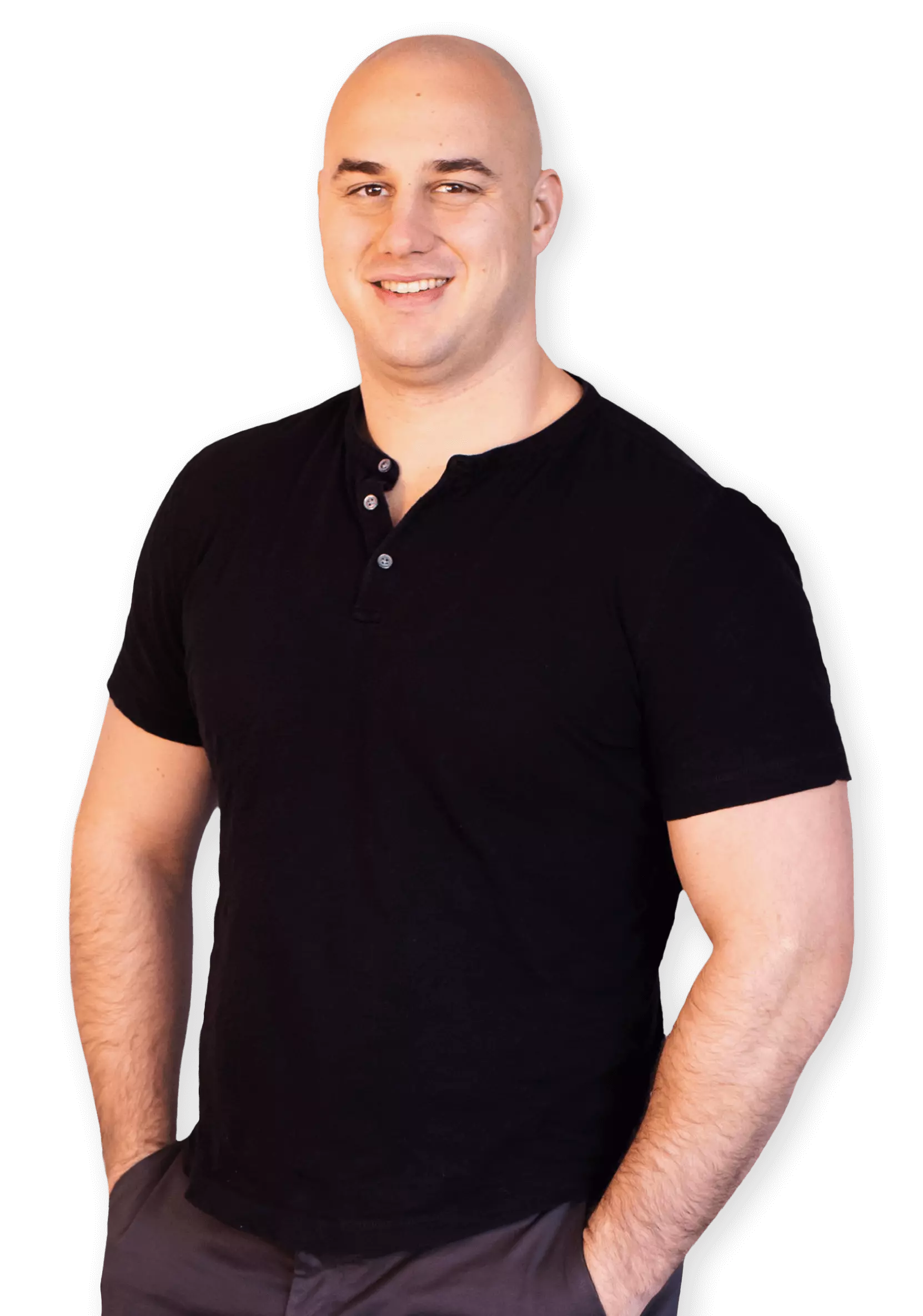 I'm the farthest thing from an
"overnight success". Take a look...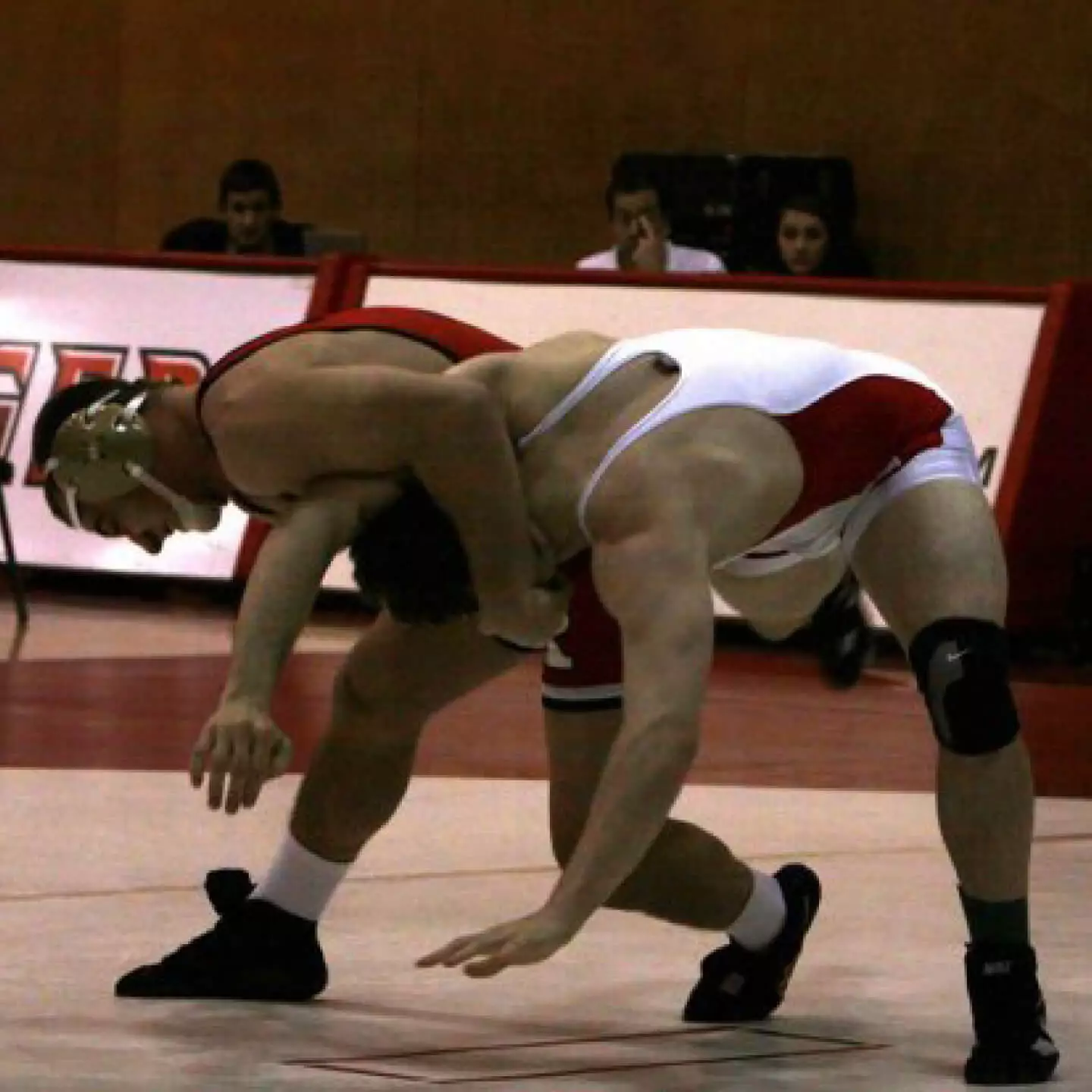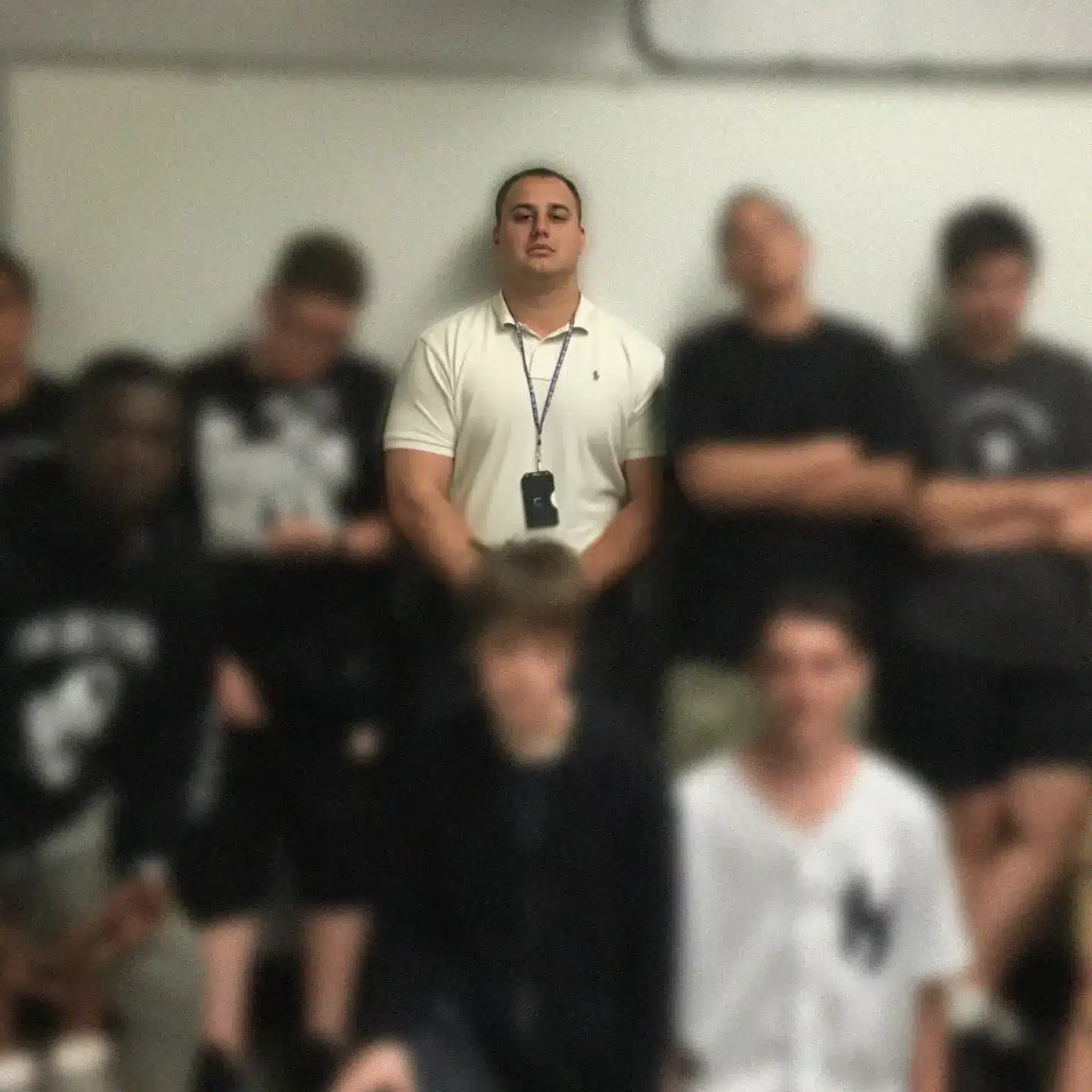 After wrestling Division 1 and majoring in Sociology (lol), I graduate from Rutgers University with a Bachelors and Masters Degree.
First day of teaching (my day job). Right from the start, I know I don't want to work a "job" for the rest of my life. But I'm not sure what else I could do…
I launch my very first website – a strength and conditioning blog that would serve as my sandbox for learning all about the world of online business and marketing.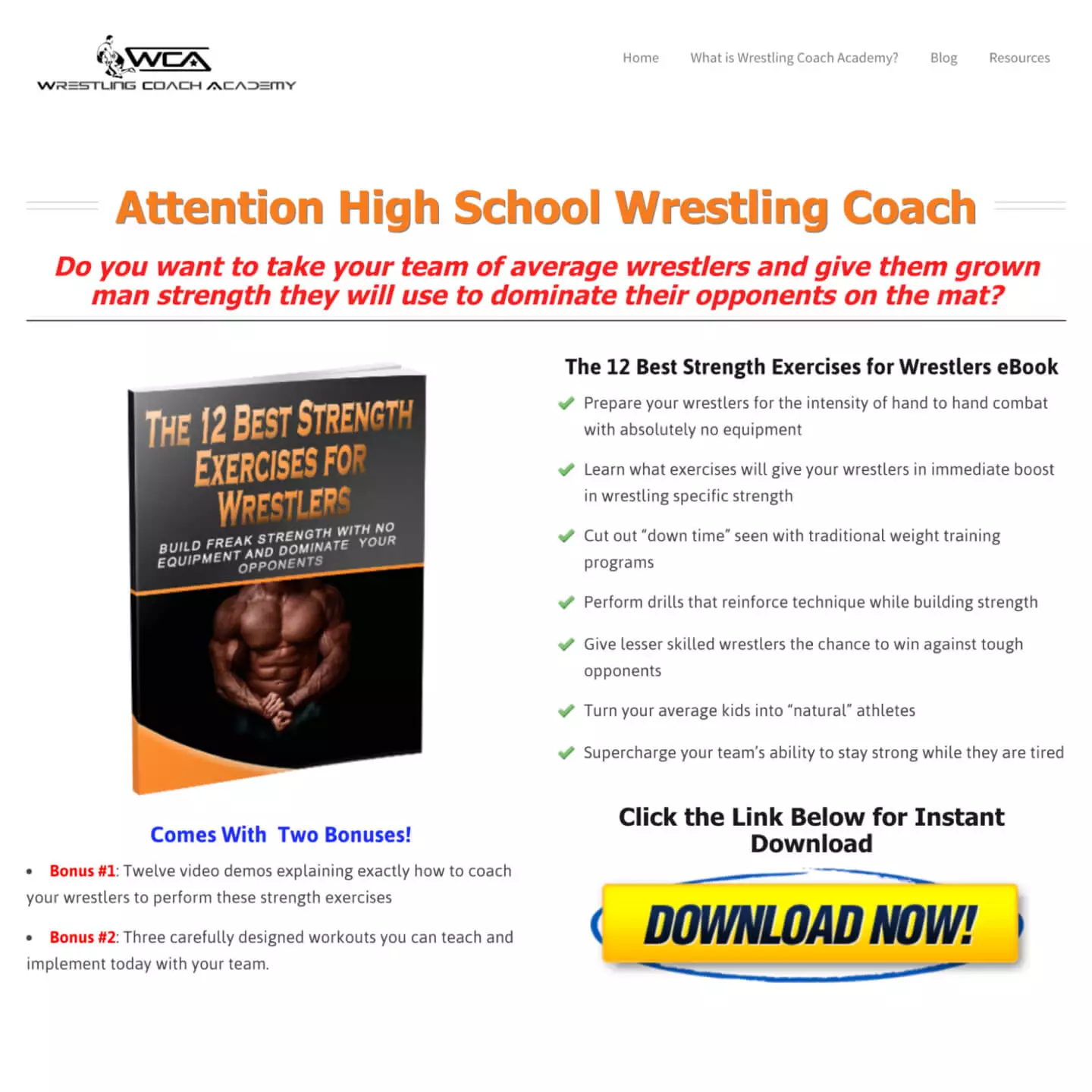 2014:


Wrestling
Coach Academy
This is where I start cutting teeth by growing my first email list, launching my first product, creating viral content (with one article getting 48,000 views in 72 hours), selling affiliate offers, and hosting one of the first ever podcasts in the wrestling niche.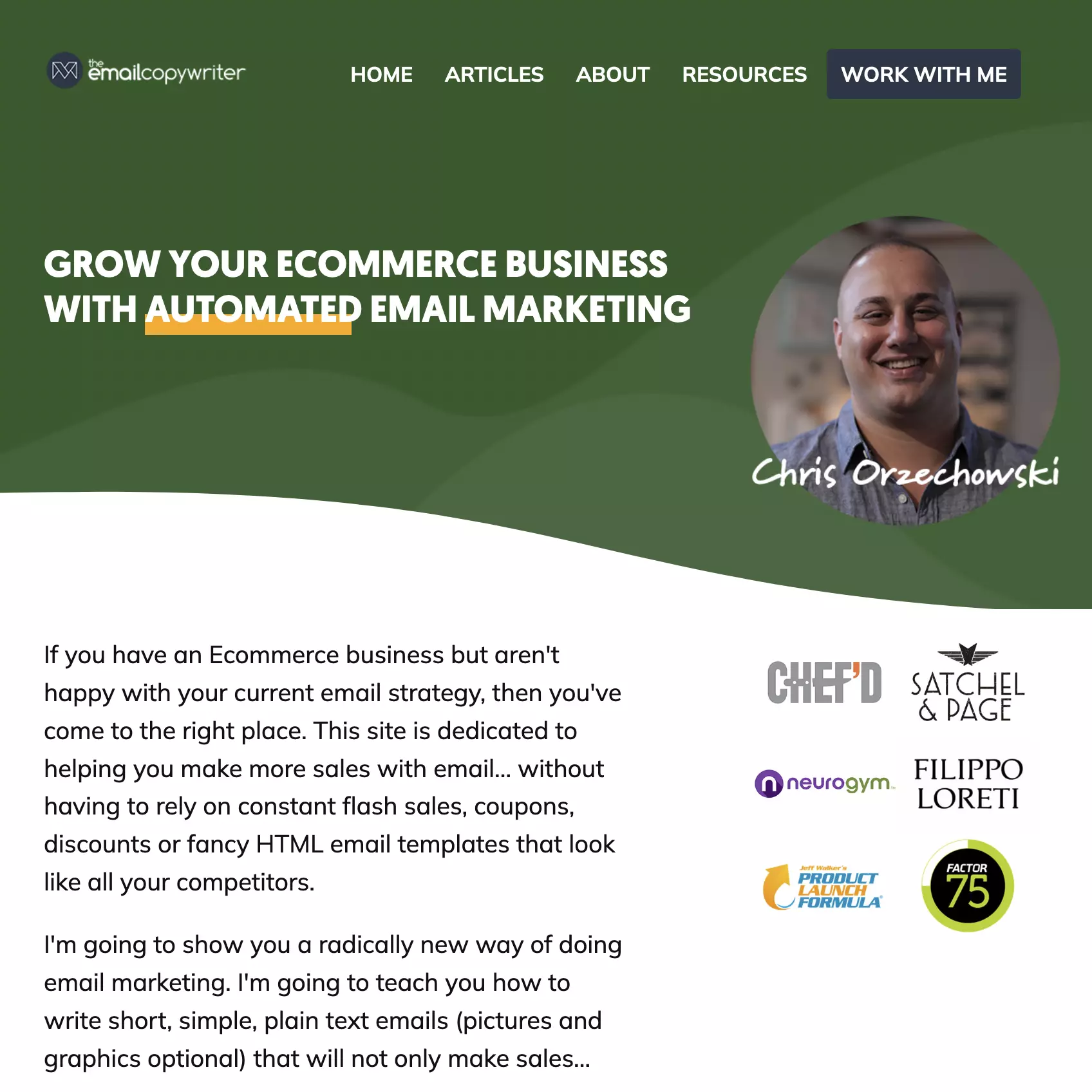 2015:


The Email
Copywriter Is Born
I land my first paying copywriting client where I get paid $300 to write an Amazon product description, a handful of emails, a package insert, website copy, and a few social media posts for a small resistance band company in Australia.
I'm surprised someone is willing to pay me to write something for them…
I also realize this is what I want to do for the rest of my life… and that I've found my "thing".
I launch theemailcopywriter.com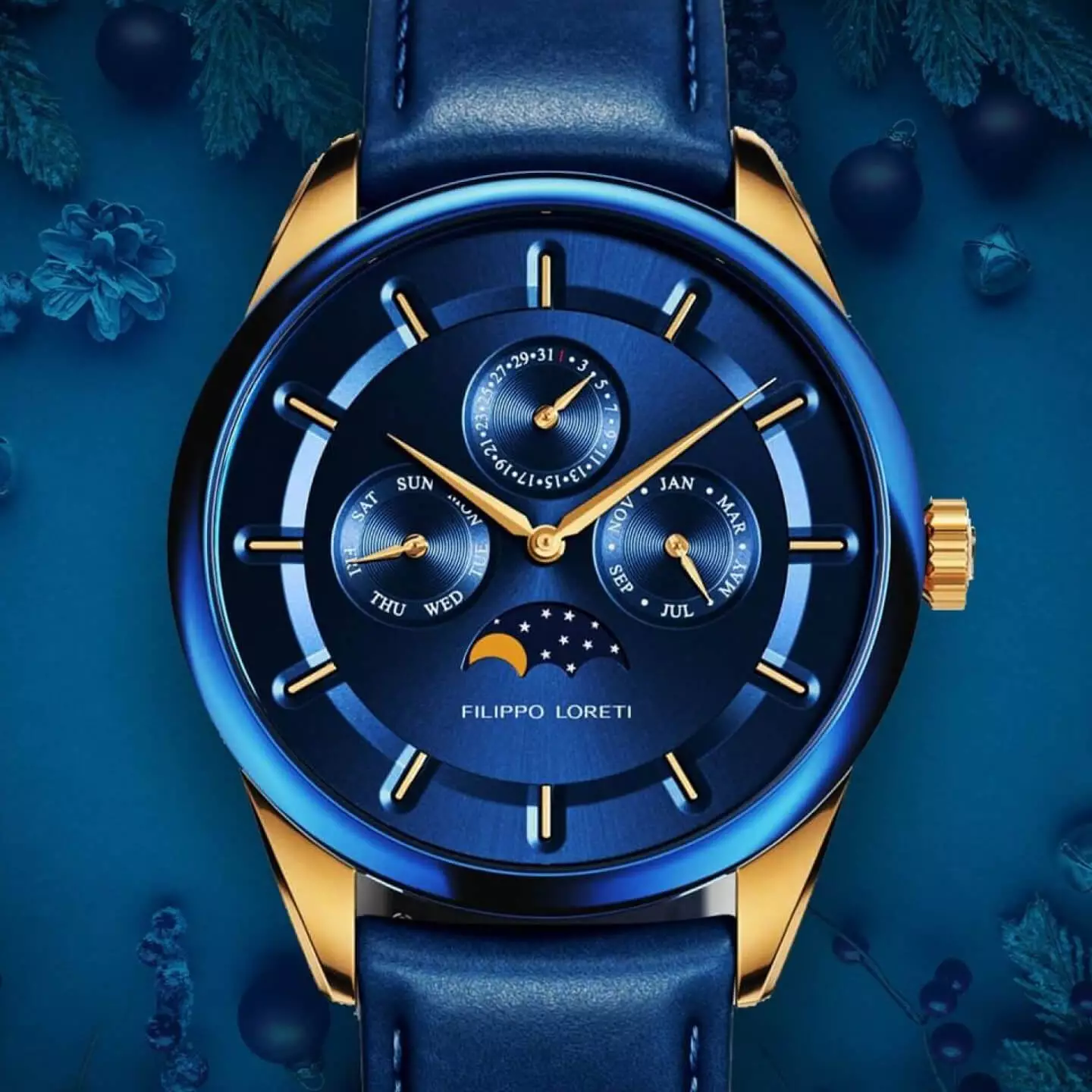 2016:


Million Dollar Launches (Part 1)
I write the copy for Filippo Loreti's second Kickstarter launch.
We wind up generating $5,170,445 in 30 days and earn the distinction of being "The #1 Most Funded Timepiece Project Ever On Kickstarter".
At the time, it is the 18th largest Kickstarter campaign of all time — regardless of product category.
Not long after that, I start writing the first (of many) multi-million dollar digital product launches for John Assaraf and his team at NeuroGym.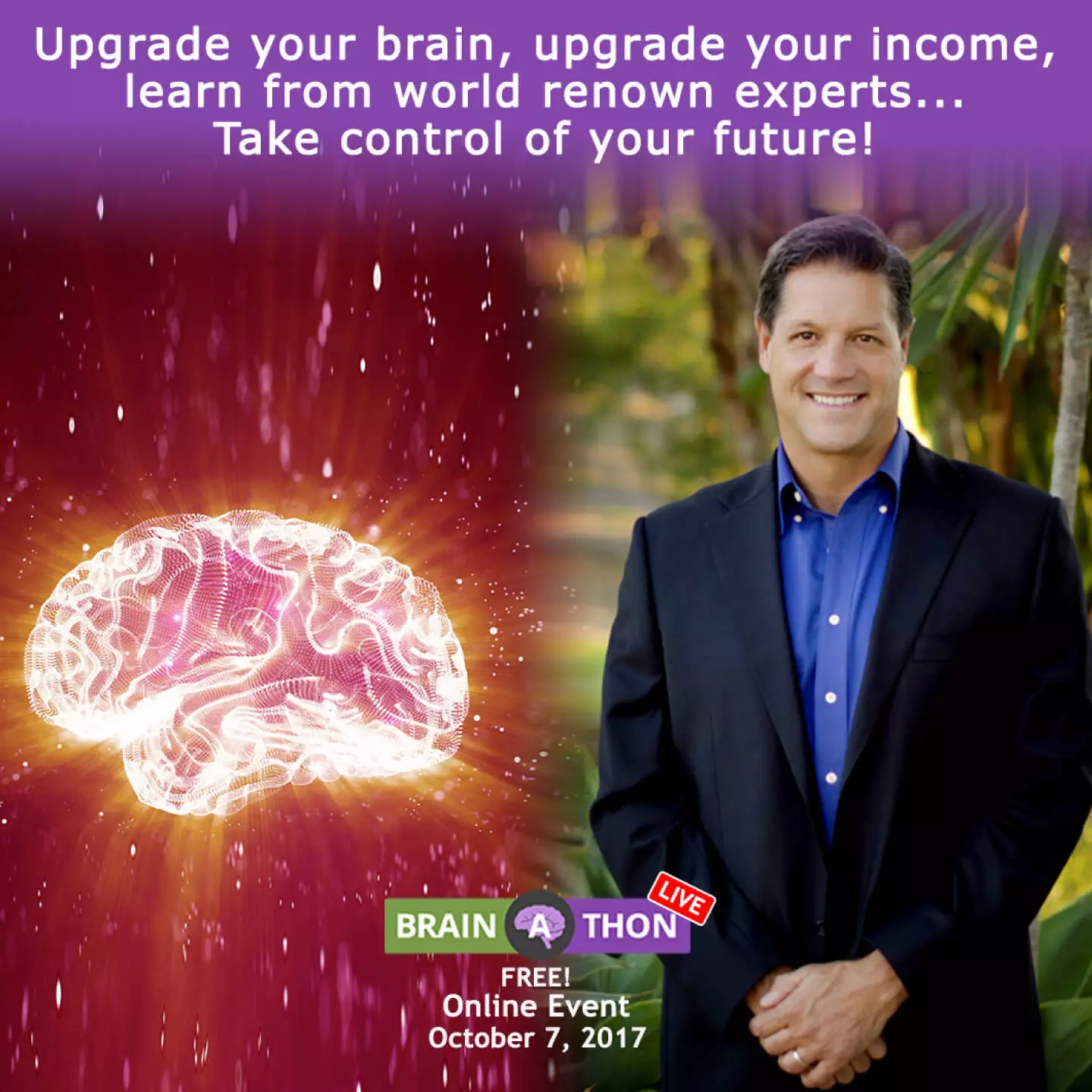 2017:


Million Dollar Launches (Part 2)
I quit my teaching job to officially become my own boss and a full-time email copywriter.
We launch a brand new collection for Filippo Loreti on Kickstarter… and this one ends up doing $4,400,000+ (USD) in 30 days.
Meanwhile, Neurogym's 6th Annual Brain-A-Thon also ends up generating $1,200,000+ in sales in eight hours… and becoming the biggest launch in the company's history.
To this day, I consider this one of the most grueling launches of my life… with it requiring hundreds of pages of copy.
But we pulled it off and made it into a massive success.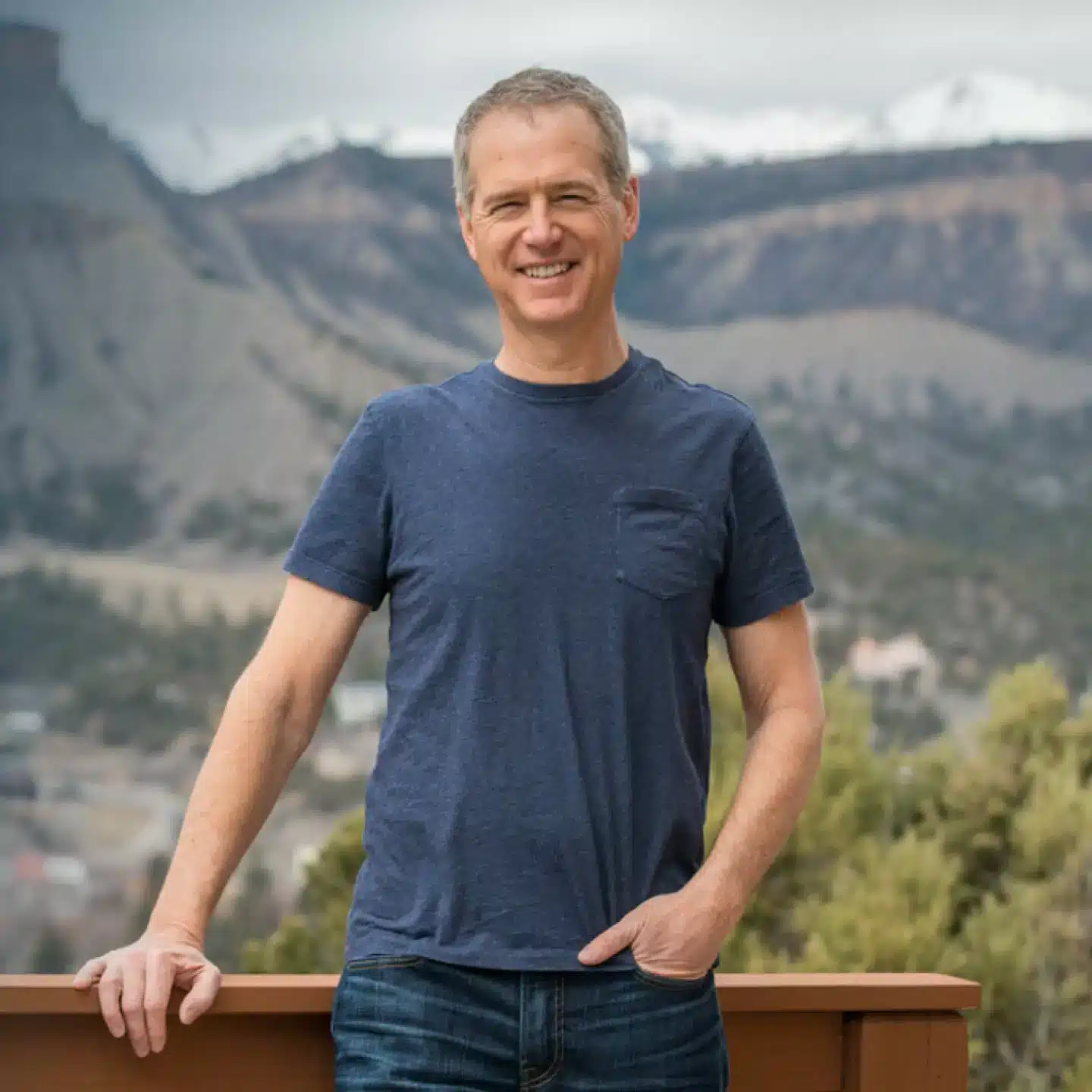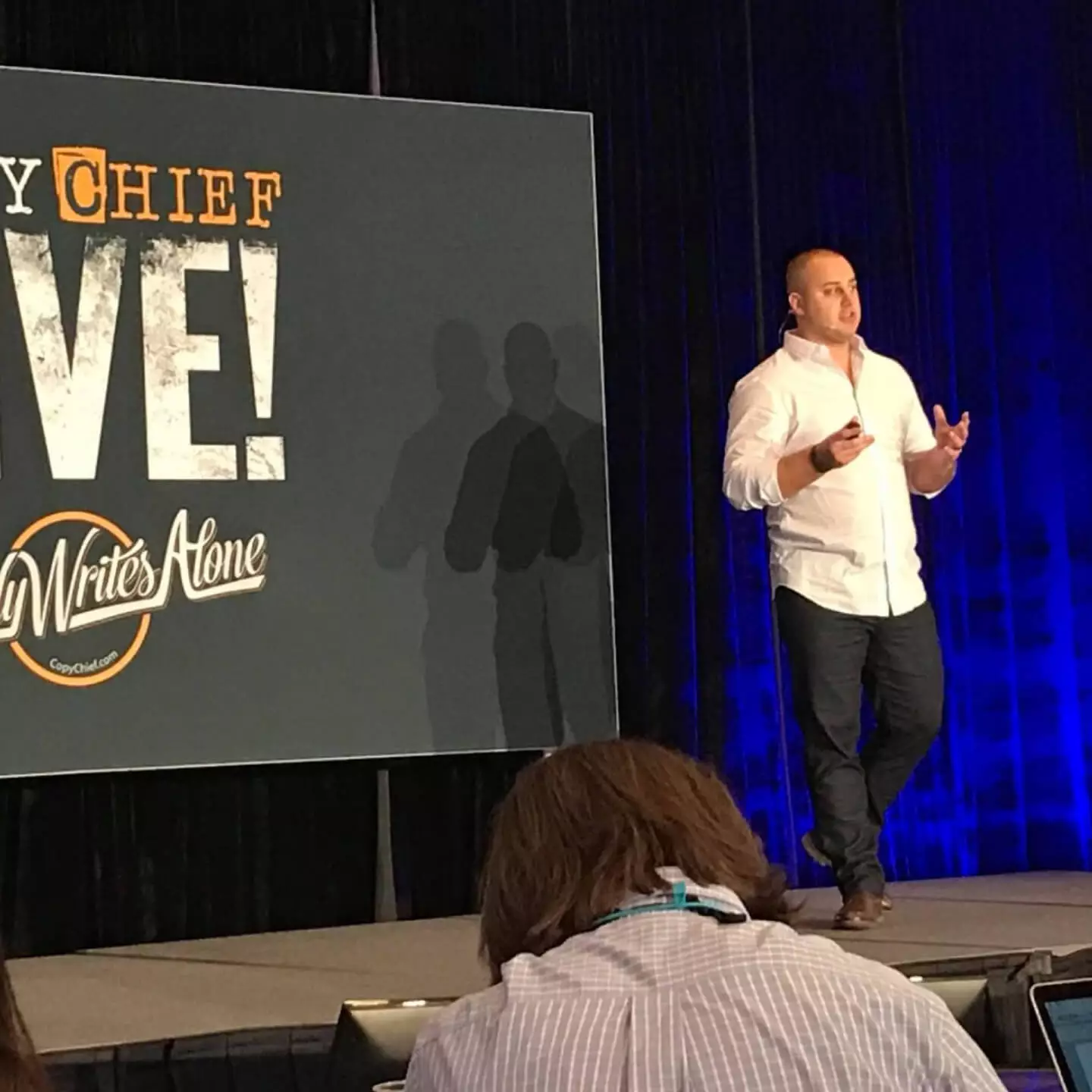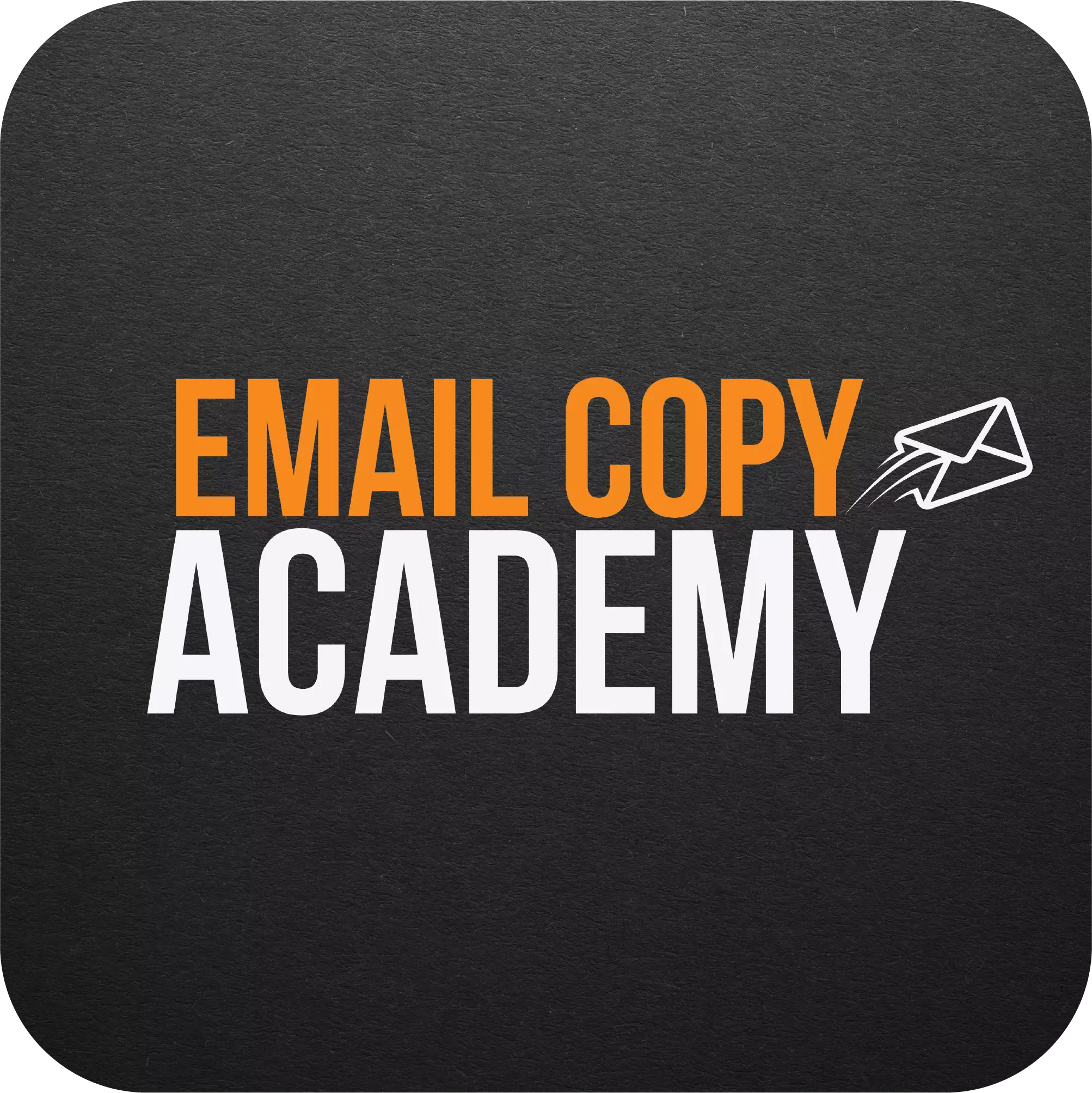 2018:


From Jeff Walker To
Email Copy Academy
Mike Yanda and Bobby Hoyt join forces to launch Laptop Empires and their first course, FB Side Hustle. I help them generate $139,000+ in four days… and another $100,000+ five weeks later with our re-launch.
Since then, they've gone on to build a powerhouse of a brand in the online business world. And the funnel I worked on has been crankin' out sales week in, week out… to the tune of $2,500,000+ to date.
I experience my first multi-million dollar launch as a member of Jeff Walker's copy team.
I give a talk at Copy Chief Live titled How To Sell Expensive Stuff On The Internet where I outline my process for selling high-ticket offers to cold audiences.
I write my final seven-figure launch with John Assaraf and his amazing team at Neurogym before leaving the company to pursue new opportunities on the horizon.
I launch Email Copy Academy — my flagship email copywriting course which has been helping hundreds of aspiring email copywriters around the world get started on accelerating their careers.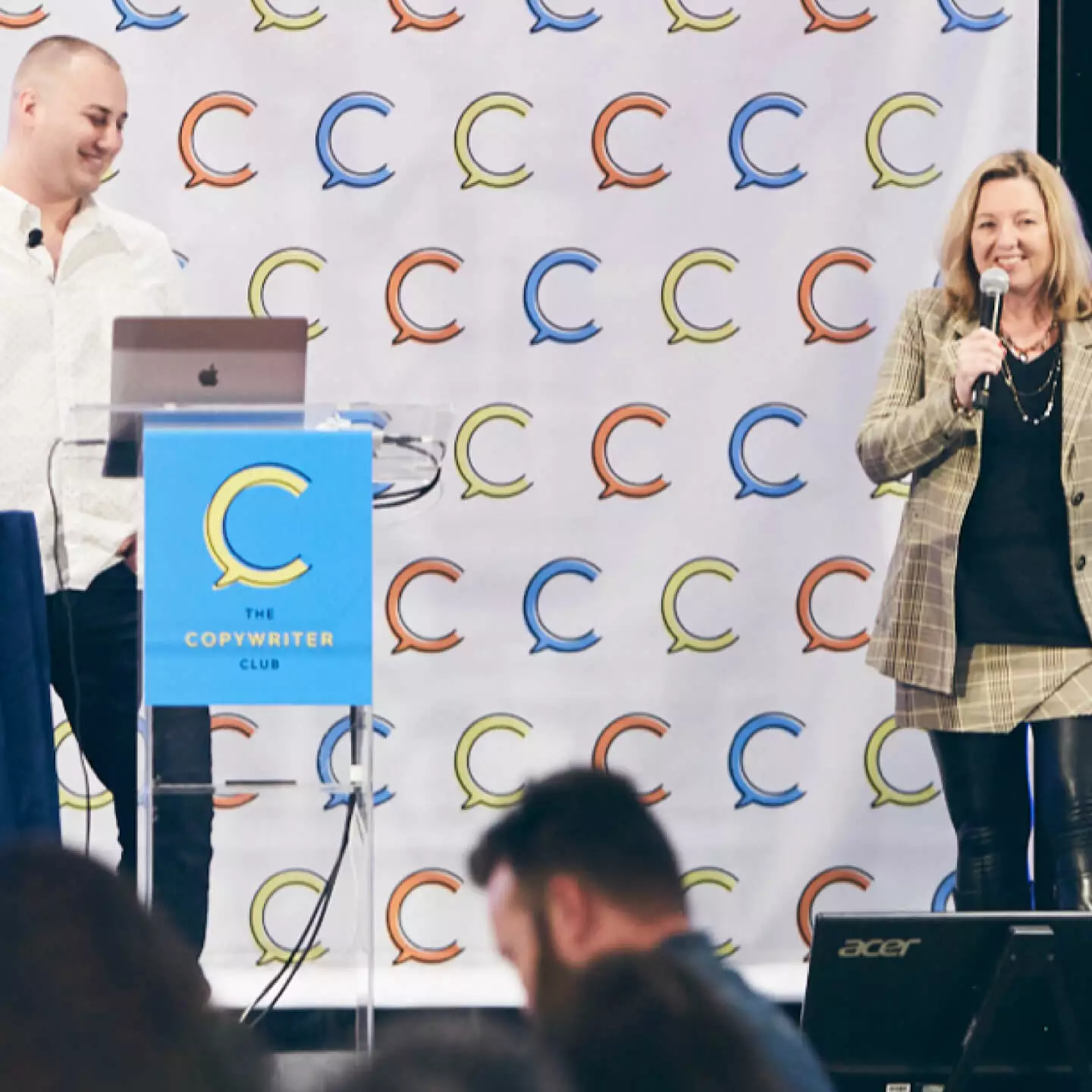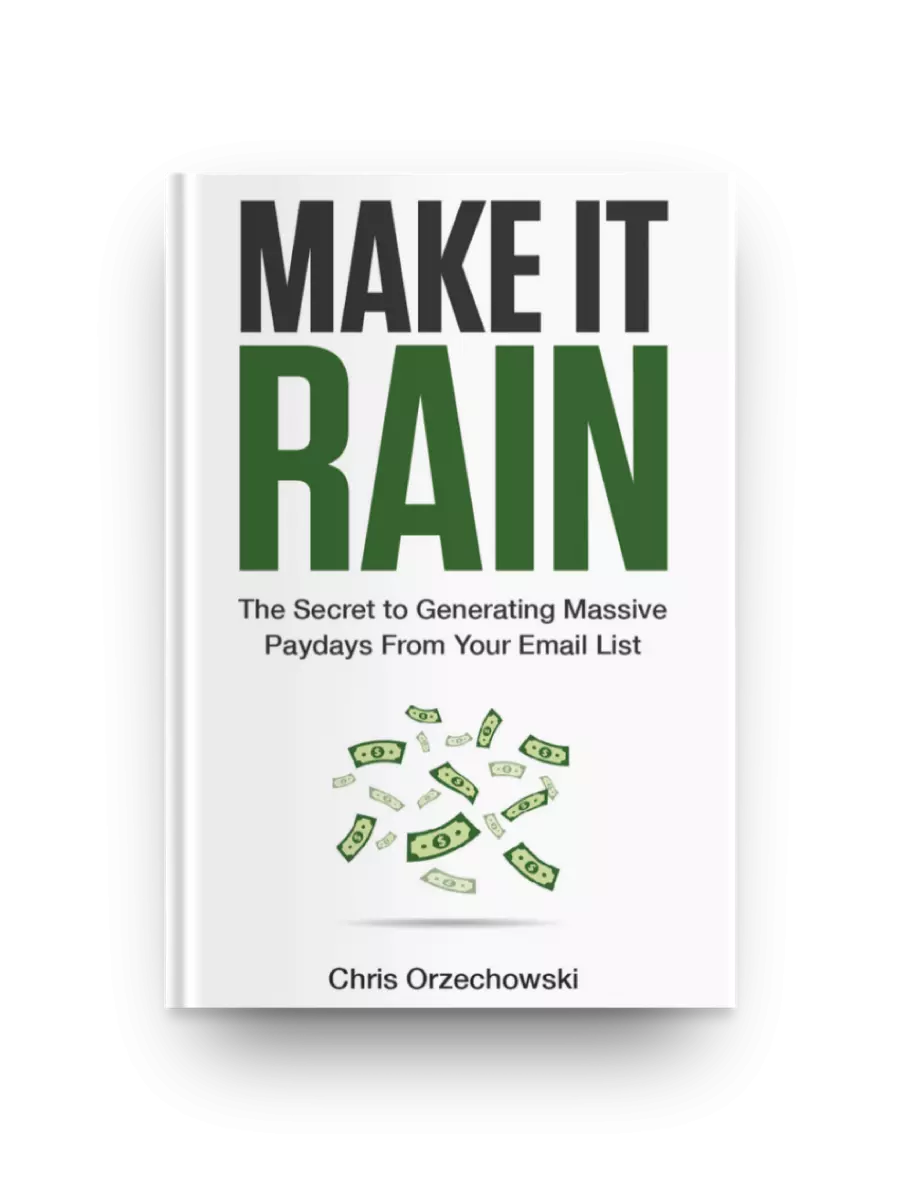 A-List copywriter Kim Krause Schwalm and I speak at The Copywriter Club IRL event where we talk about how copywriters can generate more recurring revenue in their businesses.
I publish my first book Make It Rain: The Secret To Generating Massive Paydays From Your Email List… which has gone on to sell thousands of copes and become an Amazon bestseller.
The Jeff Walker team and I pioneer the LIVE launch concept during a record-breaking event… leading to multiple millions in sales in a single week.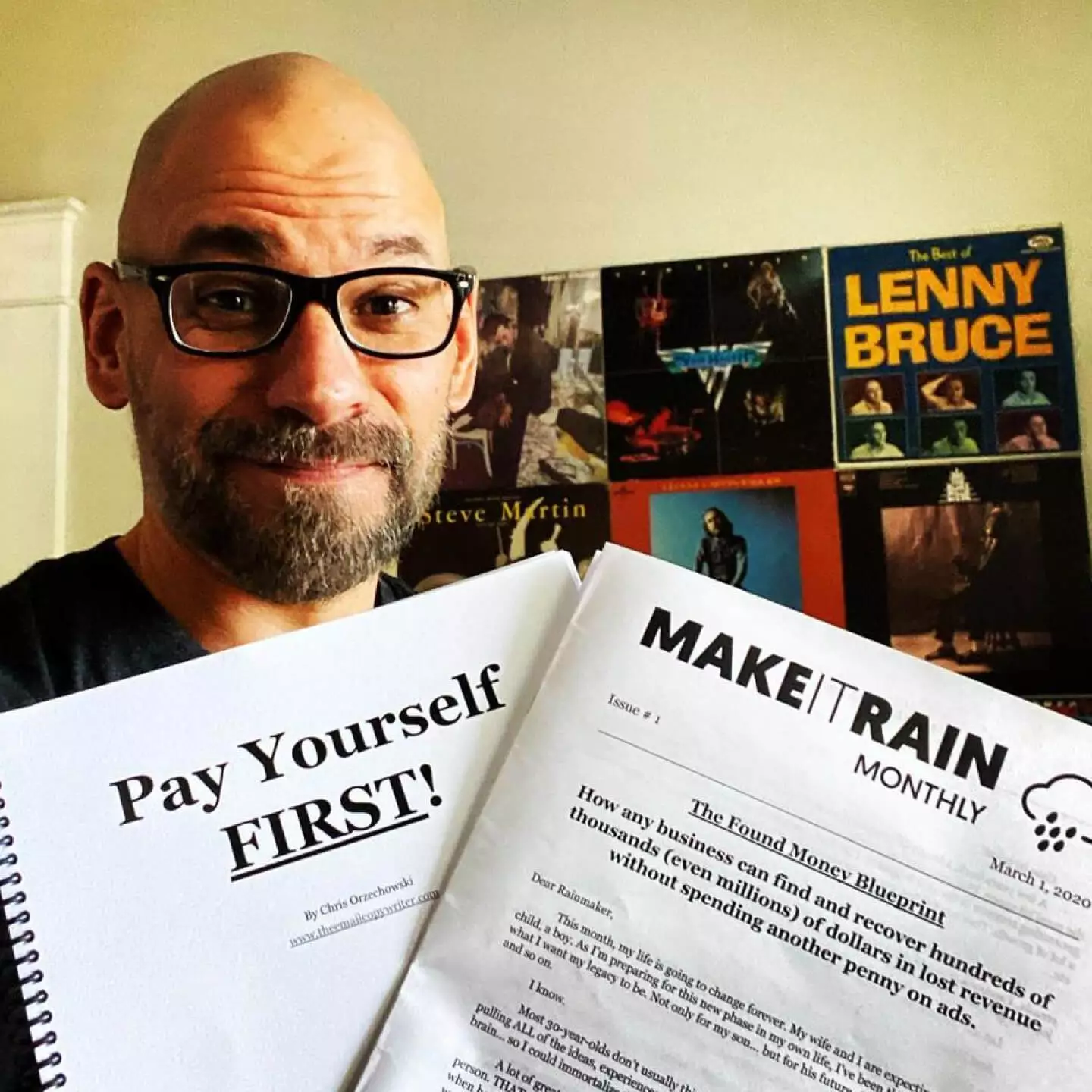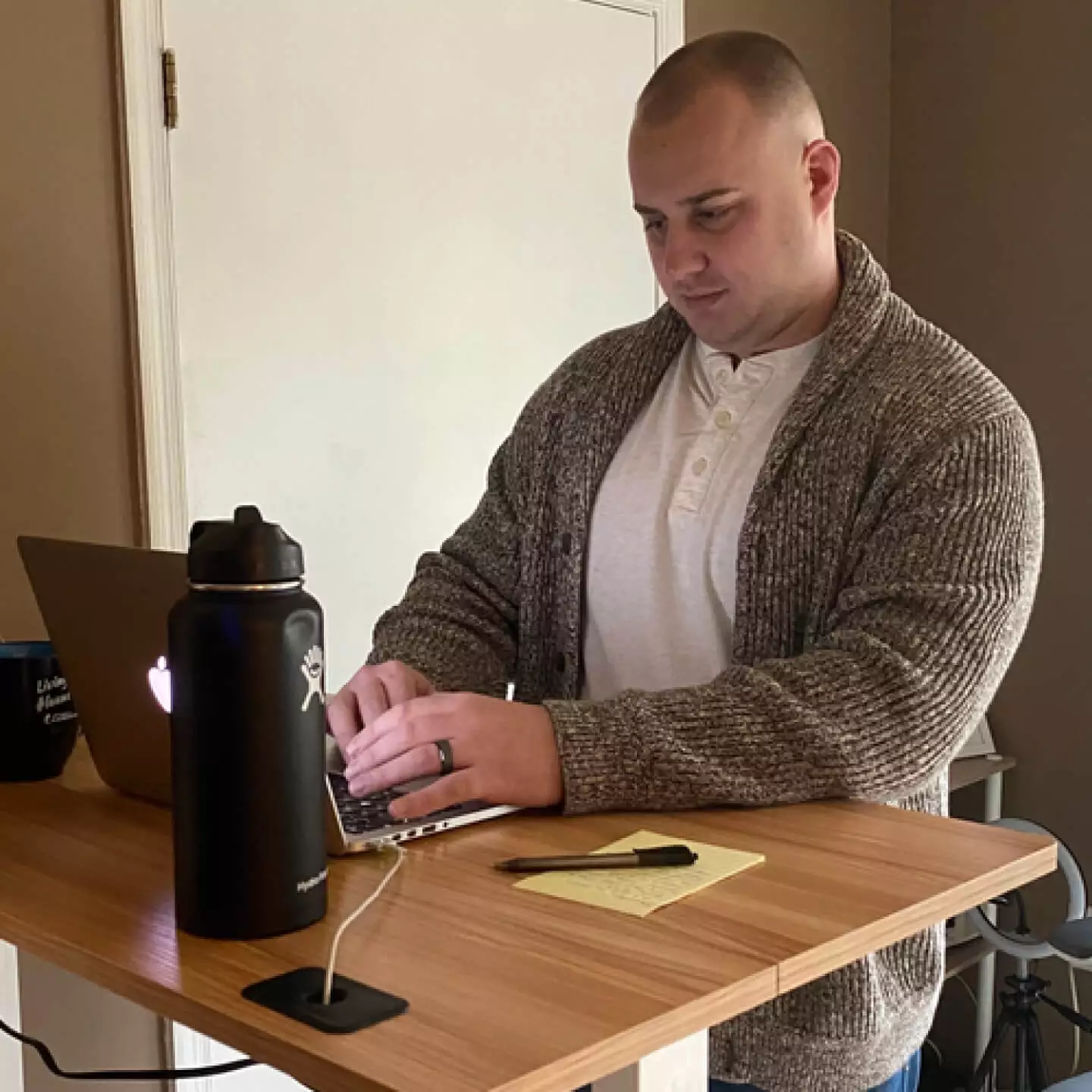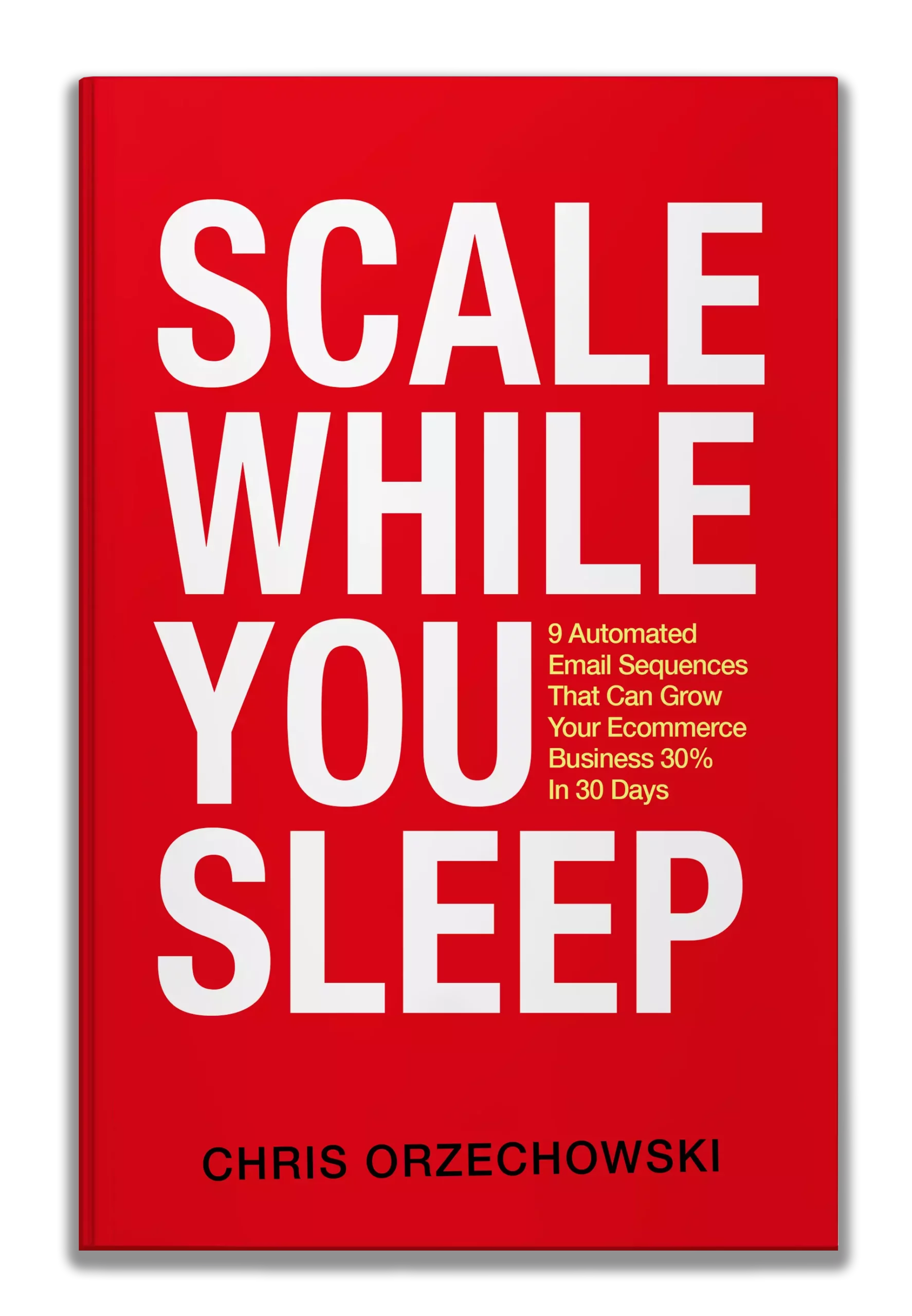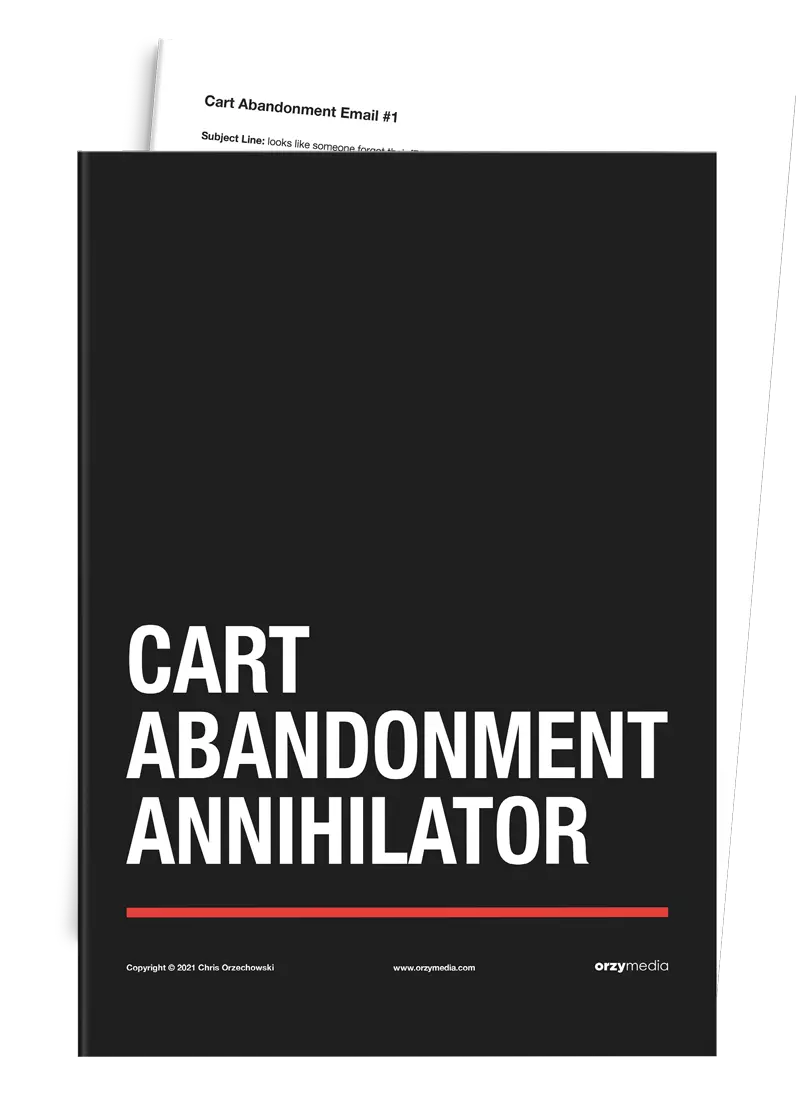 I launch my Make It Rain Monthly print newsletter… which is now being read by 300+ subscribers in over 25 countries worldwide. In each issue, I outline tested and proven email strategies that are growing my clients' ecommerce businesses so others can make it rain with their campaigns.
Orzy Media opens its doors for business. With one of the most talented team of email marketers in the world, we build out successful email campaigns and flows for clients like The Hustle, Betterment, Rich Dad Poor Dad, Terrasoul Superfoods, Deadline Funnel, Omigo, Carnivore Snax, Gold Medal Wine Club and more…
I get featured on Business Insider with an article titled "5 work-from-home freelancers who earn over $100,000 a year from their sofas share how they stay productive while making bank".
I publish my second book Scale While You Sleep: 9 Automated Email Sequences That Can Grow Your Ecommerce Business 30% in 30 Days and sell over 1,000 copies while reaching Amazon's Best Sellers' chart.
I earn my millionth dollar from copywriting. It took a while… but I did it. All from being in business for myself.
I release Cart Abandonment Annihilator – an email template pack and training that helps businesses recover hundreds of thousands of dollars in lost revenue.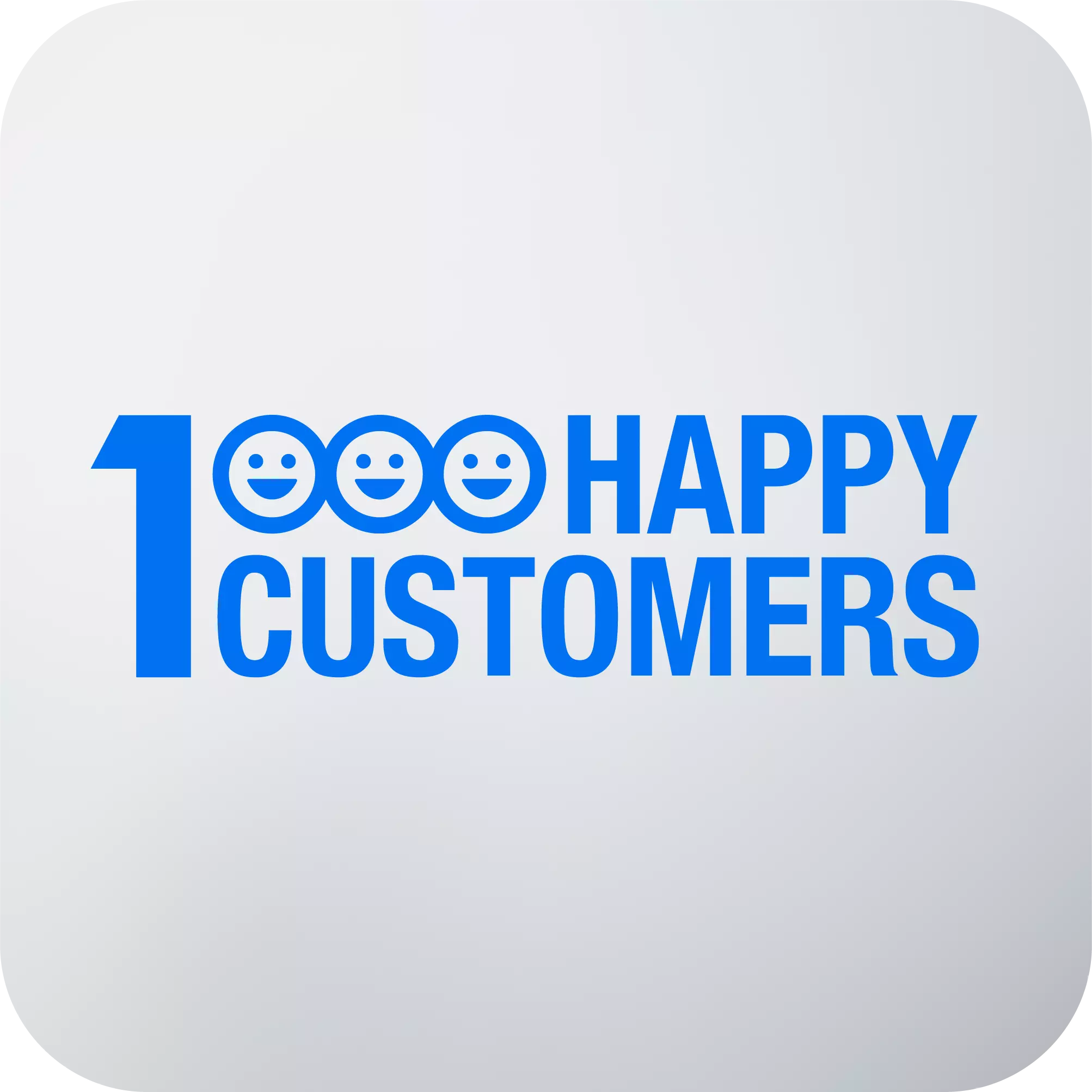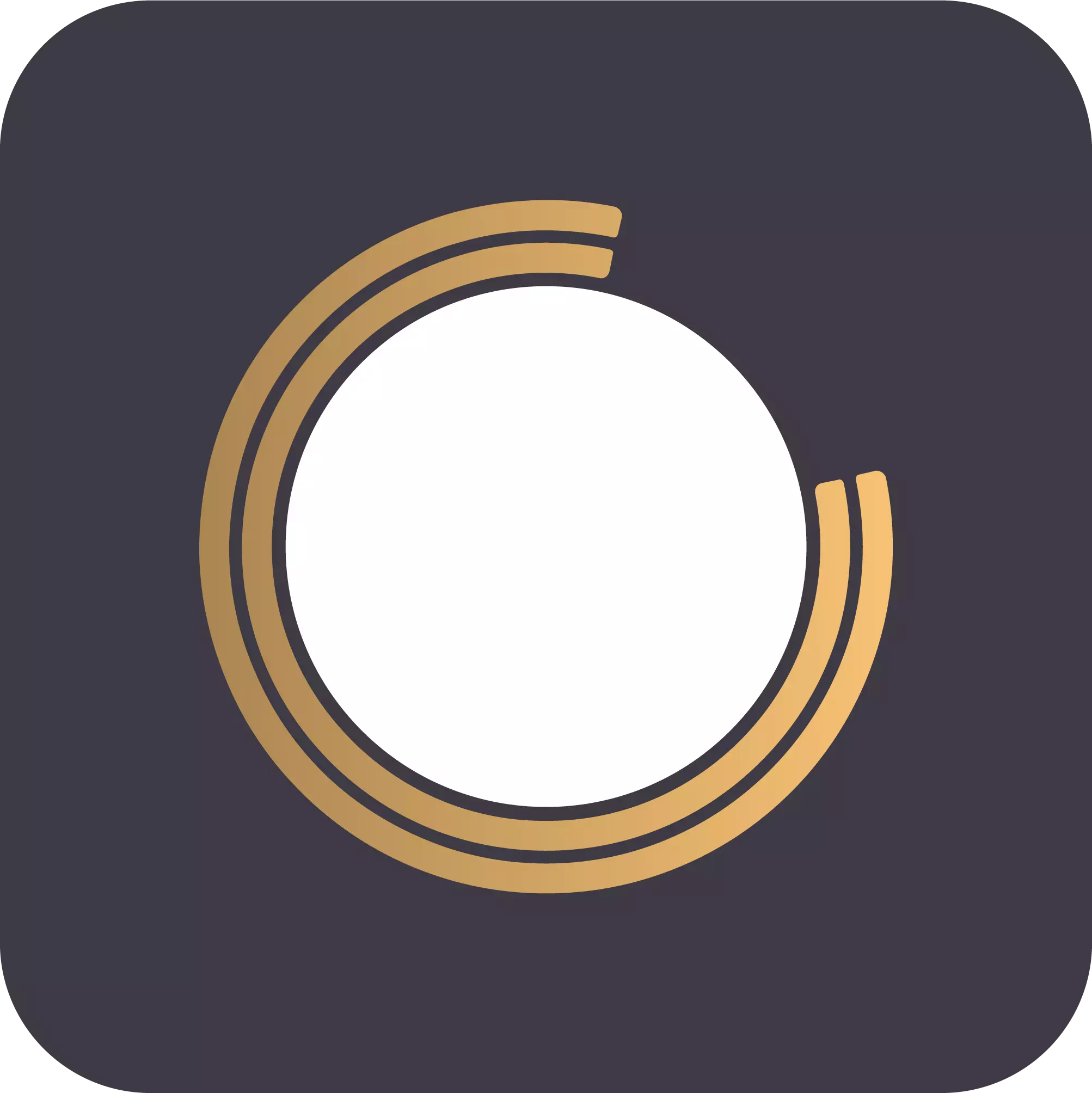 2021:


Happy Customers
& The Winner's Circle
I launch my 1,000 Happy Customers course and teach people how to grow their email lists faster without paying for subscribers.
I launch The Winner's Circle group coaching program where my team and I help ecommerce brand owners scale their businesses and revenue using email… and without having to hire an expensive agency.