Grow Your Ecommerce Business with

Automated

Email Marketing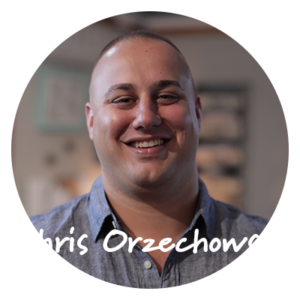 If you have an Ecommerce business but aren't happy with your current email strategy, then you've come to the right place. This site is dedicated to helping you make more sales with email… without having to rely on constant flash sales, coupons, discounts or fancy HTML email templates that look like all your competitors.
I'm going to show you a radically new way of doing email marketing. I'm going to teach you how to write short, simple, plain text emails (pictures and graphics optional) that will not only make sales… they'll make customers fall in love with your brand, increase word of mouth and turn prospects into customers for life.
Why should you trust me? How can you be so sure my methods work? Can you really see results that fast?
Well, my campaigns have generated tens of millions of dollars for other Ecommerce companies like…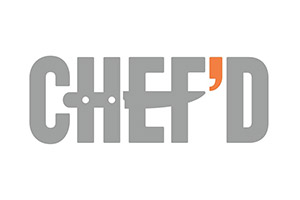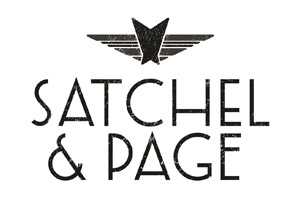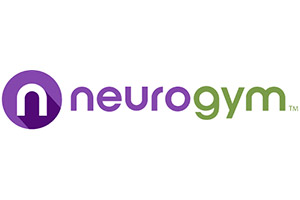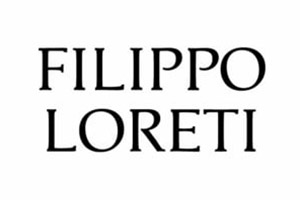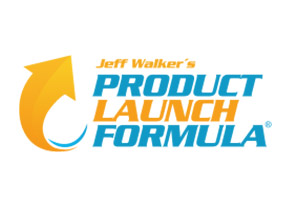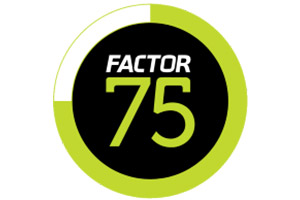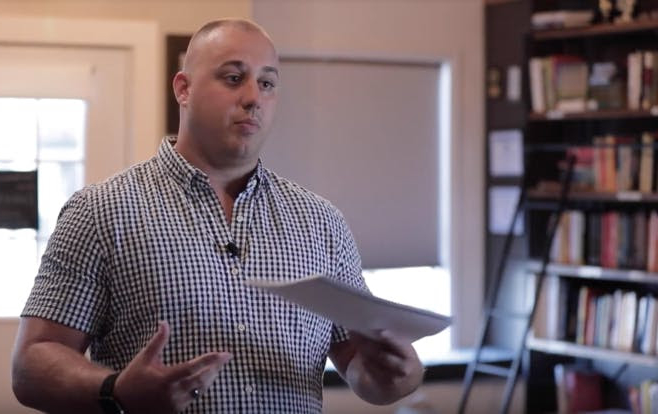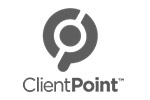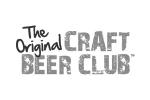 I'm an Ecommerce Email Marketing Strategist from New Jersey.
Over the years, I've helped a number of Ecommerce businesses grow with better email marketing systems.
Most of my clients reach out because they struggle with their email strategy overall:
They might not have any automated sequences in place (like cart abandonment, browse abandonment, welcome sequences, etc.).
They might not know how to segment their list… who to send what offers to, at what time… and they might just not be able to figure out what the 30,000 ft view of their email strategy should look like.
They might not be sure how to follow up with their buyers without pissing them off.
They might be tired of sending out constant flash sale emails that provide diminishing returns.
Sometimes, they just feel like their emails are lackluster… like they're flat, boring and lack soul.
I'm the guy who can help you fix all that.
You can read all about how I've done that in the past for my clients by clicking here.
My

Ecommerce Email Marketing Philosophy
I have one big belief when it comes to Ecommerce email marketing:
Ecommerce Email

Breakdowns

, Case Studies, How-To Articles

& More
Check out my blog and learn some of my best Ecommerce growth strategies:
A few years ago, a client hired me to whip up a sales page for his SaaS company. It was a startup....
What Ecommerce Business Owners Are

Saying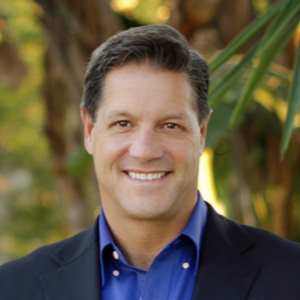 Chris has been amazing to work with. He consistently writes ads and copy that generates leads and millions of dollars in sales for us. He's one of the few copywriters I've worked with who we can count on to deliver what we need on time and on budget. I'm especially impressed with his ability to quickly get what we need and turn it around in a way that requires very little adjustment. Chris is a true pro in an industry of many average copywriters.
John Assaraf
NYT Best Selling Author, Star of The Movie The Secret, and Founder of NeuroGym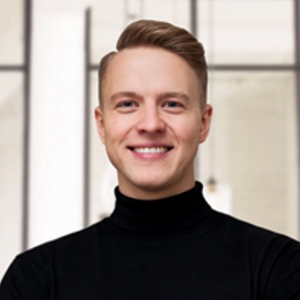 I hired Chris Orzechowski to write copy for our latest Kickstarter project. The first 5 emails he wrote for us generated over $100,000 of sales in the first three hours of our launch. After 30 days, we made a grand total of $5,170,445 of sales. And as a result, we added 18,550 new buyers to our house list. Chris's copy is clear, engaging, and fun to read. And most importantly… it will make you a fortune. If you're looking for a professional copywriter who can transform your business… then hire Chris immediately before your competition does.
Matas Jakutis
Co-Owner Filippo Loreti
(The World's Most Successful Timepiece Crowdfunding Project Ever)