How The Email Copywriter Helped Carnivore Snax Crowdfund $200,097
In Just 30 Days
Carnivore Snax is an ecommerce brand based out of Phoenix, AZ that sells on-the-go snacks for meat eaters… which many refer to as "steak chips" or "meat pastries".
This is the story of how they were able to blast through their Kickstarter funding using the power of good great copy.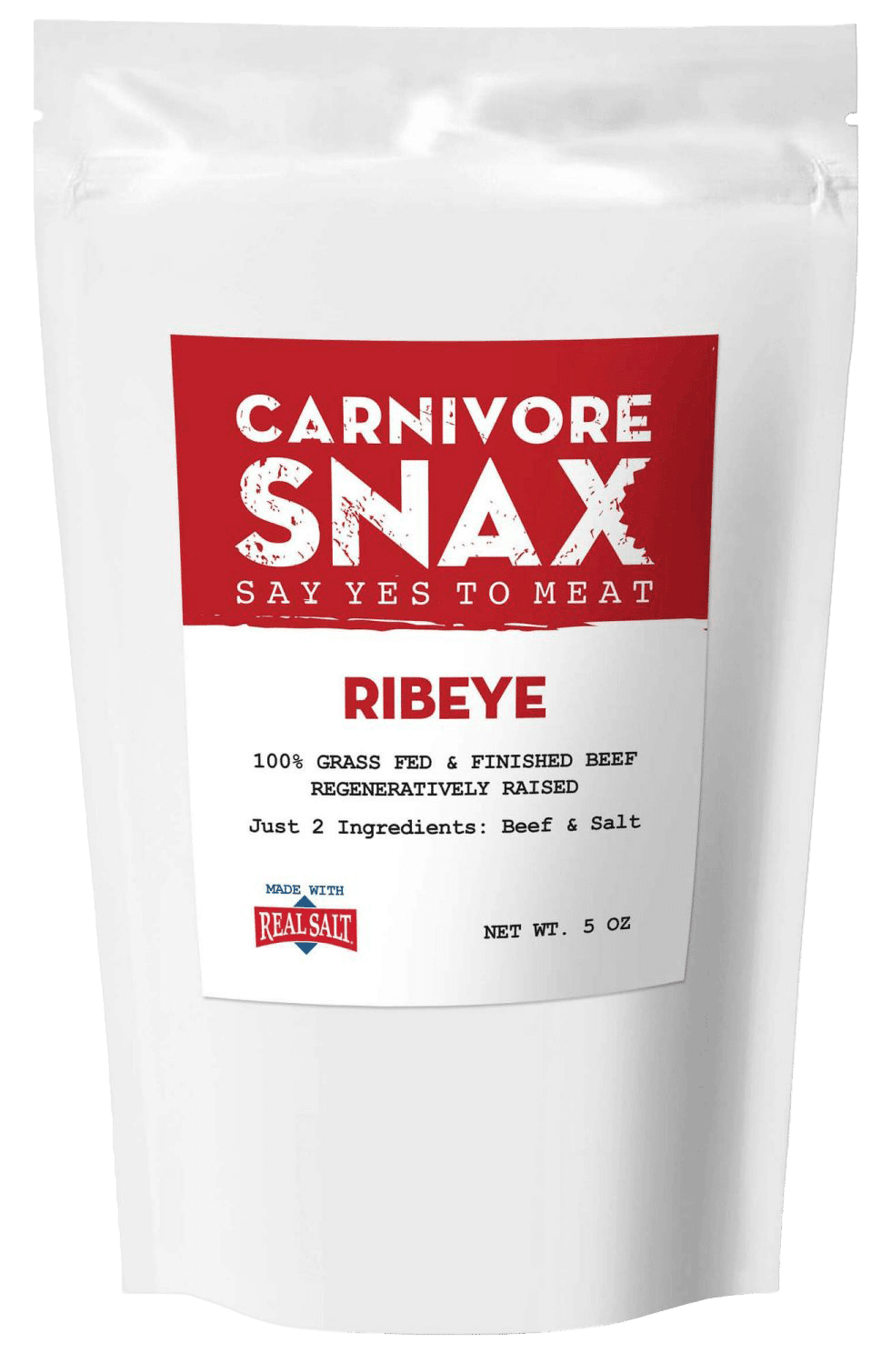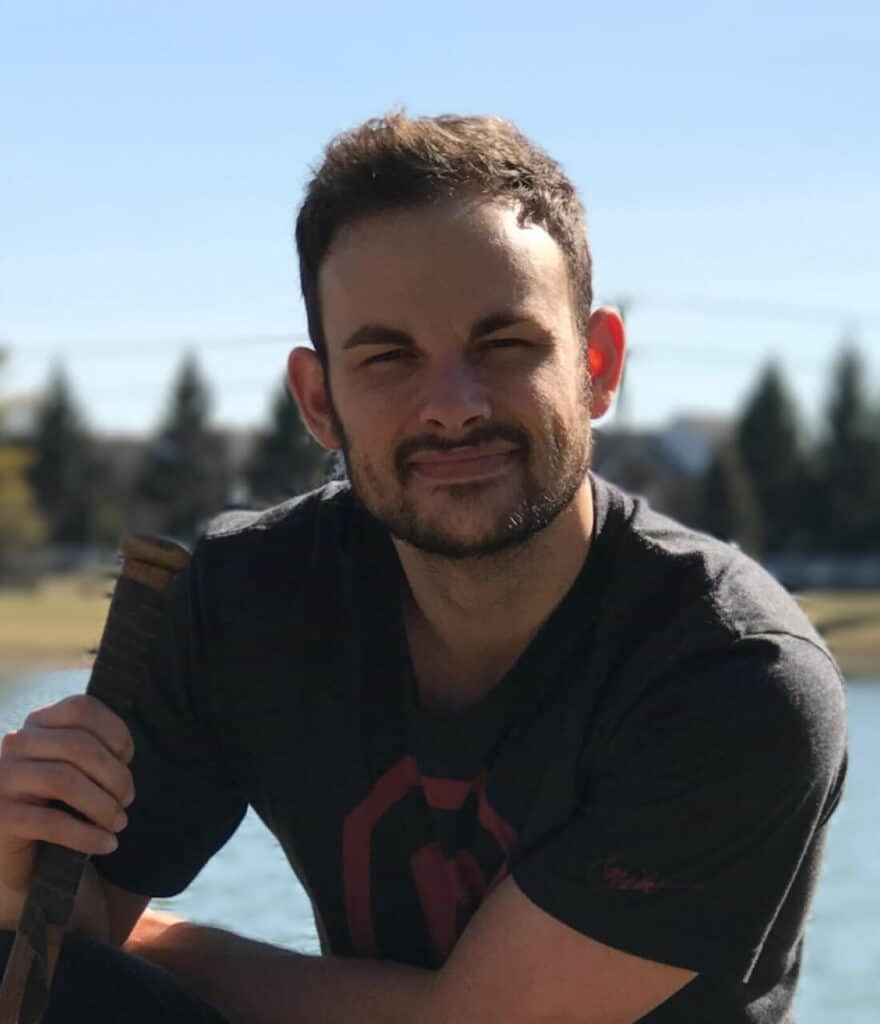 "We set a $15K goal… and the first two days we did $75K!

We passed $200,000 on the entire Kickstarter run."
MARK RITZ
Co-Founder of
Carnivore Snax
Want to apply to work with us?
Want my team and I to help you grow your revenue from email fast?
Click the button below to apply to work with the Orzy Media team today.