The Email Marketing
Hall of Fame
Over the years, we've helped several business owners and ecommerce brands scale their revenue with email.

This page is dedicated to all the kind words we've received from them.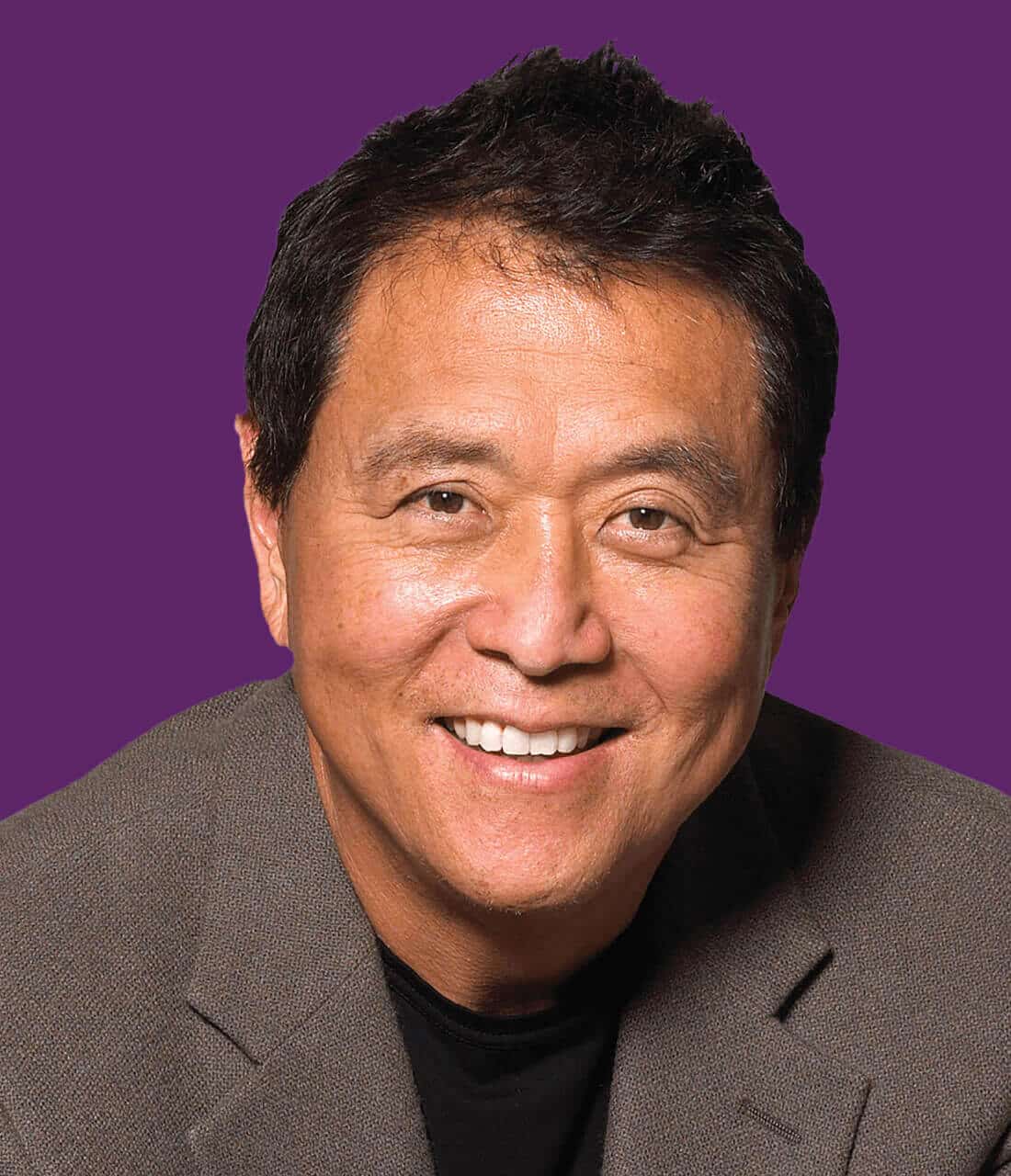 "High-converting copy that matches our voice perfectly.

We hired Chris and his team to help us build the automated email flows for our new ecommerce store. They did an incredible job and delivered first-class service all the way through. Their copy perfectly matched the voice of the Rich Dad brand and their sequences are converting incredibly well.

I highly recommend them."

Robert Kiyosaki
Founder of The Rich Dad Company
"A true pro in an industry of many average copywriters.

Chris has been amazing to work with. He consistently writes copy that generates leads and millions of dollars in sales for us.

He's one of the few copywriters I've worked with who we can count on to deliver what we need on time and on budget."

John Assaraf
Founder of NeuroGym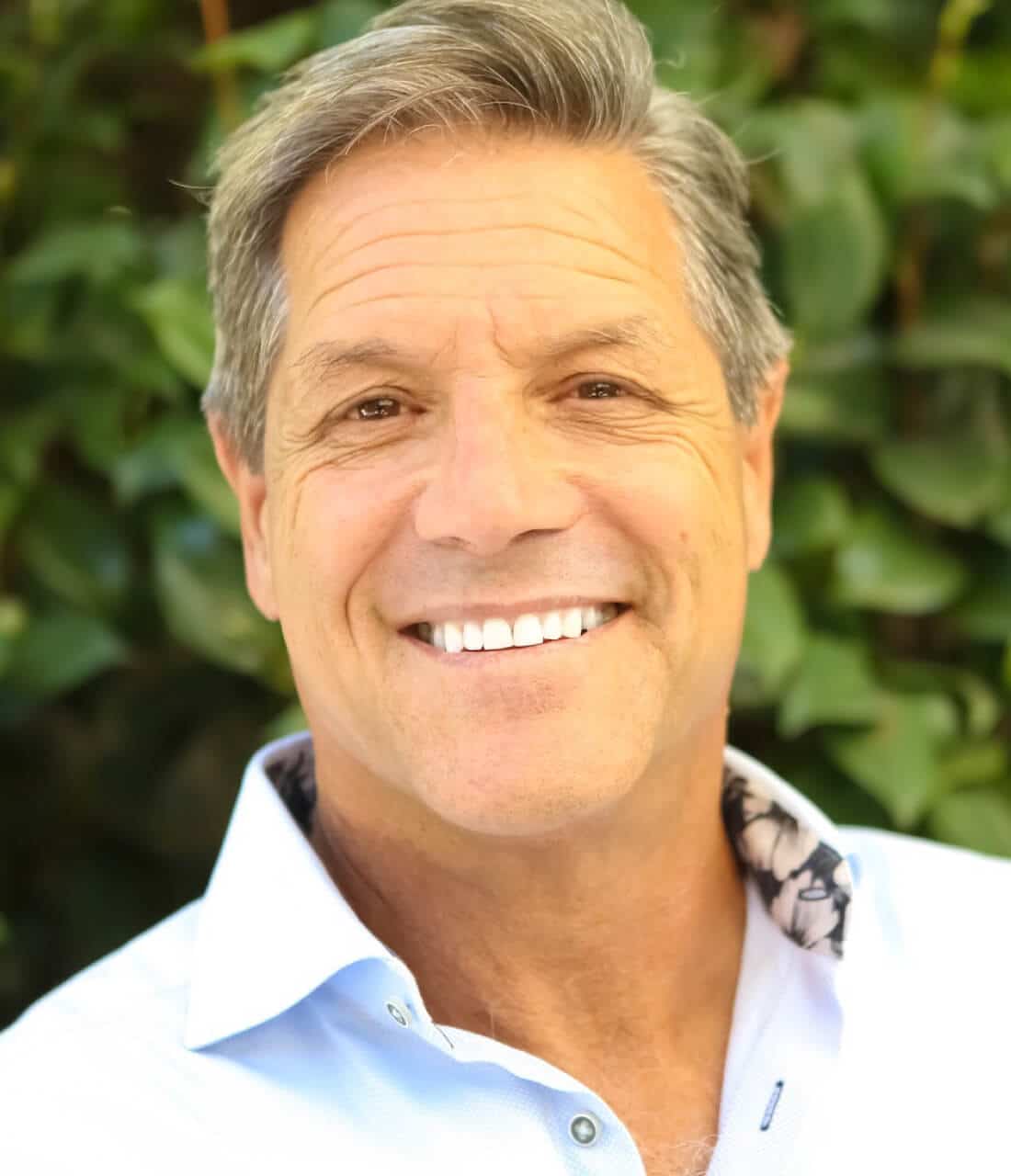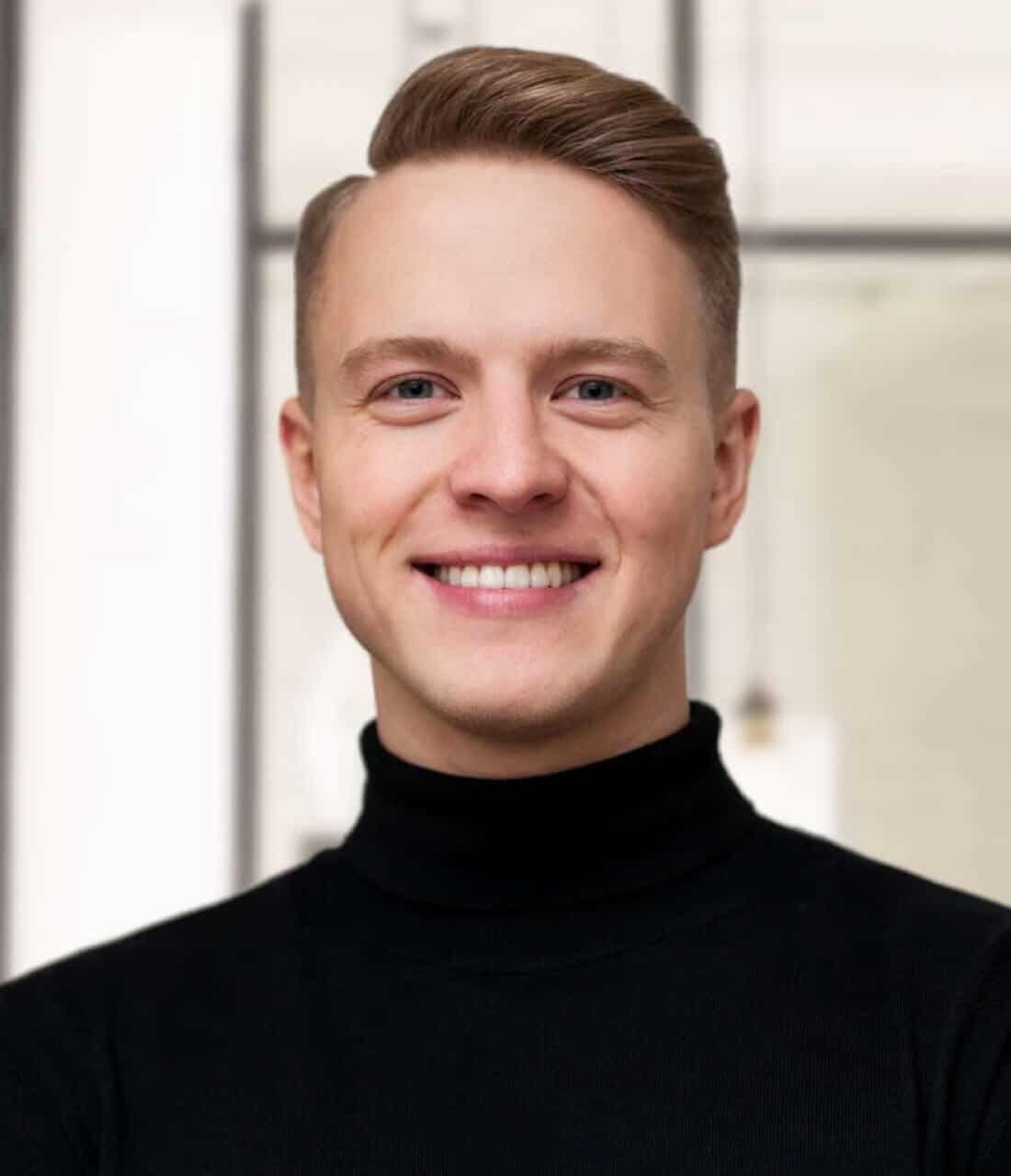 "We made a grand total of $5,170,445 of sales in 30 days!

The first five emails Chris wrote for us generated over $100,000 of sales in the first three hours of our Kickstarter launch. We also added 18,550 new buyers to our house list! Chris' copy is clear, engaging, and fun to read. And most importantly… it will make you a
fortune. Hire him before your competition does."

Matas Jakutis
Co-Owner of Filippo Loreti
"As soon as Chris took control of the account, we saw an immediate increase in revenue per subscriber.

Communication and results were great. I've worked with several email marketers and Chris is by far the best."

Russ Symes
Owner of Narrows Labs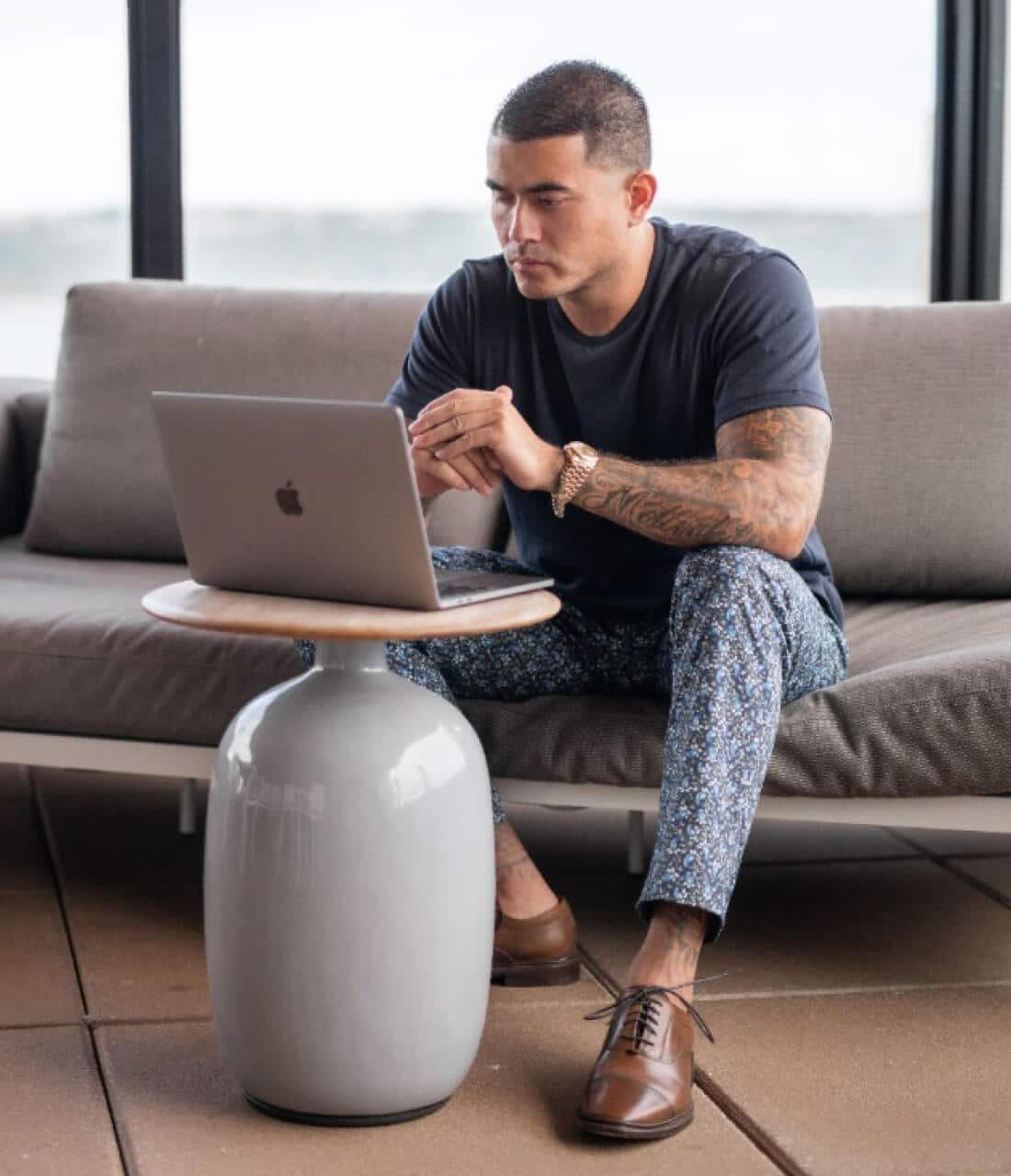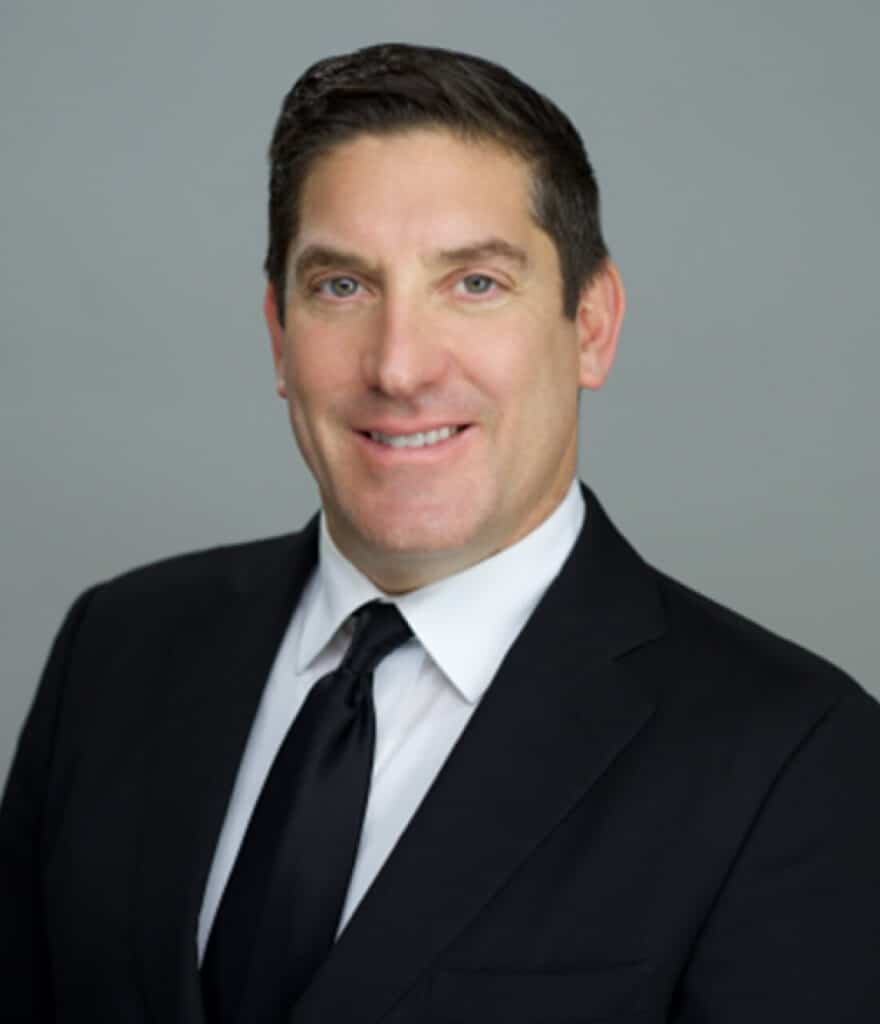 "There is a numeric difference between the work that Chris produces and the work of other copywriters.

I have full confidence that Chris can turn around copy that will deliver good results, and in a timely manner.

I would recommend his work to anybody looking for performance marketing copy."

JR Badian
CMO of Chef'd
"We set a $15,000 goal and passed $200,000 on the entire Kickstarter run…

Chris writes how he feels you, the business owner, want to engage with your audience. I get so many emails about our product page from people saying they were laughing their asses off.

Time and energy was definitely spent on making sure he got the tone right… because that's what I prioritized."

Mark Ritz
Co-Founder of Carnivore Snax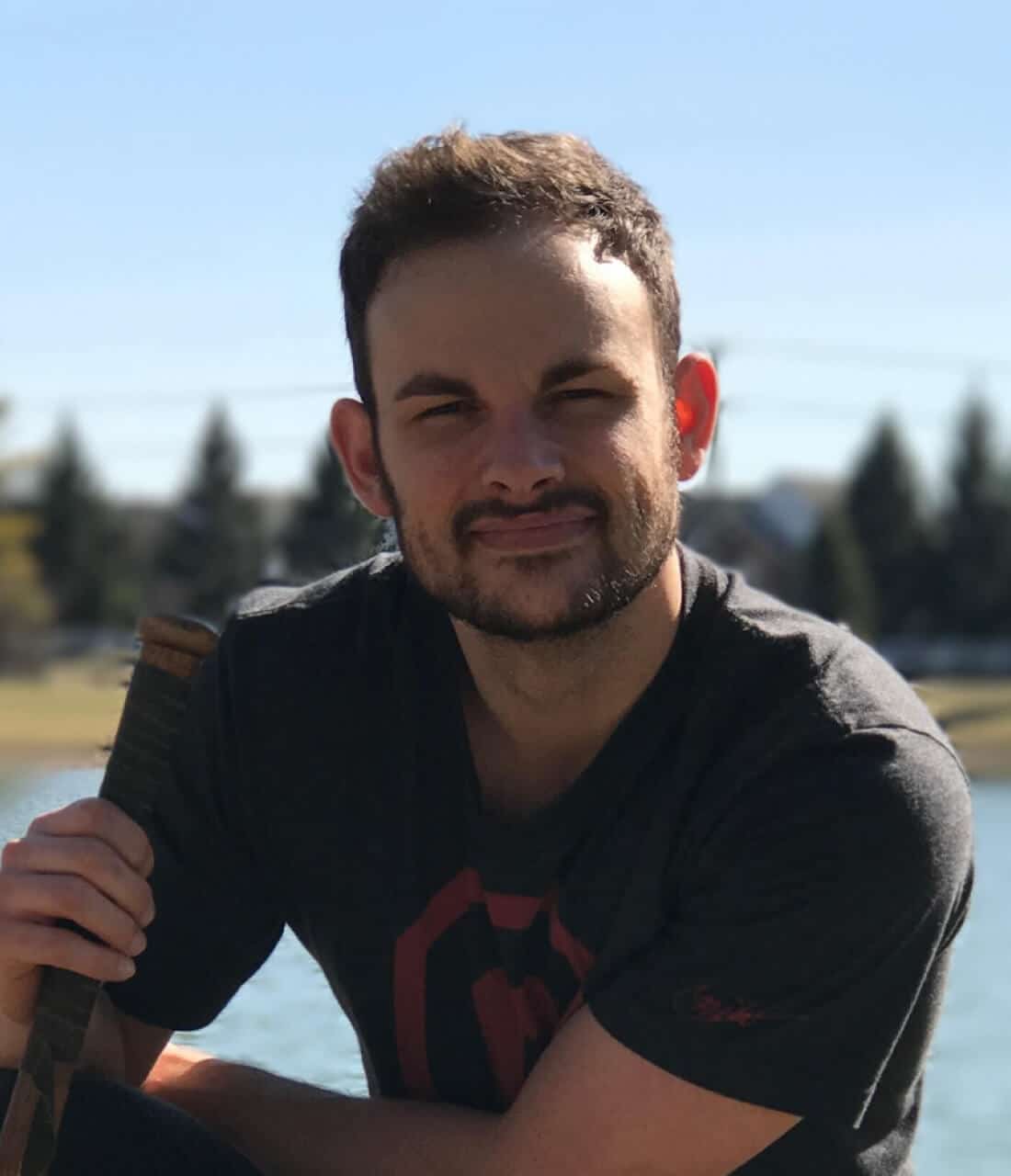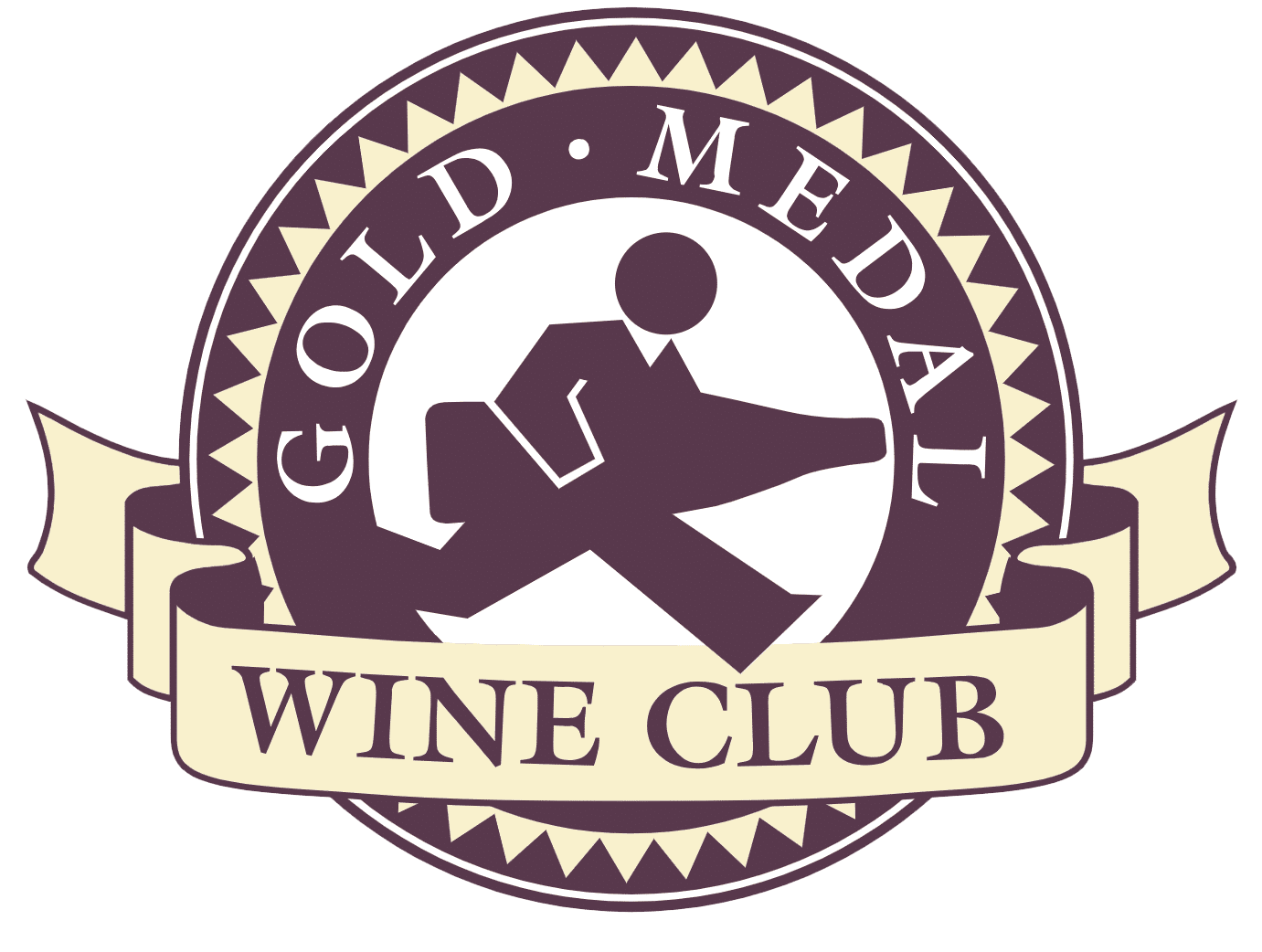 "Chris took the time to understand our company and made sure the deal was compelling, yet fit with what we could offer our customers!"

Working with Chris on our Black Friday/Cyber Monday promotion was great! It was helpful to hear his ideas and different angles for the offer itself as well as throughout the process of refining the email copy. Overall our customers' response was very good!"

Kelsey Chesterfield
Co-Owner of Gold Medal Wine Club
"We raised $82K in the first two days of our Kickstarter…

… in large part thanks to Chris' launch series. In our previous campaign, we only raised 40K in our first two days. Our list was only 3,000 more people. So the launch sequence converted well for us. And our open and click rates were also significantly increased!"

Daniel Ralsky
CMO of Satchel & Page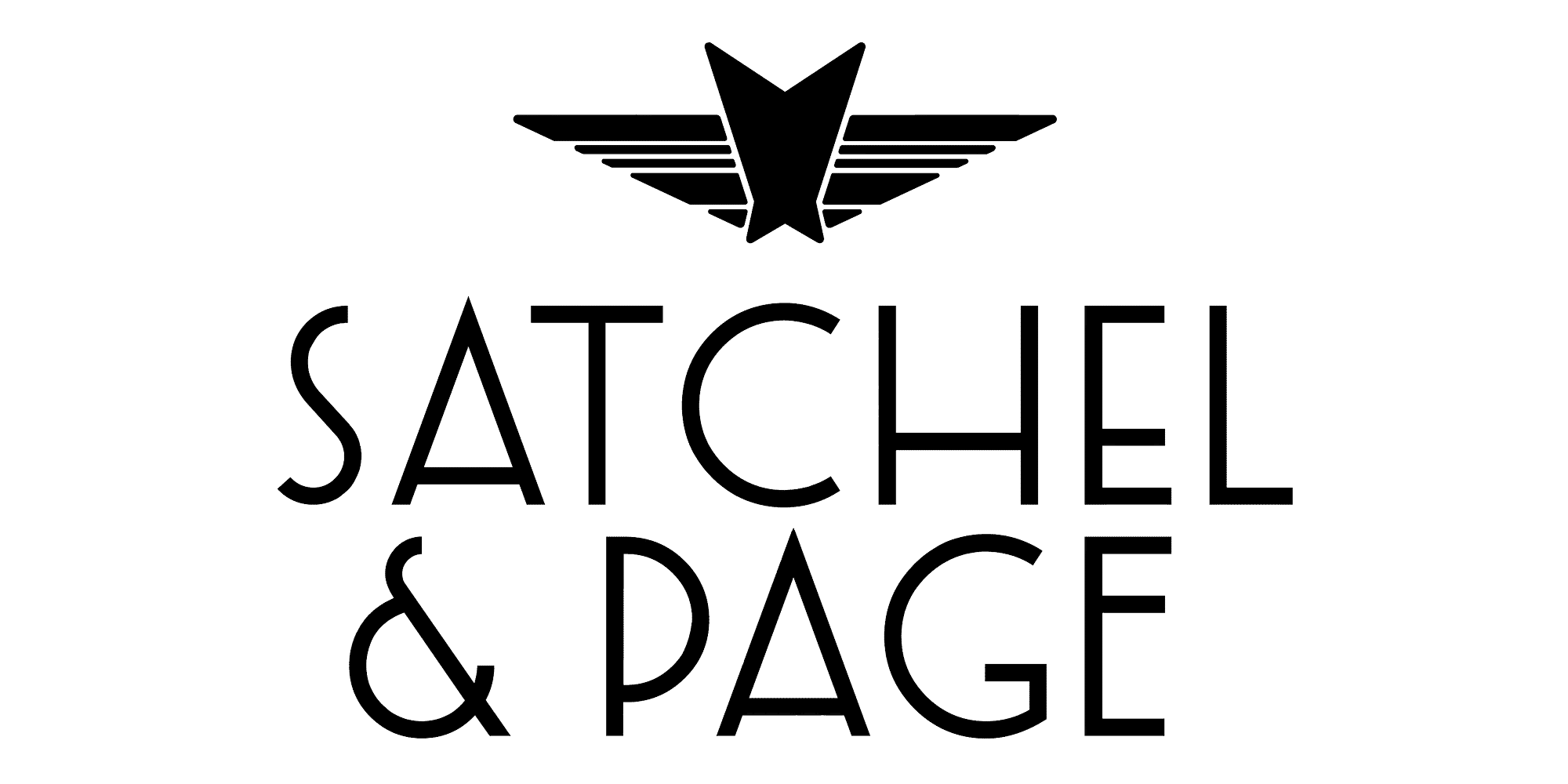 Ready to join the hall of fame?
Want my team and I to grow your e-commerce brand for you? Apply to work with the Orzy Media team… and we'll help you grow your revenue from email fast.