Here's What Clients Are Saying About Chris Orzechowski...
Chris has been amazing to work with. He consistently writes ads and copy that generates leads and millions of dollars in sales for us. He's one of the few copywriters I've worked with who we can count on to deliver what we need on time and on budget. I'm especially impressed with his ability to quickly get what we need and turn it around in a way that requires very little adjustment. Chris is a true pro in an industry of many average copywriters.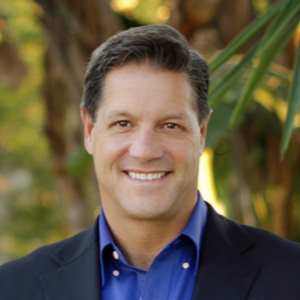 John Assaraf
NYT Best Selling Author, Star of The Movie The Secret, and Founder of NeuroGym
I hired Chris Orzechowski to write copy for our latest Kickstarter project. The first 5 emails he wrote for us generated over $100,000 of sales in the first three hours of our launch. After 30 days, we made a grand total of $5,170,445 of sales. And as a result, we added 18,550 new buyers to our house list. Chris's copy is clear, engaging, and fun to read. And most importantly… it will make you a fortune. If you're looking for a professional copywriter who can transform your business… then hire Chris immediately before your competition does.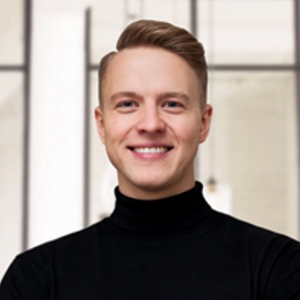 Matas Jakutis
Co-Owner Filippo Loreti
(The World's Most Successful Timepiece Crowdfunding Project Ever)
I want to give a massive shout out to the email copywriting superstar Chris Orzechowski. He hooked me up with a banging set of autoresponders. The moment I read them, I knew they would work like a charm. It's been a week since I've implemented them and my conversions have improved up like crazy! So if you're not getting the responses you need, you definitely hit him up. A few tweaks from his mastermind will get your emails churning in that cash!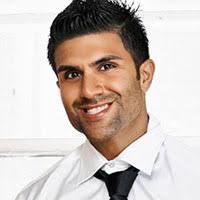 AJ Mihrzad
Online Super Coach
Cold blooded killer. Ninja assassin. Earth destroyer.
That is a list of things that aspire to be as badass as Chris's copy someday. Working with Chris - we took an inexpensive info product, a relatively small email list for my blog, and crushed it with a six-figure net revenue launch in a weekend ($139,488 in four days). His sales page copy shatters people's minds and gives them no other choice than to buy stuff.
Get on Google. Go look at some examples of "good" copy. Feel the crushing weight of the realization that everything you're looking at sucks compared to what Chris can do. Pay the man.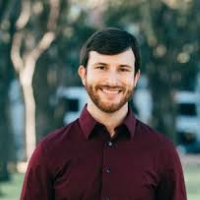 Bobby Hoyt
Millenial Money Man - The World's #1 Personal Finance Expert For Millenials
Chris worked with our team and did an amazing job of understanding our target market's desires and pain points and turning that into compelling copy. The Facebook ads he worked on for us had a 15% lower CAC just by changing out the copy and our opens and CTRs increased by 20% for the emails he helped us with. Chris is a great copywriter and a pleasure to work with."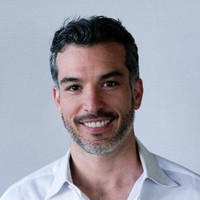 Ryan Rouse
CMO - Factor 75
We raised $82K in the first 2 days of our Kickstarter, in large part thanks to your launch series. In our previous campaign, we only raised 40K in our first 2 days. Our list was only 3,000 more people, so the launch sequence converted well for us. Our open and click rates were also significantly increased.
I feel like Chris was invested and that he cared. And he was open to shooting ideas even if they're not confined to copywriting. Chris is great to work with and his work produces quantifiable results. I felt like I hired the right guy and was relieved. I'm looking forward to working with him on our future projects.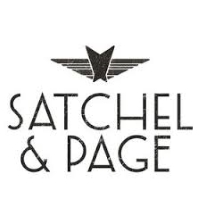 Daniel Ralsky
Satchel & Page
I only worked with Chris for about two weeks before I launched my first online course. But within those two weeks...he over delivered on what was promised and he exceeded my expectations. He writes in a way that captures your voice while prioritizing your bottom line. I couldn't ask for anything more. If you're looking for a copywriter to turn your browsers into buyers and buyers into raving fans...I highly recommend Chris. I assure you...he won't disappoint. That's why I have such a big ass smile on my face.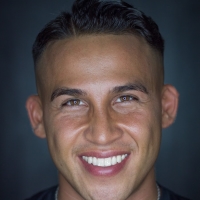 Yahya Bakkar
Best Selling Author
I started getting coached by Chris 7 weeks ago. Since then, I've landed my biggest project to date (a $5.5k gig that required ~3 weeks of work), and I'm in talks with a roofing company who wants to pay me close to $20k to write a few simple funnels. Learning from a copywriter who is deeper in the trenches than anyone I know - I've gained an incredible new view of the field, and what it takes to become an A-class copywriter.
From developing my business systems (something I've neglected for ages), to mental/strategic prep for sales calls, to actual line-by-line tear-down, Chris has been unbelievably generous in showing me how shit gets done at a high level.
If you're looking for no-bullshit, immediately useful advice to create launch copy that sells, improve your sales ability on the phone, or focus yourself mentally on being a business bad-ass — Chris is your guy. He's a great listener, and he's put in the sweat equity to back his advice with real experience - that helps you fast forward your learning curve. Thanks a ton dude!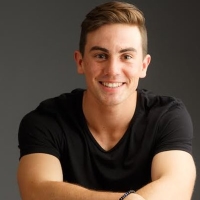 Austin Lee
A-List Financial Copywriter
I recently had the pleasure to work with Chris Orzechowski. Now what has been really amazing about Chris is, not only did he help me add at least another $12,000/month into my own pocket... he also helped me understand email marketing and how sales pages work in a better fashion. Chris was very approachable. He answered a lot of questions. He was very easy to reach. Whenever I had a question or a thought and we needed to tweak something, he was there, on the ball. I highly recommend Chris. If you're looking for someone to write you a sales page do some email marketing for you or educate you on how to write better sales copy and understand that whole process, then I highly recommend Chris. You can't lose with Chris."
Luis Congdon
Thriving Launch Podcast - The Most Connected Man On Facebook
Chris Orzechowski is a phenomenal email copywriter with a terrific system. Not only does this system get you lots more opens, but if you follow it, you also get a lot more clicks and purchases. He knows how to teach you to get into the mind of your prospect, and use the right words to illuminate exactly what their problems are. I have had a chance to work with Chris, and it's making a huge difference in how I nurture my list and build my relationship with each person. If you have a chance to work with him, you'd be crazy not to!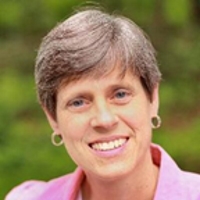 Deborah Owen
Content Manager - Winning Content Strategy
Family and Life Coach - You Can Raise Great Kids
Boy am I happy I started working with Chris. Since receiving his guidance I've snagged my highest paid copywriting job to date! And with his help I was able to over-deliver and impress each and every of those pivotal first clients I've and leverage them into even more jobs and more money. Chris is a great mentor as well as a great friend.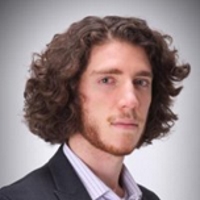 Brandon Whited
I hired Chris Orzechowski to write our email campaigns in November 2015. His open rates were in the top tier of what I've seen for my company historically and other stats (click through, EPCs, ect) were neck-in-neck with some of the best writers I've hired in the past. Chris is extremely committed to growing his skill as a copywriter, he is also very committed to the success of his marketing efforts. He asks lots of smart questions, does solid research and has a curiosity, enthusiasm and thoroughness that I see in few people. He's extremely pleasant to work with, communicates very well and I'd highly recommend him as a copywriter.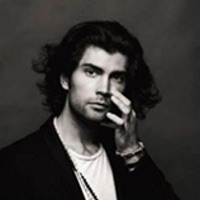 Brett Allcorn
Gotham Club Media
Chris' expertise has been invaluable in my marketing. He took his time with us, asked relevant questions and fully understood the benefits of our product before doing his own research to formulate a winning sales page. He went as far as even contacting existing and prospective customers to interview them and research what were the key buying decisions they make. The results spoke for themselves with solid sales copy and a clear call to action. He was very communicative, delivered on time and the copy was great. I'll definitely use him again. Thanks Chris.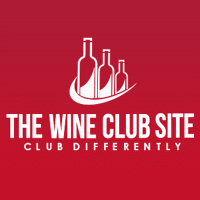 Deji A
The Wine Club Site
Finally, I've found the copywriter I need! Chris is a very talented, highly professional copywriting master. Completely over delivered on results in half the time expected. Incredible work, best ad copy we have EVER used. Can't recommend highly enough. Working out a list of other jobs for him ASAP.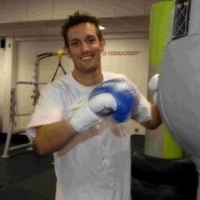 Jamie Stone
The Fitness Experts
Chris Orzechowski, ability to create the brand story style of copywriting we needed was awesome! He took the client's initial writings, our edits, instructions, and ran with it. Chris returned quality work sooner than asked, and stayed in good communication with us. Couldn't have been happier and I look forward to working with him again!
Drew De Grado
Big Boost Marketing