Hi, I'm Chris Orzechowski
I'm an email marketing strategist and copywriter who's best known for helping e-commerce brands make more sales with their email marketing.
I wrote a book that'll help you make more sales every time you send an email. It's called...
Make It Rain: The Secret to Generating Massive Paydays From Your Email List.
Click the button below to get a FREE copy: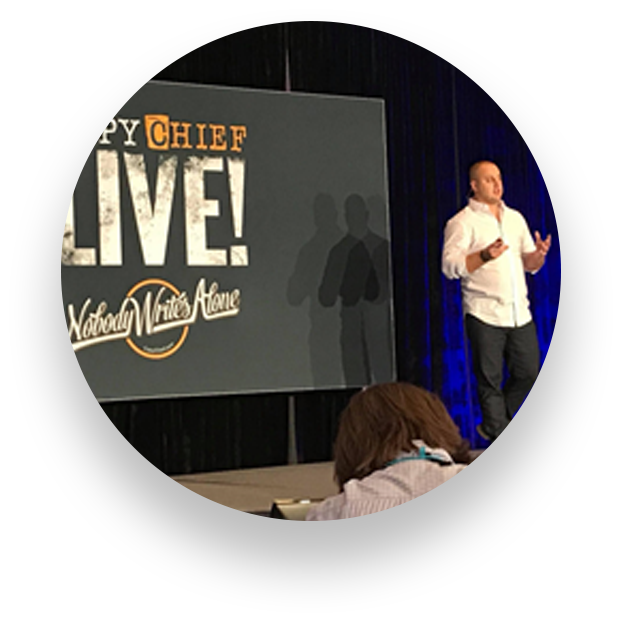 © 2020 The Email Copywriter. All Rights Reserved.