Hey, I'm Chris Orzechowski.
I help ecommerce brands grow their revenue with email automation...
… so they can get more leverage, have bigger margins, achieve predictable growth, and increase cash flow (without spending more on ads).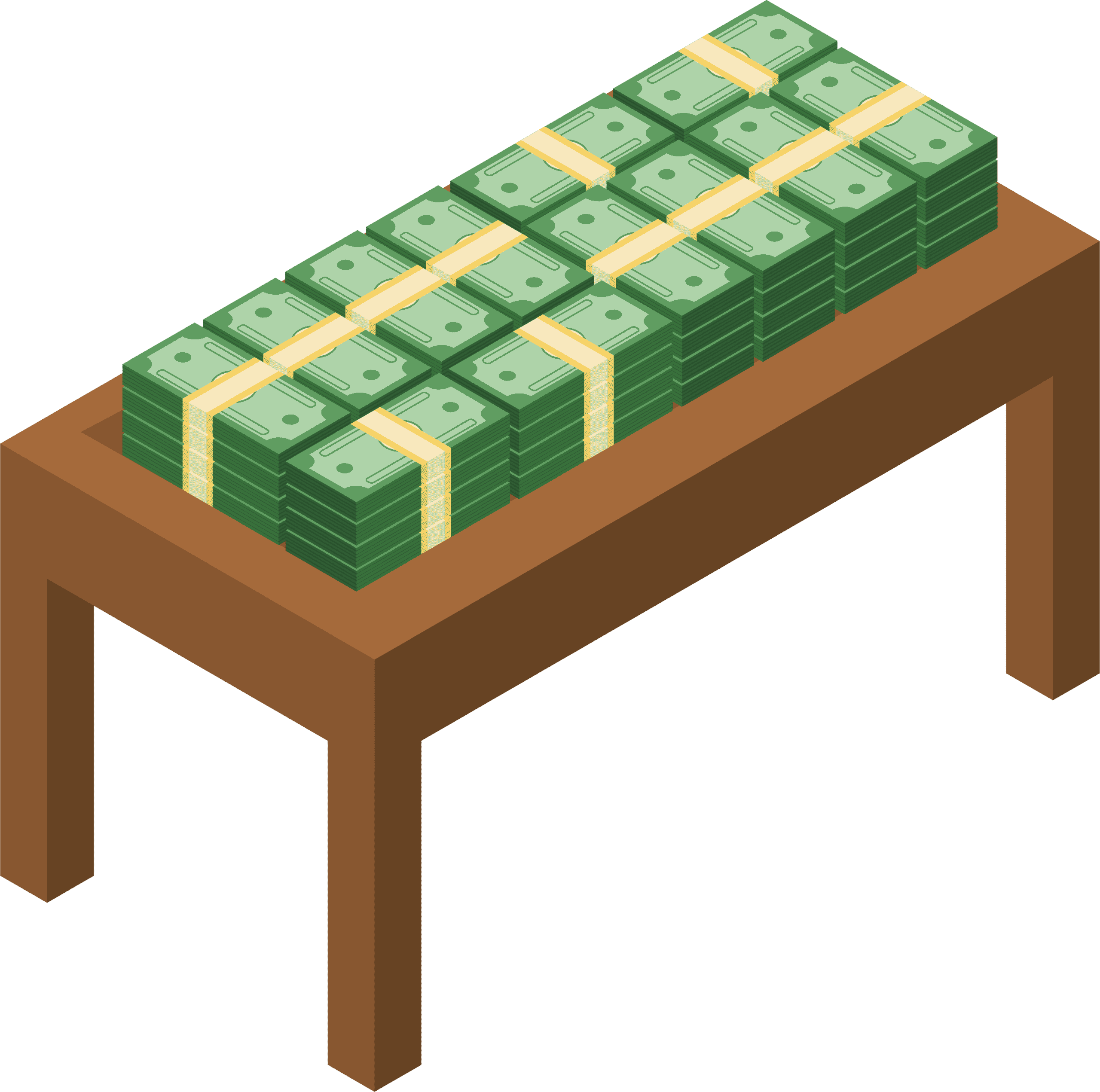 Tired of leaving a bunch of money on the table
every month?
Email marketing is one of the easiest and most fun ways to increase the amount of money you're making in your business.
My goal with this website is to give you all the tools, tips and training you need to turn your email list into a profitable asset that generates tons of revenue for you every single time you send an email.

So if you've been looking for a fast and simple way to increase your sales, gain more leverage, and grow your business, then read on…
I think something might be wrong
with your eCommerce business​
You're spending money on ads. You're making some sales.
And hell, you're even making some sales through email.
But let me guess:
But it's not your fault.

And here's why:
For years, ecommerce businesses have been focused on using ads to bring in new customers.
And it makes sense.
For a long time, running profitable ads was easy.
It was like printing money… but it's not like that anymore.
It's harder than ever to create ads that convert…
And it's easier than ever to get your ad account shut down out of the blue.
A lot of businesses are feeling the pain, but they're not sure what to do about it.
If that sounds like you, I have good news.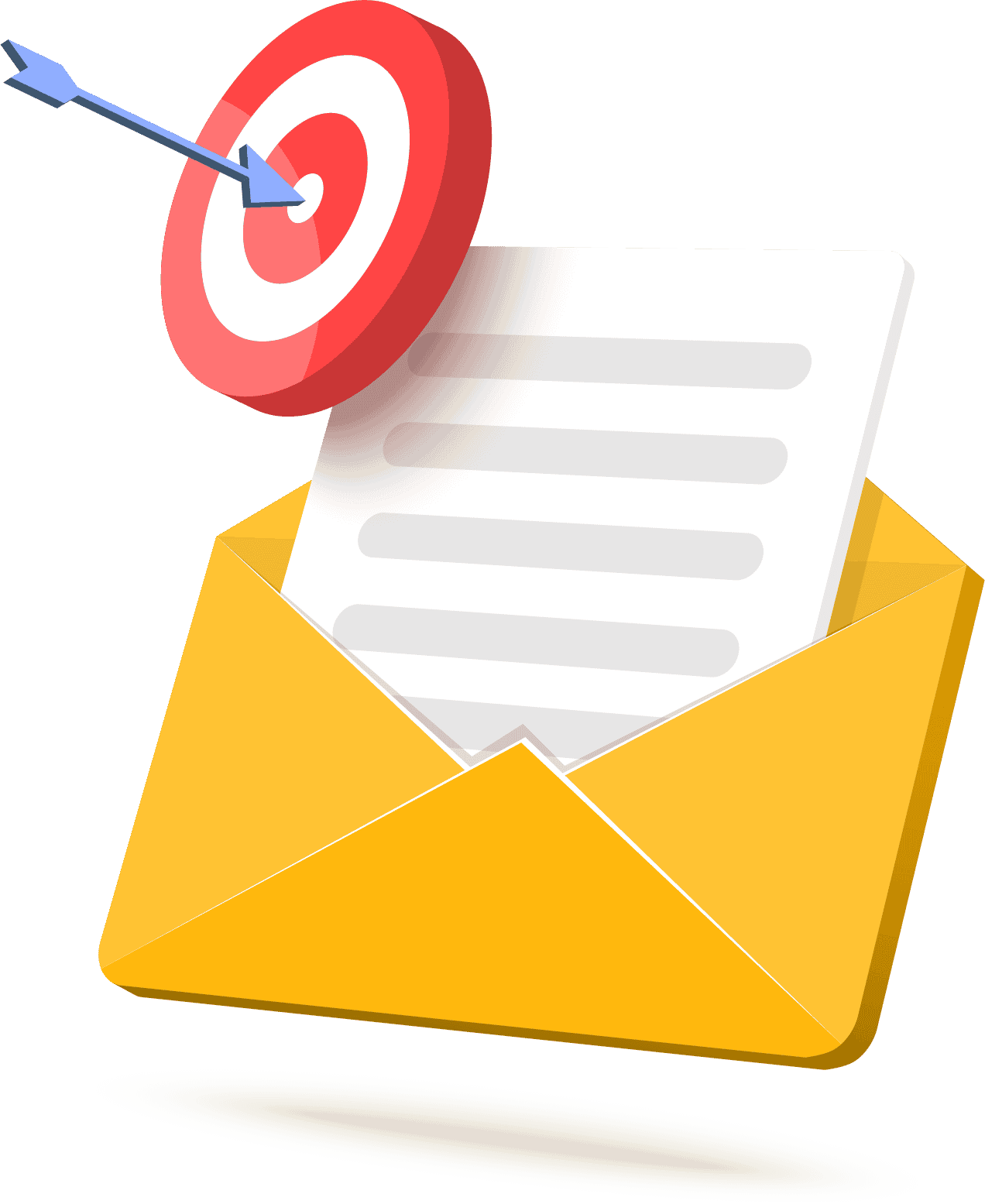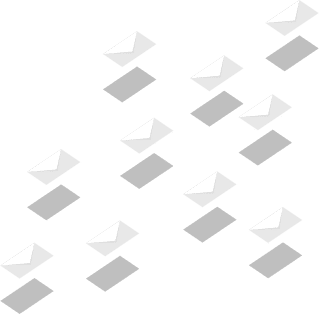 The solution is
easier (and faster)
than you might think
Here's the thing…
You can scale your business without relying on paid ads.
You can increase revenue without increasing your ad spend.
Your business does not have to rely on moody, unpredictable ad platforms anymore.
If you set up your email marketing the right way…
You can:
And I'm here to help you do it.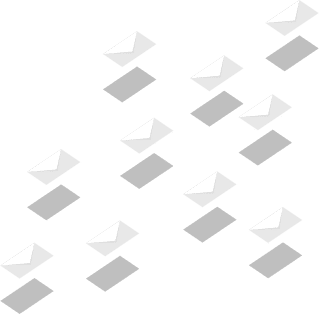 Here are the three ways I can help
you scale your revenue with email
Join my One Person Agency Coaching & Certification Program where my team and I will help you turn into a high-ticket email marketing manager that charges agency rates in just 10 weeks.
If you're a DIY'er, you're going to love my books and courses that teach you how to easily become a rainmaker in your business and make more sales with email.
Want my team and I to help you write better email flows and campaigns? Apply to work with the Orzy Media team and we'll help you grow your revenue from email fast.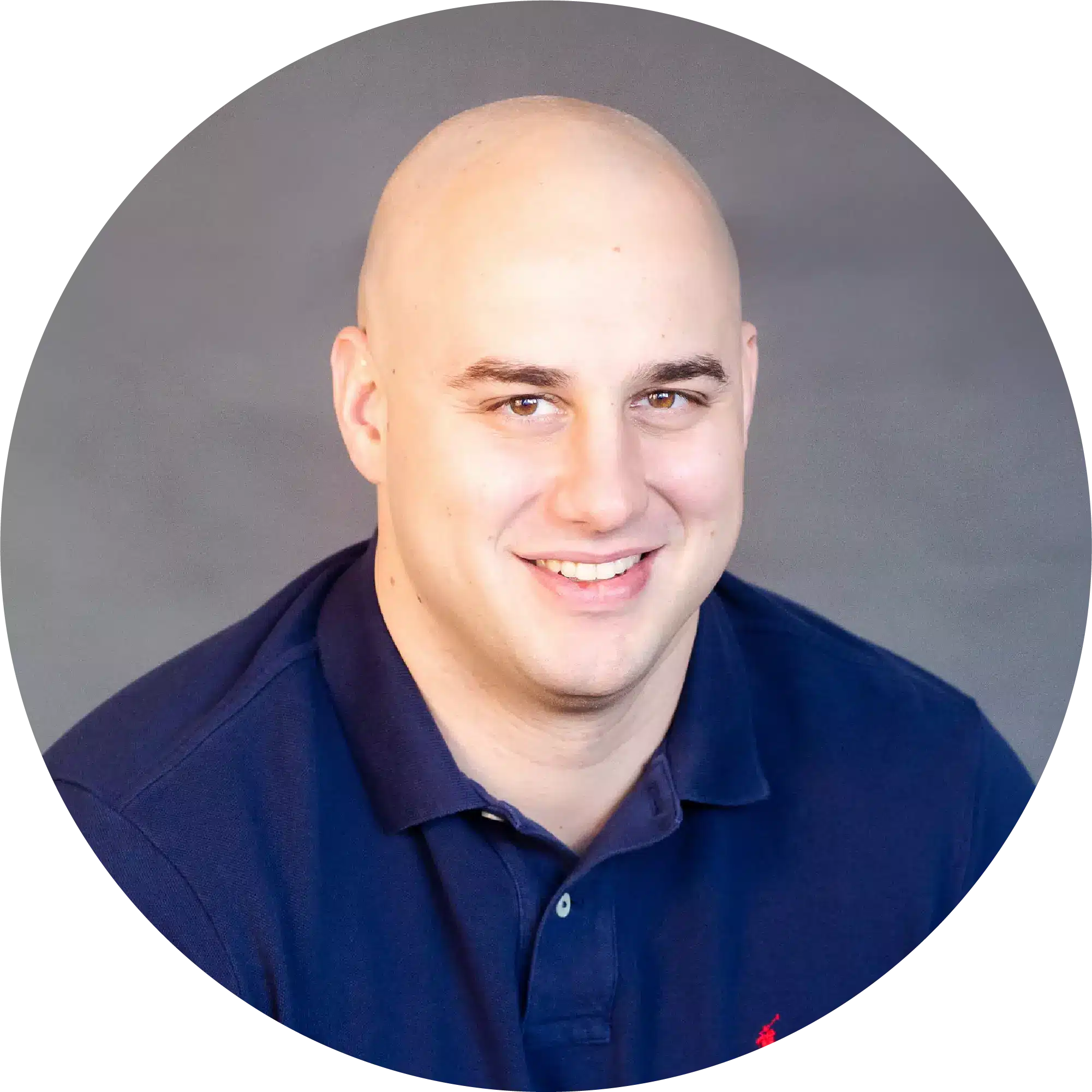 Chris Orzechowski
THE EMAIL COPYWRITER
Before we go any further,
there are a few things you should know about me:
But I didn't get here overnight.
Actually it's quite an interesting story…
Case Study:
How we helped Carnivore Snax earn $200K+
(in 30 days)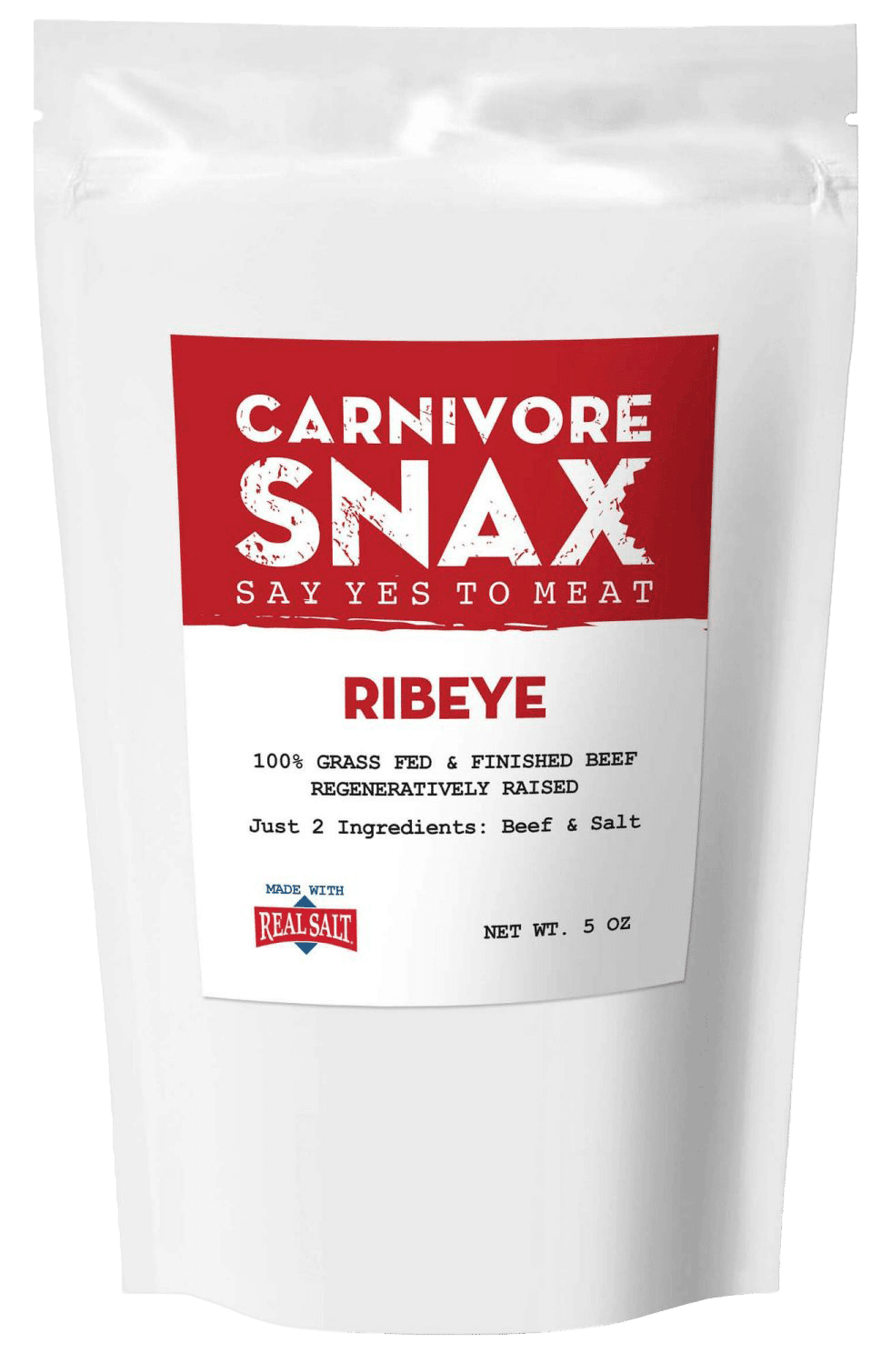 Every week, I upload new videos onto my YouTube channel where I share the latest tips and tricks on what's working right now in email marketing.
Check out my latest podcast appearances and learn more about my email marketing philosophy through the conversations I'm having with other business owners.
Get the latest on what's working right now in email marketing and copywriting through the breakdowns, strategies, and insights I share inside these articles.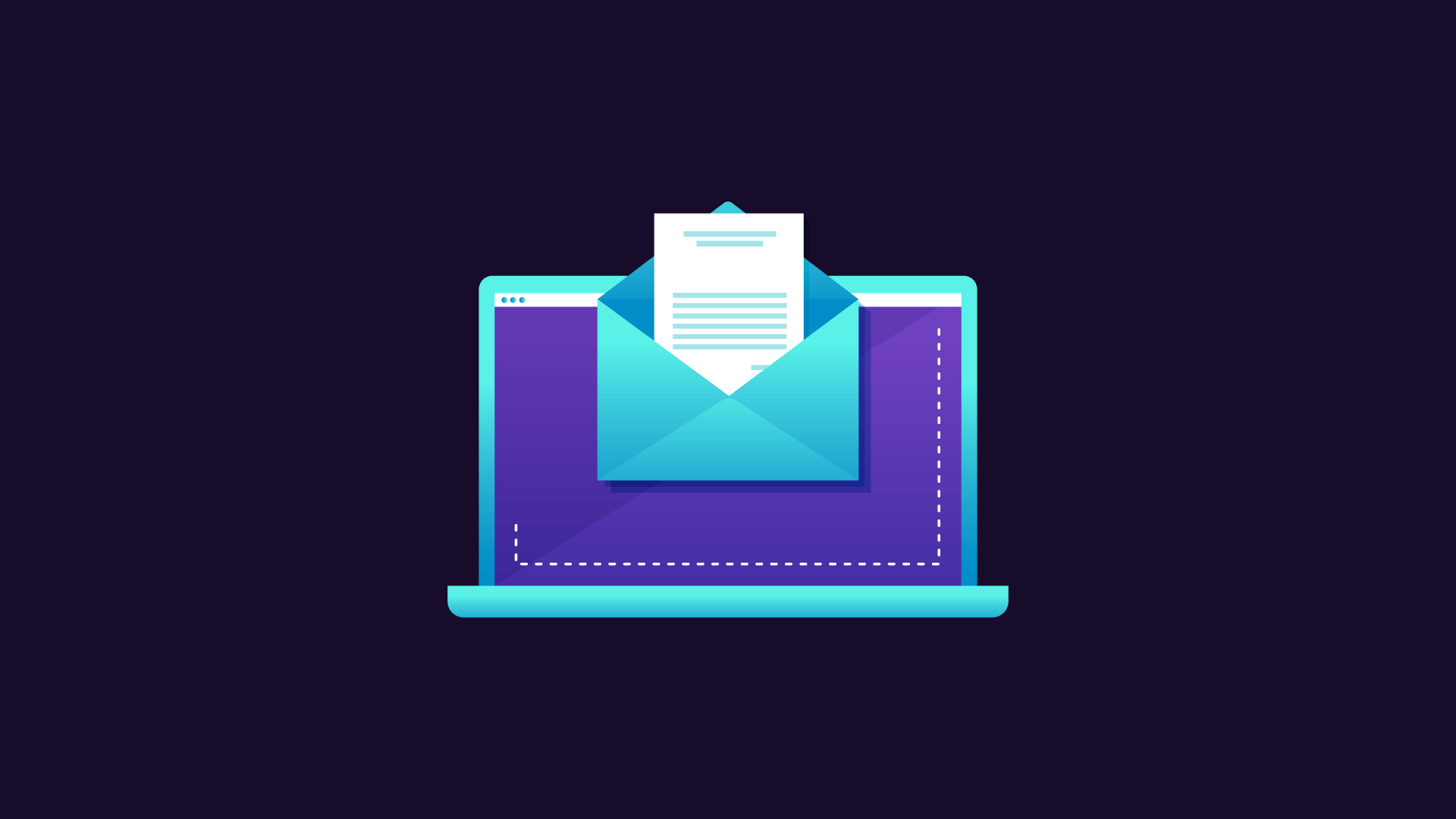 Unlock the potential of email marketing to fuel your inbound strategy. Learn how email marketing can help you engage leads and convert them to customers.
Read More »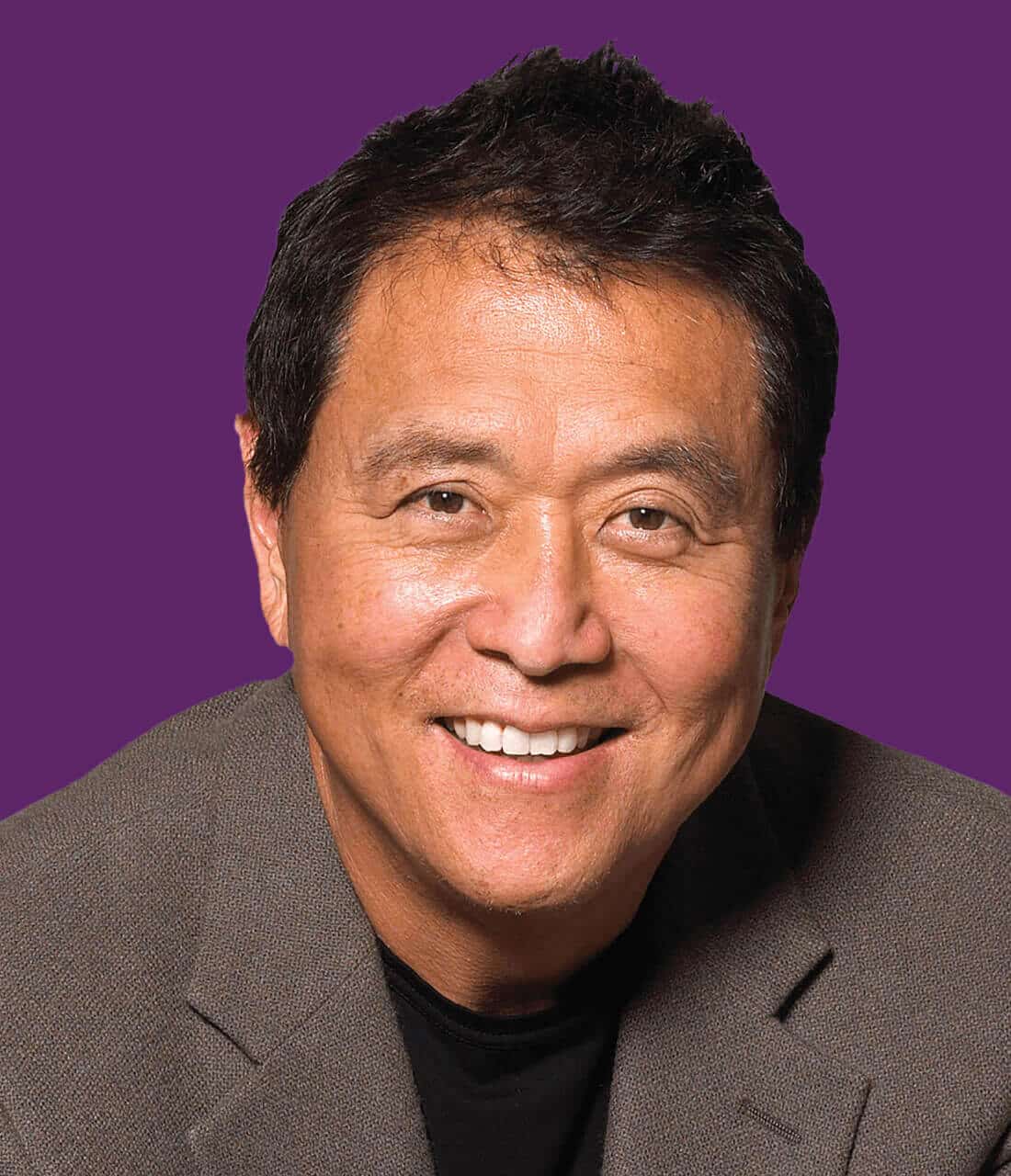 "High-converting copy that matches our voice perfectly.

We hired Chris and his team to help us build the automated email flows for our new ecommerce store. They did an incredible job and delivered first-class service all the way through. Their copy perfectly matched the voice of the Rich Dad brand and their sequences are converting incredibly well. I highly recommend them."

Robert Kiyosaki
Founder of The Rich Dad Company
"A true pro in an industry of many average copywriters.

Chris has been amazing to work with. He consistently writes copy that generates leads and millions of dollars in sales for us.

He's one of the few copywriters I've worked with who we can count on to deliver what we need on time and on budget."

John Assaraf
Founder of NeuroGym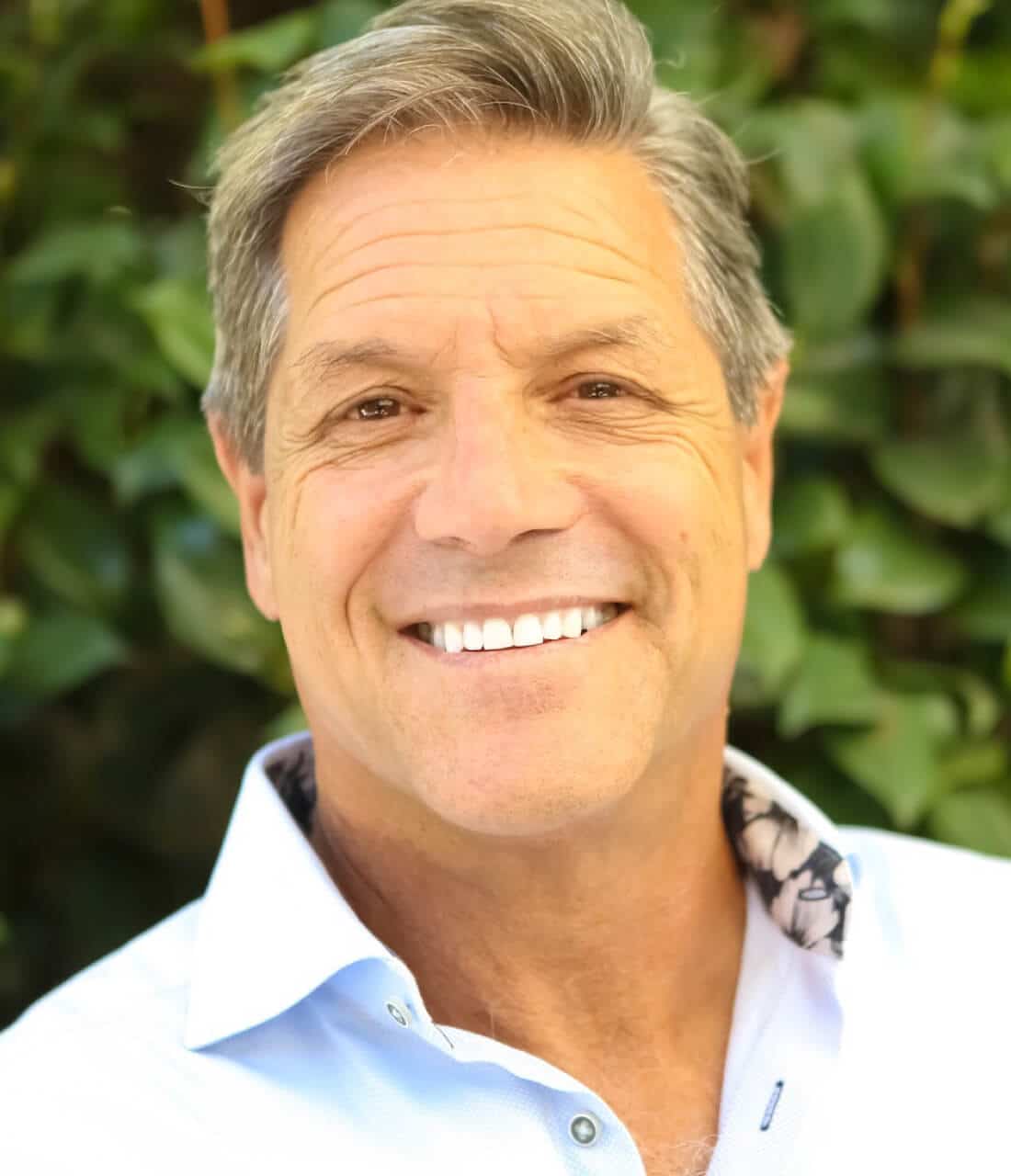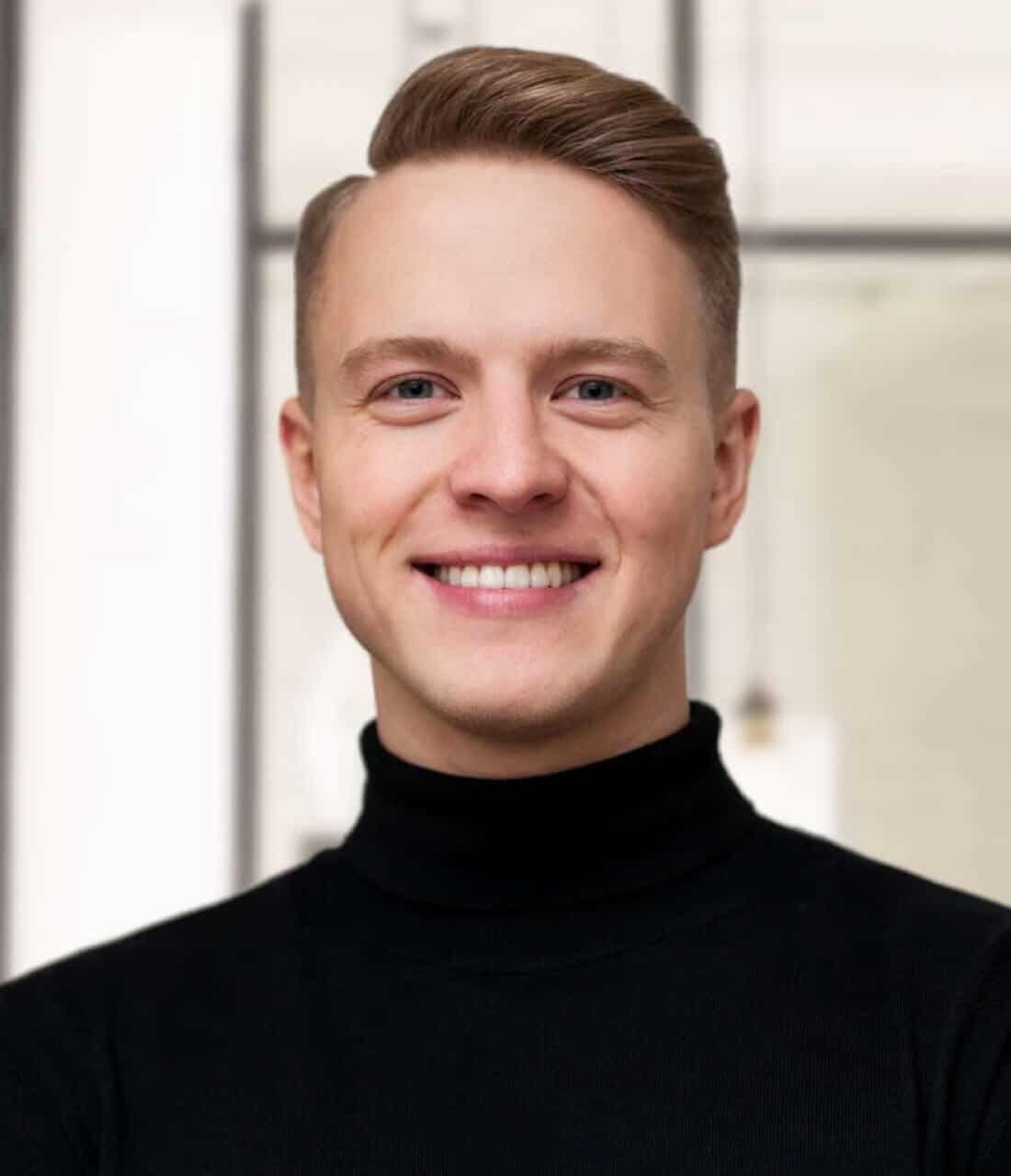 "We made a grand total of $5,170,445 of sales in 30 days!

The first five emails Chris wrote for us generated over $100,000 of sales in the first three hours of our Kickstarter launch. We also added 18,550 new buyers to our house list! Chris' copy is clear, engaging, and fun to read. And most importantly… it will make you a fortune. Hire him before your competition does."

Matas Jakutis
Co-Owner of Filippo Loreti