FREE MINI BOOK:
The 7 Laws Of Email Copywriting
Learn how to write emails that sell by entering your first name and email below: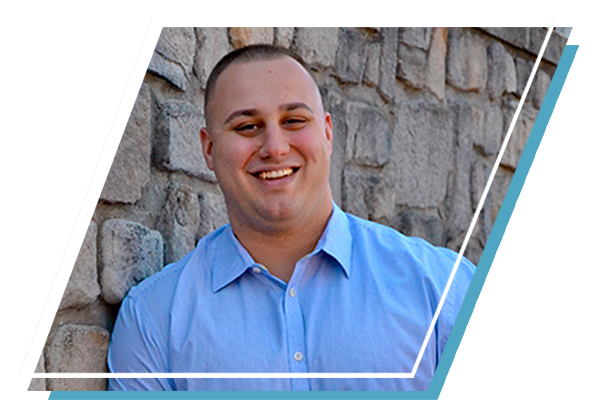 Hi I'm Chris Orzechowski.
I create evergreen, automated, behavior-driven email autoresponder sequences and funnels.
My clients include bestselling authors and course creators like Jeff Walker, John Assaraf, Dan Meredith, AJ Mihrzad, Yahya Bakkar and Bobby Hoyt & Mike Yanda from Laptop Empires… major e-commerce brands like Chef'd, Filippo Loreti, Factor 75, Satchel & Page... enterprise software companies like Clientpoint… major consumer brands like National Debt Relief, and world class medical experts like Dr. Dietrich Klinghardt of Sophia Health Institute, to name a few.
If you'd like to work with me, here's how we can make that happen.
If you're looking to hire me to write your next project, please go here. If you're looking to hire me to consult on your project of coach your team of writers, please use this link. And if you're a freelancer looking to get some coaching, then fill out an application. If you have a question for me or would like to get in contact me for podcast interviews, media appearances, online summits, speaking engagements or training your team, then you can get in contact with me here.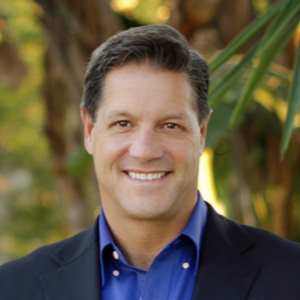 Chris has been amazing to work with. He consistently writes ads and copy that generates leads and millions of dollars in sales for us. He's one of the few copywriters I've worked with who we can count on to deliver what we need on time and on budget. I'm especially impressed with his ability to quickly get what we need and turn it around in a way that requires very little adjustment. Chris is a true pro in an industry of many average copywriters.
John Assaraf
NYT Best Selling Author, Star of The Movie The Secret, and Founder of NeuroGym
From broke school teacher… to full-time freelancer.
I used to be a school teacher. But I quickly decided that wasn't what I wanted to do with my life. So I went on a mission to find just what the hell I DID want to do. That's when I found out about this whole copywriting thing. The only problem was, I had no idea how to get clients or how to run a copywriting business.  It took a lot of years of failure, embarrassment and working seven days a week to get to the point where I can support myself and my family through copywriting.
Now, it's one of my goals to teach others how they can quit their jobs, find awesome clients they love to work with, and create a full-time income doing something they love. If you'd like to hear more of my story, then check this out. If you'd like me to help you accelerate your progress and finally achieve your dream of being an in-demand, well paid and well respected freelance copywriter, then fill out an application.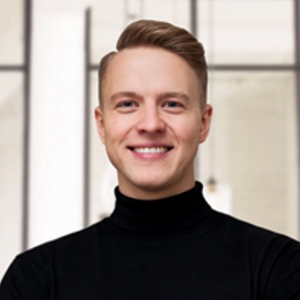 I hired Chris Orzechowski to write copy for our latest Kickstarter project. The first 5 emails he wrote for us generated over $100,000 of sales in the first three hours of our launch. After 30 days, we made a grand total of $5,170,445 of sales. And as a result, we added 18,550 new buyers to our house list. Chris's copy is clear, engaging, and fun to read. And most importantly… it will make you a fortune. If you're looking for a professional copywriter who can transform your business… then hire Chris immediately before your competition does.
MATAS JAKUTIS
Co-Owner Filippo Loreti
(The World's Most Successful Timepiece Crowdfunding Project Ever)
Here's what I'm best known for:
I enjoy creating all kinds of email sequences: autoresponders, email campaigns, e-commerce automations, internal launches, etc. I've created successful automated email campaigns in over 40 different niches. And I have coached many writers and business owners to improve their email writing skills.
From time-to-time, I do work on other type of projects like sales pages, facebook ads, video scripts, and stuff like that. If you're interested in hiring me for a different kind of project than what I've listed here, then just let me know. If I can't help you, I am sure I can find a writer for you who can.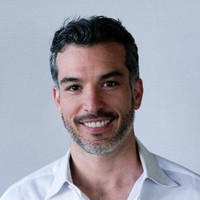 Chris worked with our team and did an amazing job of understanding our target market's desires and pain points and turning that into compelling copy. The Facebook ads he worked on for us had a 15% lower CAC just by changing out the copy and our opens and CTRs increased by 20% for the emails he helped us with. Chris is a great copywriter and a pleasure to work with.
Ryan Rouse
CMO, Factor 75
I created this site for a few reasons. First, I wanted a place where I could share all of the cool things I was learning in-the-trenches with some of the world's smartest and most effective business owners, entrepreneurs producing highly successful promotions. Every single week I share some of the lessons I've learned. You can find the stories of my success, my failures, my tests, and my experiments at my blog.
Second, I know there is a lot of B.S. out there. Every time you log into Facebook you get bombarded with "knowledge" from "experts." I don't believe in just blindly reciting the lessons from your favorite guru. My goal is to report back from the front lines and let you know what's really working (based on what I myself have actually tested), so that you can build a more profitable business. And a big part of my philosophy is testing and challenging every preconceived notion out there, so I can get to the truth and figure out what really works when it's your ad dollars on the line. If you'd like to read about some of these marketing experiments and tests of mine, then make sure you check out my blog below.