Hi, I'm Chris Orzechowski
I'm an email marketing strategist and copywriter who's best known for helping bloggers, course creators, e-commerce store owners and SaaS/tech companies make more sales with their email marketing.
If you'd like to learn my best email strategies, you should join my list.
I'll send you a FREE copy of my book, Make It Rain: The Secret to Generating Massive Paydays From Your Email List. I'll also send you tips and articles each week that'll help turn you into a better email marketer. Click the button below to sign up now: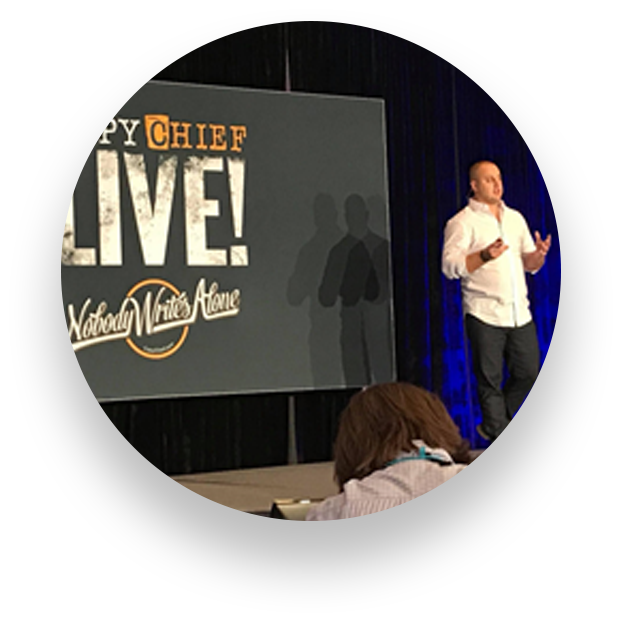 © 2019 The Email Copywriter. All Rights Reserved.