Free (But Powerful) Content To Help
You Scale With Email Marketing
Here's a collection of written articles and podcasts that will teach you some of the best email marketing strategies I've learned after generating tens of millions of dollars for my clients.
Email of the Week #55:


Zappos
In this episode of Email of the Week, one of my writers at the agency, Carrie Carr, does a breakdown of a GOOD customer service response email… which is surprising since they're usually all pretty terrible.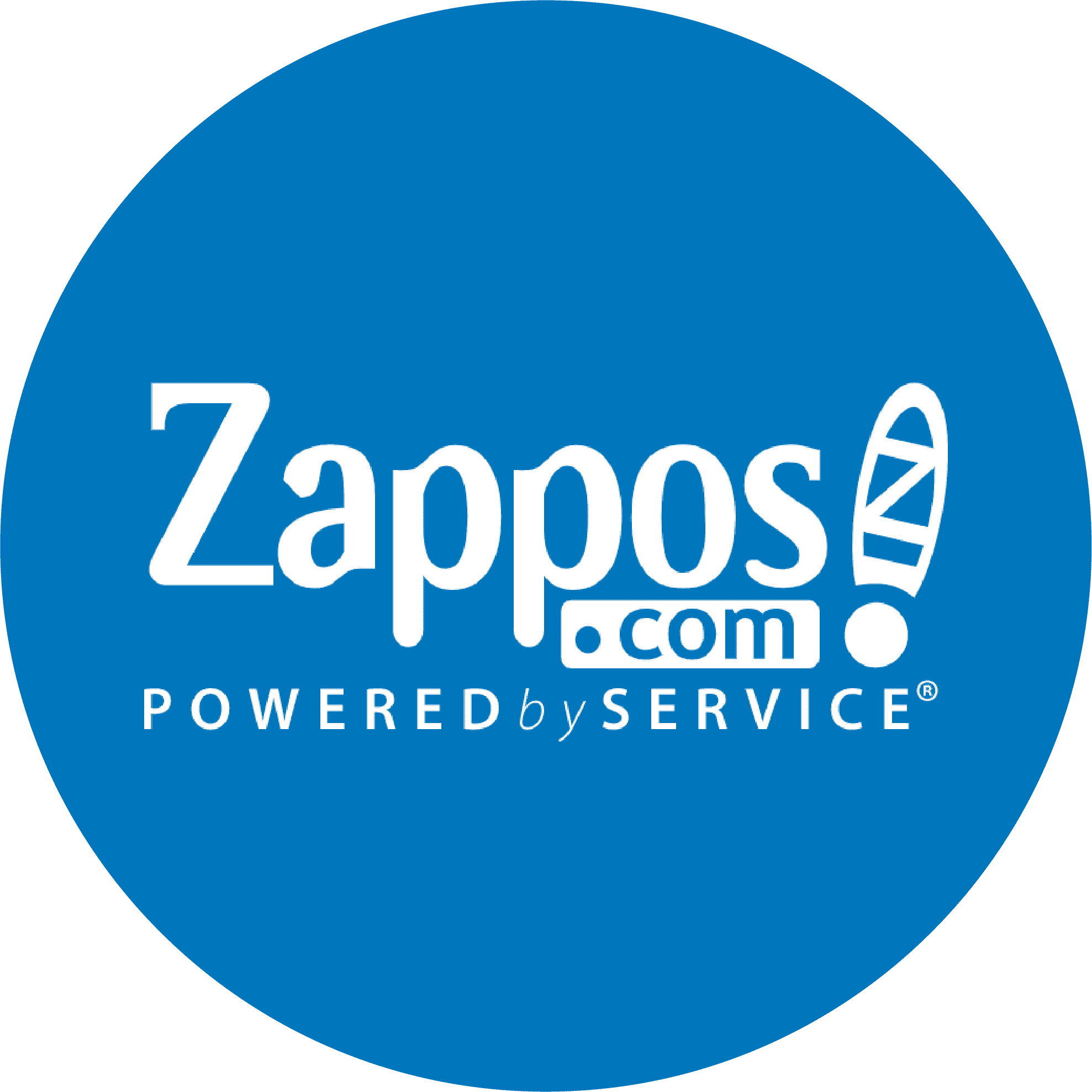 How to beat your competition with effective copywriting and brand positioning
The Ecommerce Influence Podcast
If you don't know Austin or haven't been listening to his Ecommerce Influence podcast for the last few years, you've been missing out. But you can start today with the episode we did together recently.
Here's what we covered:
Why you're never sending "too much" emails
How to dimensionalize your product benefits
How to write inspiring copy using your products
What's working right now in email marketing
And much, much more!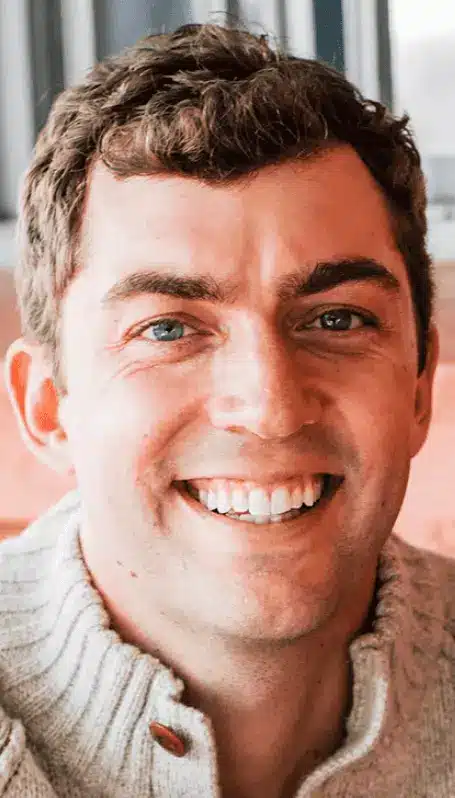 Email of the Week Articles
Each week, I go out into the wild to find a super-effective ecommerce marketing email and I break down why it works… so that you can use the ideas and strategies I uncover to make your own emails better.

Here's a collection of articles going over simple email strategies anyone can use to easily double their sales revenue, earn happier customers and turn their email list into a profitable gold mine.
Before you blow your life savings on another copywriting course… check out these articles first to get some quick and dirty tips on writing good copy.
From time to time, I get invited onto podcasts to talk about what's working right now in email marketing, product launches and ecommerce business. Here's a few episodes for you to check out so you can learn more on my philosophy for generating massive paydays with email.