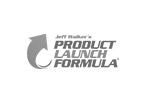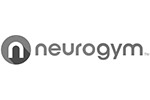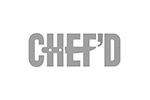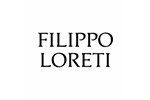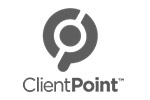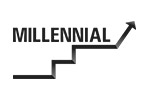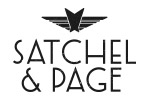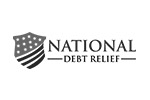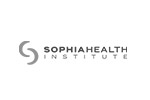 Want Some Help With Your Email Marketing?
If you'd like me to consult with you on email strategy… help you automate your email marketing… or even hire me to create a bespoke email campaign for you from scratch, then read on…
Each month, I only have availability to take on one (maybe two) new clients.
And if you'd like to be one of those people, then in a moment I'm going to ask you to fill out an application to work with me.
But there's a few things you should know.
I have a very particular skill set.
And I can only get results for clients who fit a certain set of criteria.
I'm not trying to 'power frame' you or use scarcity or do any of that other positioning bullshit.
I'm just trying to be upfront with you. I don't want either of us to waste each other's time if I don't think we're going to be a good fit.
And I think that's only fair.
Now, then…
Let me explain a little more about who I can help…
I'm really good at helping clients achieve great results with their email marketing if they meet a very specific set of criteria:
You need to have an email list. Otherwise, my skills won't be of much use to you.
You need to have a list of subscribers who have opted-in for your emails. I do NOT do cold email campaigns or work with rented or purchased lists.
You have to be actively trying to grow your email list. And if you need help in this area, I have a network of media buyers and list growth experts who we might be able to loop in.
You have to have a good product. I cannot make a shitty product sell. I'm not a miracle worker and I can't turn a product that nobody wants into a winner.
You need to have some team members who can help you implement the campaigns I create for you. I'm not going to go into your software and push all the right buttons for you.
You need to be making money. I think this should be kind of obvious: I am not going to build your business from scratch for you.
You need to be cool. Not like, Fonzie cool. But you need to be a good person and someone I enjoy communicating with. So if anyone has ever called you a sociopath or an ego-maniac... or if you're incredibly stubborn and you already know everything, then I don't want to work with you. I like to think I'm an easy dude to work with. But if you're a dick, then I'm not going to extend you an invitation to work with me.
Here's What I Can Help You With
Here's a list of some of the most common type of projects people reach out to me for:
Email strategy & planning
Autoresponders/automated sequences
Behavior-driven email funnels
Large-scale Product Launches & Launch Planning
E-commerce email automations & funnels
Email copy coaching & copy chiefing
Need something different? Just ask. (As long as it's email marketing related, I might be able to help)
Here's What Some Of My Past Clients Have Said About Our Work Together:
Chris has been amazing to work with. He consistently writes ads and copy that generates leads and millions of dollars in sales for us. He's one of the few copywriters I've worked with who we can count on to deliver what we need on time and on budget. I'm especially impressed with his ability to quickly get what we need and turn it around in a way that requires very little adjustment. Chris is a true pro in an industry of many average copywriters.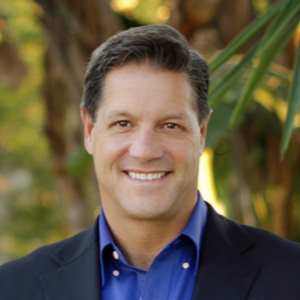 John Assaraf
NYT Best Selling Author, Star of The Movie The Secret, and Founder of NeuroGym
I have worked with many copywriters throughout my career, but have chosen to work with Chris now at two different companies. There is a numeric difference between the work that Chris produces, and the work of other copywriters. Because Chris's work tends to have a higher open rate and click through rate, I tend to ask that he writes the performance copy for the products and services I market. In addition, Chris is a self starter and incredibly motivated. I have full confidence that Chris can turnaround copy that will deliver good results, and in a timely manner. I would recommend his work to anybody looking for performance marketing copy.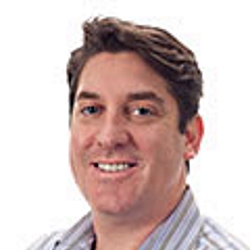 JR Badian
Former CMO, Chefd - Former SVP Marketing, NeuroGym - Former VP Digital Marketing, MasterCard
I've worked with Chris Orzechowski for two different product launch campaigns and both times he has went above and beyond to make sure these projects succeeded. He's very thorough in his research and planning and he makes it a point to get intimately involved with the strategy for the campaigns he works on. He's reliable, easy to get in touch with, meets every deadline, a true professional and is just a fun guy to work with. He's one of the few writers I've met who's able to handle every kind of deliverable for a large-scale product launch campaign. Most importantly, his copy is super effective and has delivered great results for the projects I've hired him for. I'd highly recommend hiring him.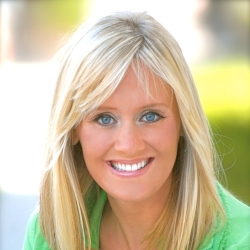 Jessie Schwartzburg
Speaker, Author Consultant and Founder of Jessie Schwartzburg Events
When I needed to bring in some extra muscle for a recent launch, Chris was my first choice. He stepped in, quickly got what we were up to and turned in stellar work. If you get on Chris's dance card, consider yourself fortunate. He is the man.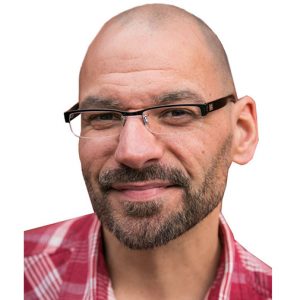 Kevin Rogers
Copy Chief
I hired Chris Orzechowski to write copy for our latest Kickstarter project. The first 5 emails he wrote for us generated over $100,000 of sales in the first three hours of our launch. After 30 days, we made a grand total of $5,170,445 of sales. And as a result, we added 18,550 new buyers to our house list. Chris's copy is clear, engaging, and fun to read. And most importantly… it will make you a fortune. If you're looking for a professional copywriter who can transform your business… then hire Chris immediately before your competition does.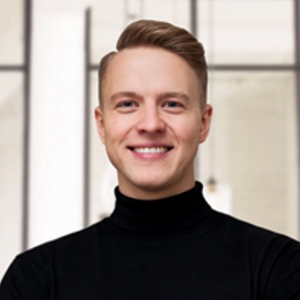 Matas Jakutis
Co-Owner Filippo Loreti
(The World's Most Successful Timepiece Crowdfunding Project Ever)
Chris worked with our team and did an amazing job of understanding our target market's desires and pain points and turning that into compelling copy. The Facebook ads he worked on for us had a 15% lower CAC just by changing out the copy and our opens and CTRs increased by 20% for the emails he helped us with. Chris is a great copywriter and a pleasure to work with."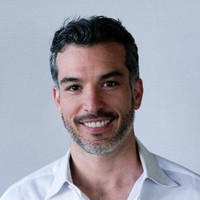 Ryan Rouse
CMO - Factor 75
We raised $82K in the first 2 days of our Kickstarter, in large part thanks to your launch series. In our previous campaign, we only raised 40K in our first 2 days. Our list was only 3,000 more people, so the launch sequence converted well for us. Our open and click rates were also significantly increased.
I feel like Chris was invested and that he cared. And he was open to shooting ideas even if they're not confined to copywriting. Chris is great to work with and his work produces quantifiable results. I felt like I hired the right guy and was relieved. I'm looking forward to working with him on our future projects.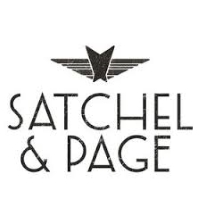 Daniel Ralsky
Satchel & Page
I only worked with Chris for about two weeks before I launched my first online course. But within those two weeks...he over delivered on what was promised and he exceeded my expectations. He writes in a way that captures your voice while prioritizing your bottom line. I couldn't ask for anything more. If you're looking for a copywriter to turn your browsers into buyers and buyers into raving fans...I highly recommend Chris. I assure you...he won't disappoint. That's why I have such a big ass smile on my face.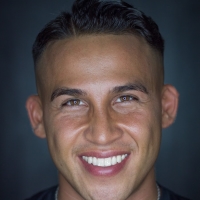 Yahya Bakkar
Best Selling Author
I want to give a massive shout out to the email copywriting superstar Chris Orzechowski. He hooked me up with a banging set of autoresponders. The moment I read them, I knew they would work like a charm. It's been a week since I've implemented them and my conversions have improved up like crazy! So if you're not getting the responses you need, you definitely hit him up. A few tweaks from his mastermind will get your emails churning in that cash!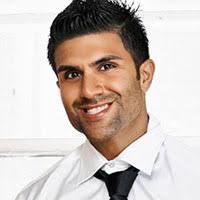 AJ Mihrzad
Online Super Coach
If you have read this entire page and are cool with all that, then please click the button below and fill out an application.
Once you fill out that application on the next page, I will review it as soon as I can. And after it's reviewed, one of two things will happen:
I will reach out to you and schedule a call for us to talk further about your project.
If I can't help you, I will reach out to my network and find someone who might be a better fit.
Click the link below to apply to work with me: