LET'S TALK ABOUT COPY ...
Last Wednesday, I was driving into Brooklyn for The Copywriter Club In Real Life's annual event. Before I left, I got a comment on one of my Facebook posts. I tried responding, but for some reason... I wasn't able to...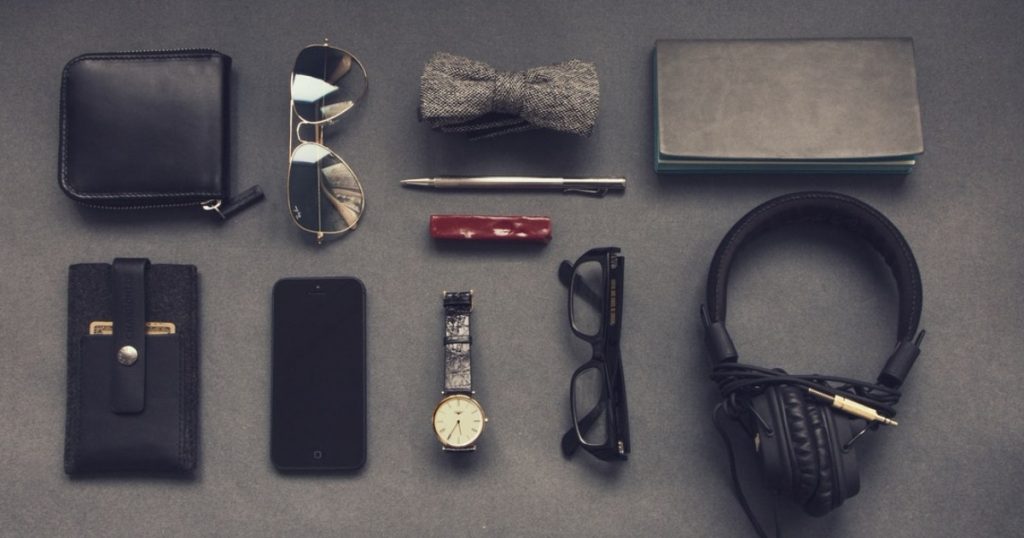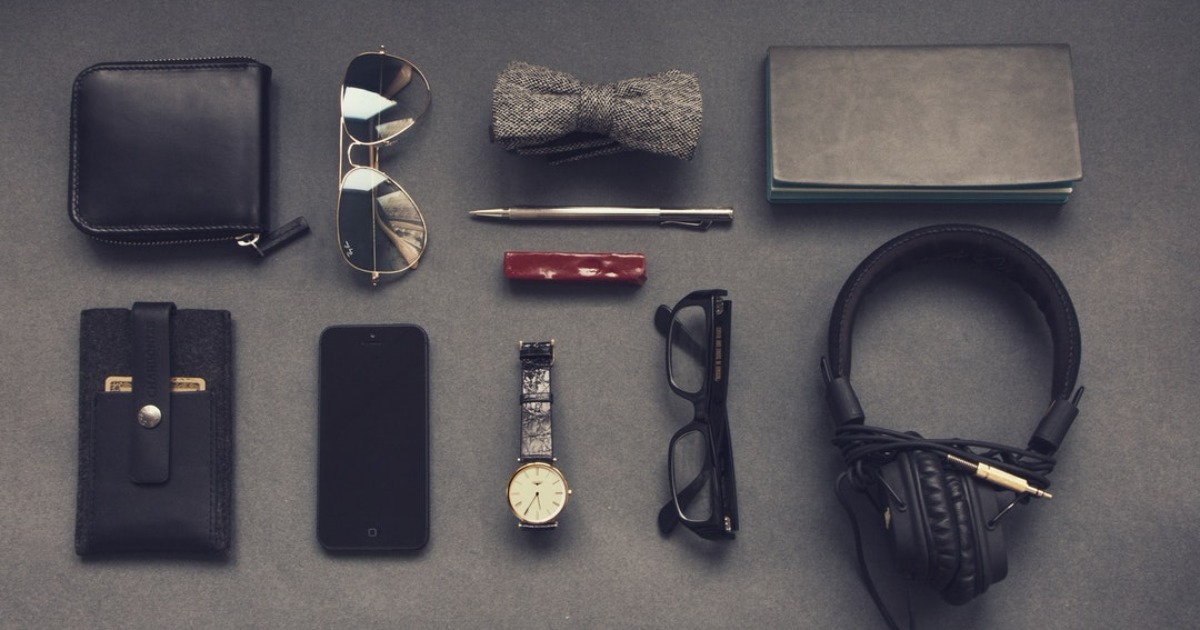 My first (successful) product launch
A few years ago I got an email from a buddy of mine asking if I had availability to take...